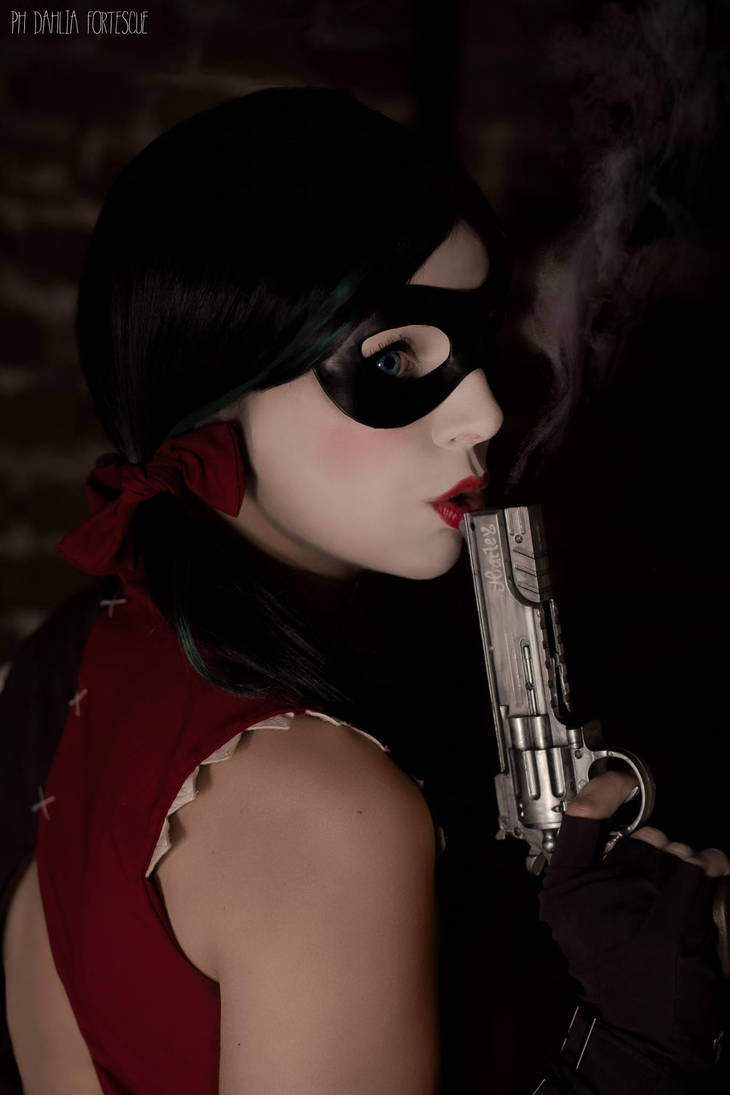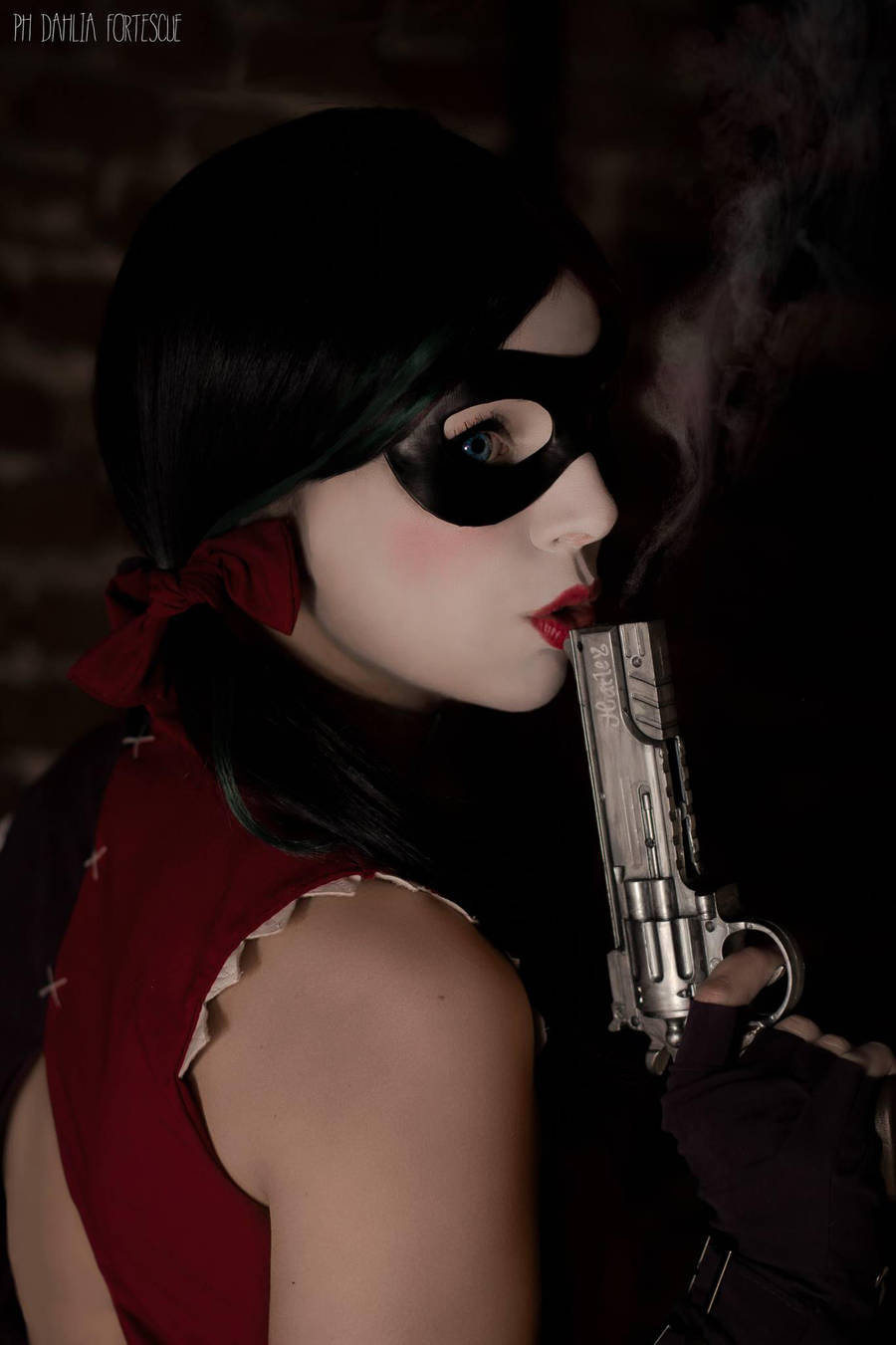 It's been 6 months since my last photoshoot. This is one of the 129387218372 photos we took last saturday, but I coudn't help it, I need to upload something. We decided to go with dark and natural photos this time, to give it a change.
PH: Dahlia Fortescue
Edit: Dahlia Fortescue & me.
Assistants: Barbara Rivas - Stephan Trancy
Wig:

Costume, makeup and accessories :

Other photos from the set:

Reply

Love this. You can see you put a lot of effort into the costume in the full body shot.
Reply

Where did you got the wig?
Reply

Reply

In this case, the dark background works, by adding an air of mystery to where Harley is and what she's up to.
Reply

You are so adorable. Every cosplay you do is just amazing!
Reply

Your harley cosplays are incredibly beautiful, i wish mine looked that good.
Reply