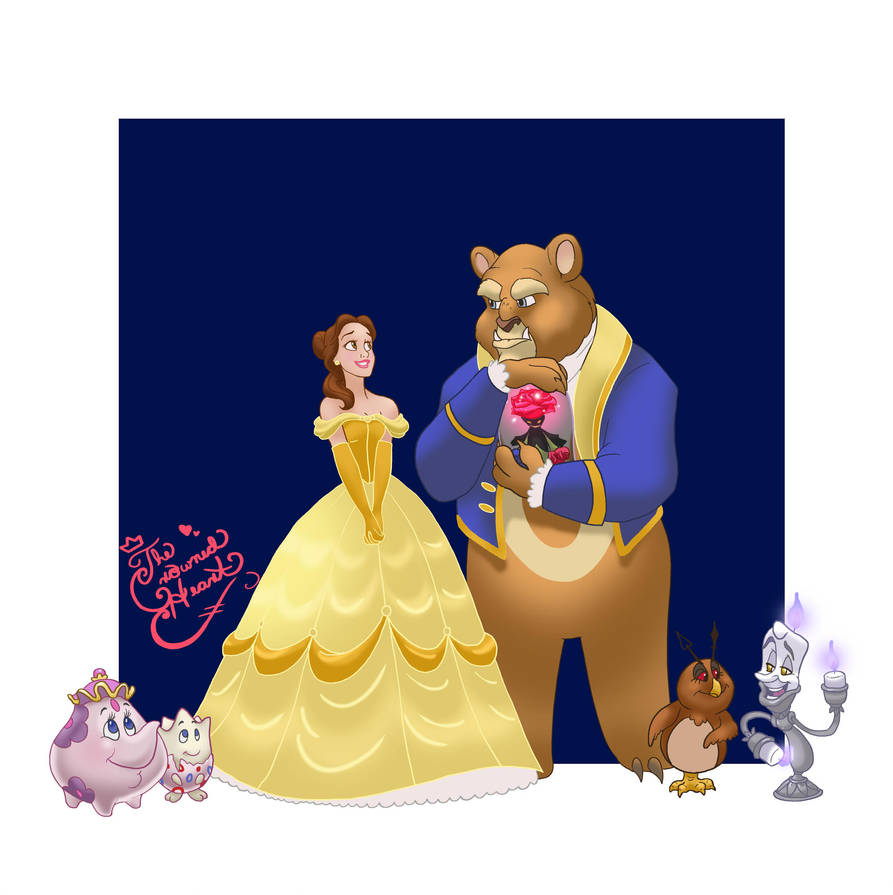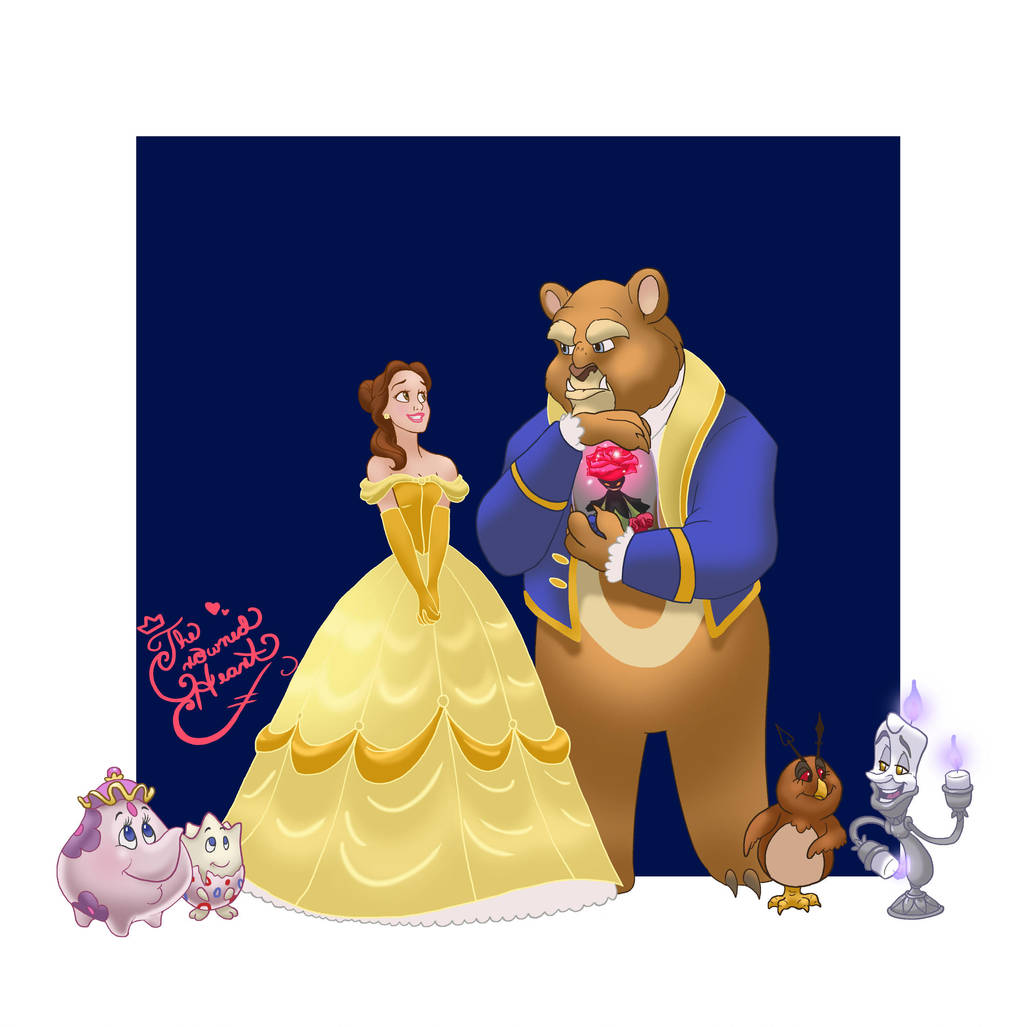 Watch
Belle and Beast the ursaring with the rest of her pokemon.

OMG I never even noticed the rose is Roserade!!! Well done!
Reply

I have nothing against what you've done with cogsworth, mrs potts, and chip but since they where technically inanimate objects more than animals might i suggest redrawing them as these fakemon
fav.me/d8v4c8i
,
fav.me/d7349b7
that clock pokemon was the 2nd best one i could find as the original went into storage and is being redesigned. Here it is, scroll down a bit you'll know it when you see it
orig03.deviantart.net/9320/f/2…
Reply

well done and unique concept!
Reply

I think Zoroark would make a good Beast, but this is OK. I love it!
Reply

I think Belle should have a lilligant to compliment her dress. And what would Lefou have? and what would the cabinet be?
Reply

Would gaston have hondour or mightyena?
Reply