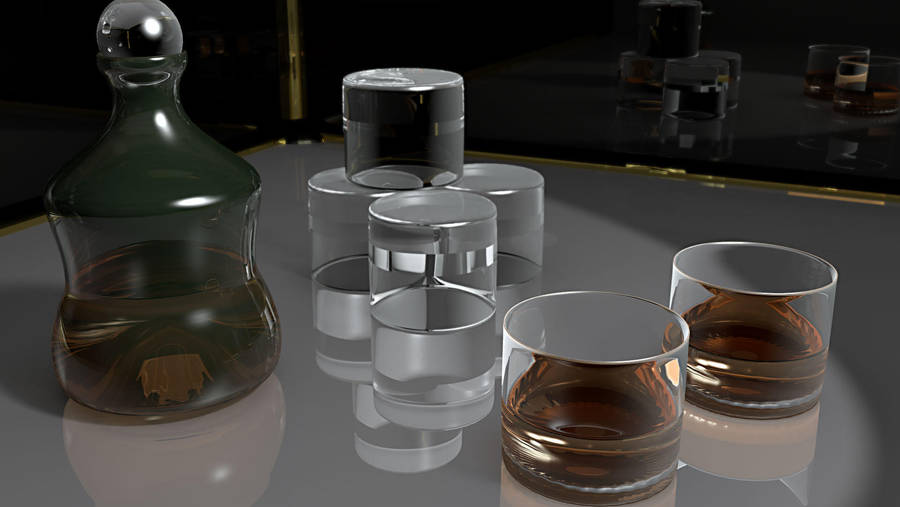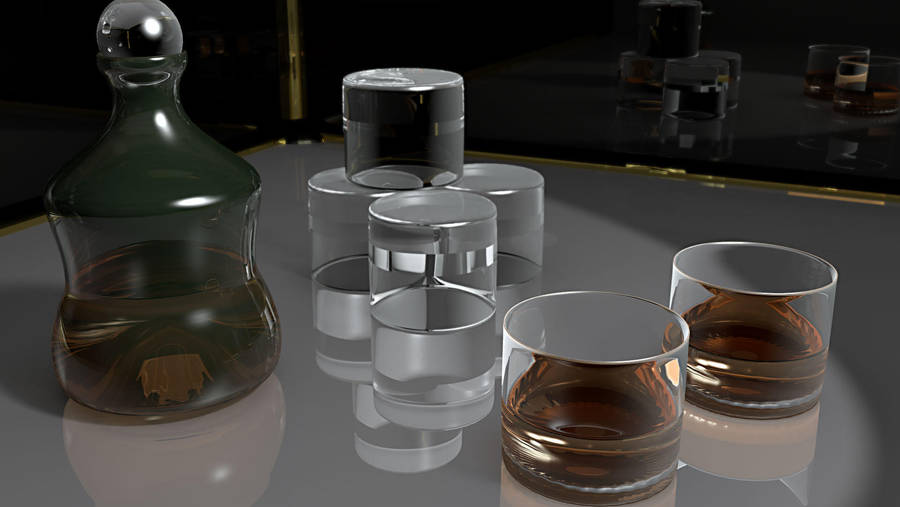 Watch
Just a pic of what I'm drinking tonight . . . ok, actually my first attempt in 10 years or so at a 3D render. I haven't messed with raytracing since I was in highschool and teaching myself POVRay . . .
Flash forward 10 years and I'm spending all of my christmas vacation learning Blender - turns out there have been some awesome advances in public domain 3D rendering . . .
I was shooting for realism in this render, let me know what you think! And remember, it's my first attempt at 3D in 10 years

Oh, one last thing . . . 3D and good photography have a ton in common, so I'm chalking this little exercise up to learning better lighting techniques for my photography

But ya, I'm so addicted to CG I'm sure I will be posting more . . .