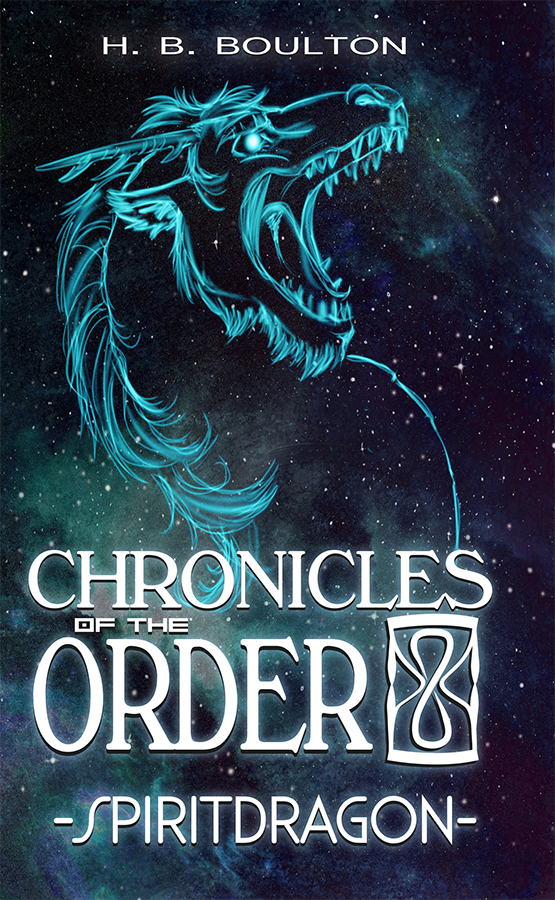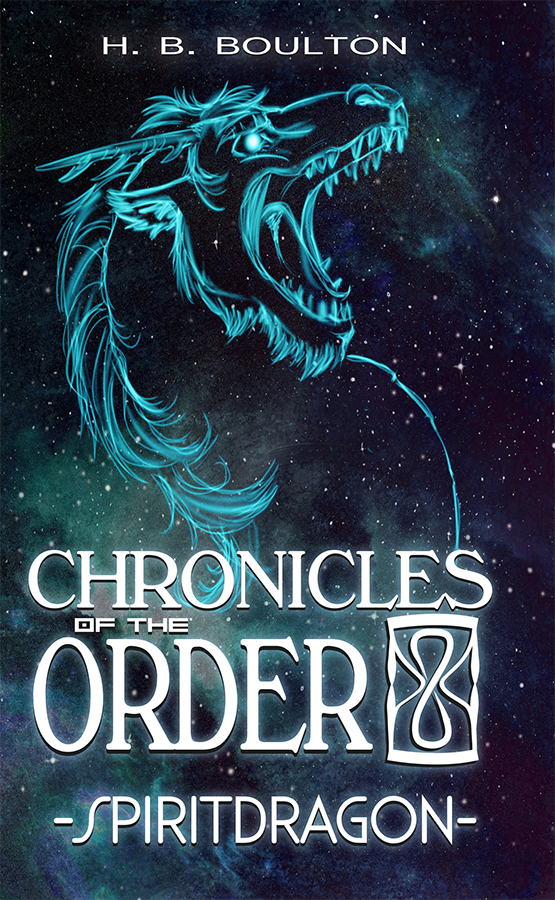 It appears you don't have PDF support in this web browser. Download PDF
NOW AVALIBLE IN PAPERBACK EDITION

For details of the whole ebook see this link -
www.amazon.co.uk/Chronicles-Or…
For the Paperback Click here --->
www.amazon.co.uk/dp/1541030400…
As a note - to buy this in your country please go through your amazon site. These links are for the UK site - but trust me, it's avalible everywhere lol.
Premise-
Being an Outcast already has its problems. Being chased down by a demon, is a whole new hellhole.
When Jamie Craine discovers a conspiracy in his already chaotic life, he suspects it will be same old, same old - after all, he is no stranger to avoiding death. But when that conspiracy leads him to worlds unknown, he finds himself under the protection of the ORDER -the Office of the Recruited Defence of the Eternal Realms - whether he wants their help or not.
Now he's a target for a genocidal demon and his continued existence could be the salvation - or end - of billions of lives.
---
A fun, kooky Science Fantasy travelling though worlds of magic, mystery and dark creativity. Take a portal with Jamie as he travels across the realms to discover the truth behind an ancient conspiracy. Meet the magical, and sometimes barmy, inhabitants of alternate dimensions and take a journey of imagination that spans across the cosmos!
---
Copyright Helen Boulton - All rights reserved.