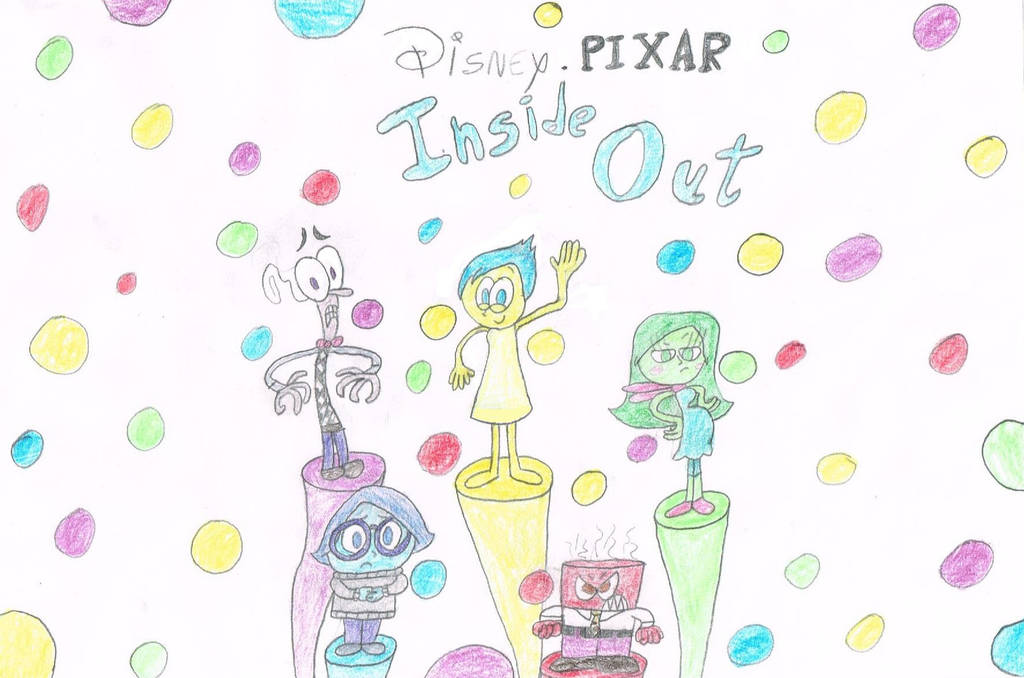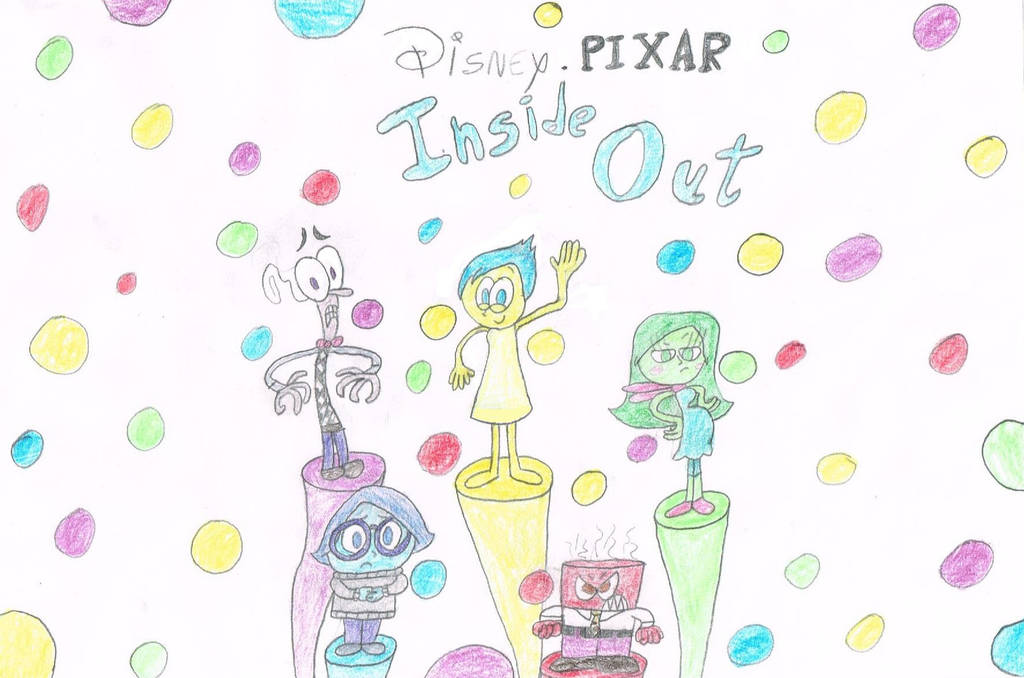 Pixar is one of my favorite animation studio ever, and I haven't been to the theaters since 2012 when I went to see the 8-bit masterpiece that is Wreck-It Ralph.

and since my birthday is coming, I've decided to go see it, maybe feel a little Happy, Sad, Angry, Disgusted and Scared, or just know the little voices inside my head a little better.

Joy, Sadness, Anger, Disgust, and Fear belong to Pete Doctor and Pixar.