Journal Entry:
Thu May 2, 2013, 7:39 PM
I can do photography of food, photography of cosplay, I can do vector portraits, I can do line arts, I can do typography and I can doodle. OH AND I CAN ALSO MAKE VIDEOS If you need to know what I do and don't have for cosplays, take a look at my deviantArt ID on my profile.
Food Photography: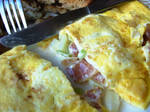 I love to cook so you can send requests.
Cosplay Photography: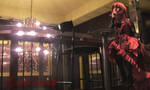 Choose a cosplay from my list and let me know!
Vector Portrait: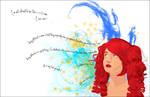 I promise the background will be better. I got rushed to turn this one in.
Line Art: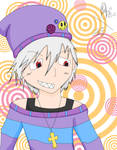 I haven't posted a line art in a long time, but it has improved.
Typography/Logos: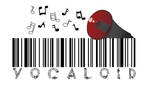 I can also do typography, I don't have anything that really reflects it currently but I can do it.
Doodle: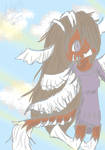 These are the quickest commissions I can give.
I also make videos
I can make CMVs, AMVs, Vlogs, just about anything. If you want to ask me to do the cinnamon challenge or something have at it. Just let me know if you want me in cosplay. Even if you don't request a cosplay, if I'm in the video I'll prolly do it in cosplay. I'm always cosplaying.
---------------------
extra info
If you have the idea ready for me I'll show my comission box. I have them all hidden from my page because I want to be noted first before I'm paid.
PRICES
Vector Portrait 100pts | Videos 80pts | Line art 40ppts | Logo 30pts | Food Photography 50pts | Cosplay Photography 30pts | Doodle 20 pts

Things like Vector Portraits can sometimes take 2 weeks, but I'll be sure to give you updated pictures on how it's coming along. After we've spoken and come to an agreement, I'd like to be paid before I'm finished.
If there's any questions I'm more than open to them.