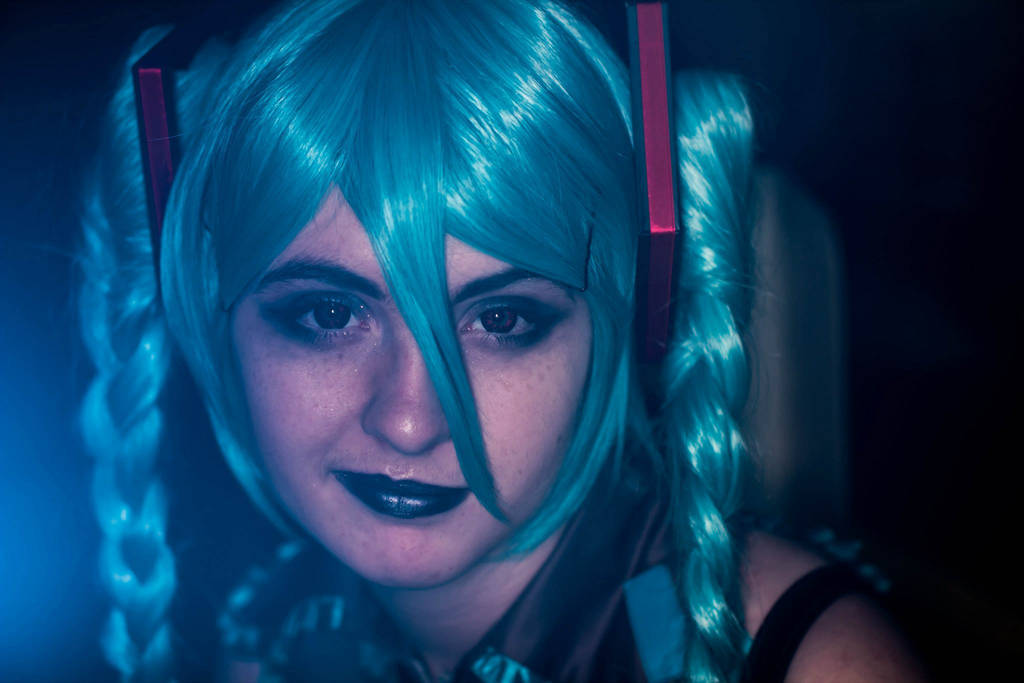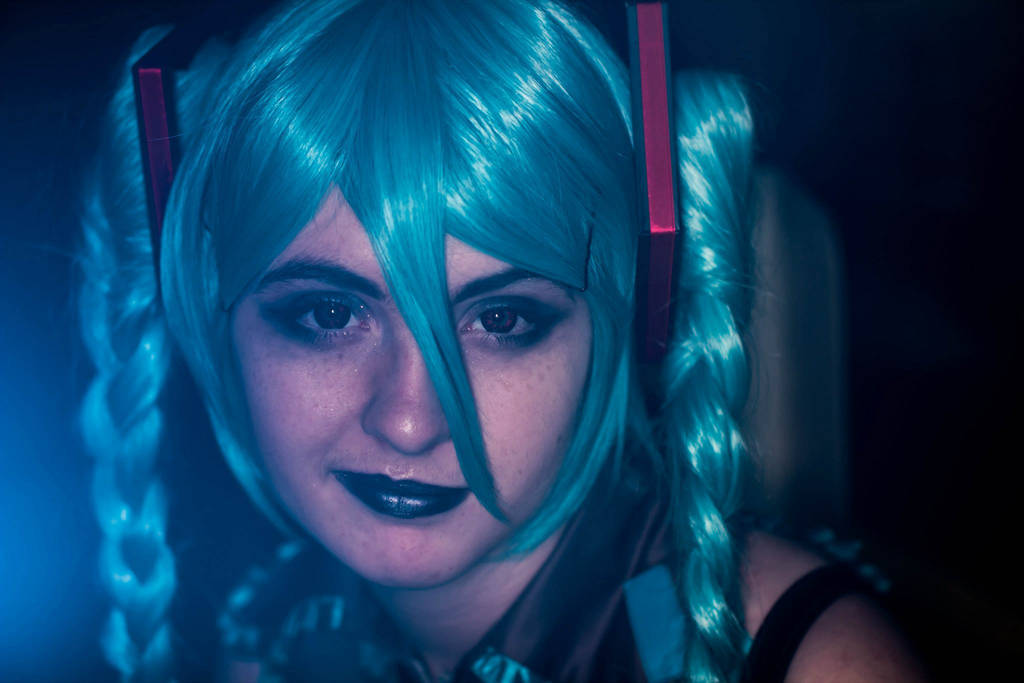 Watch
Here are some pictures of my Popstar Jinx cosplay at Connecticon 2014 this year!
And if any of you are butthurt about my design for Popstar Jinx you can check out my deviatation "How to deal with hate 101" here
fav.me/d7rp5yd

I love it <3
What lipstick is that? I'm trying a ton of different ones for a Aradiabot cosplay
Reply

super late; I almost don't check my deviantart at all anymore. But it was like facepaint pencil black as a base to make sure it stayed on all day, a cheap black lipstick from hot topic and then I experimented with different eye shadows to seal it on top.
Reply