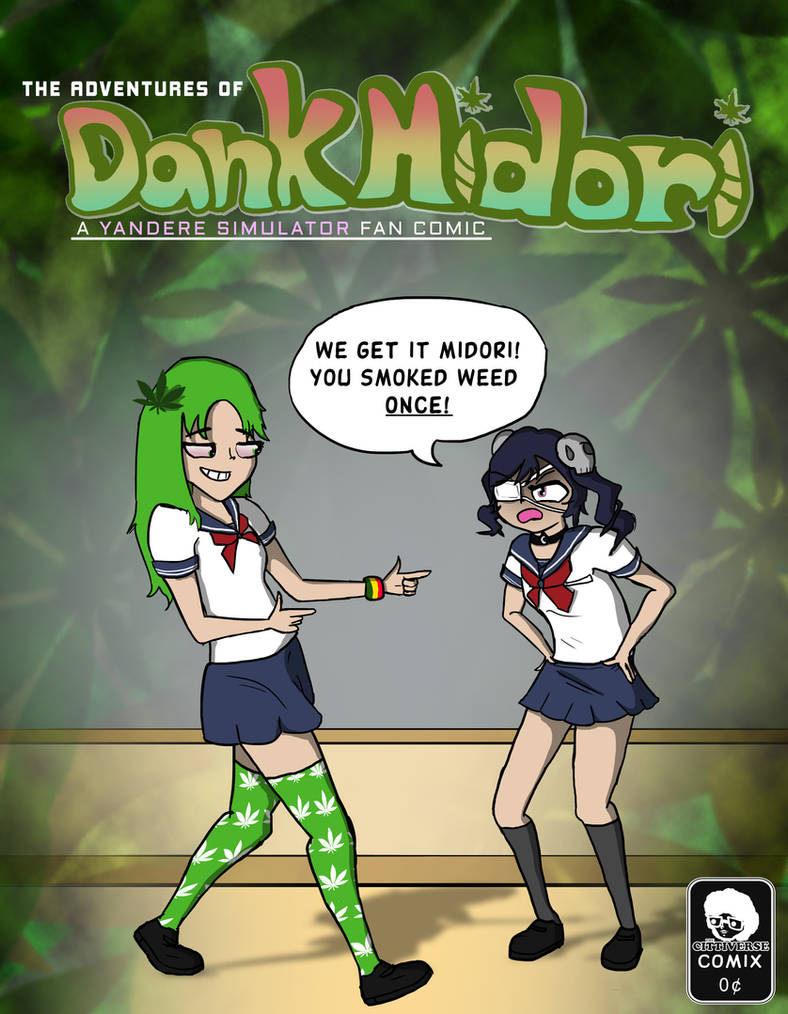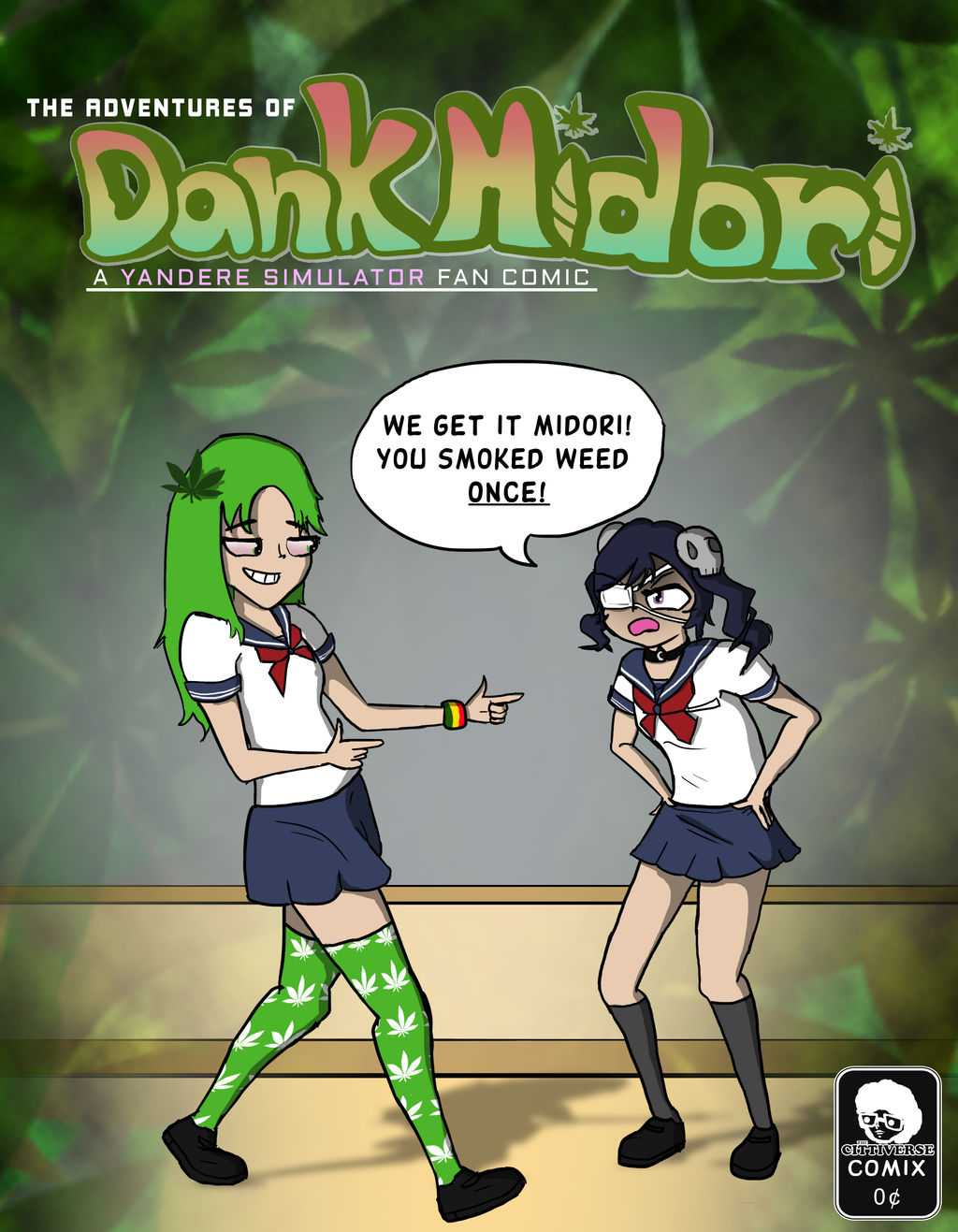 Watch
What if Midori Gurin from Yandere Simulator was a pothead? That's the question I intend to answer in this fun little fan comic.
I'll hopefully release a new strip every Tuesday.
Link to the Gallery:
thecittiverse.deviantart.com/g…
I do not own Yandere Simulator, this is only a fan parody.

And thus, started the greatest Fanmade Yandere Simulator fanart series ever.
Reply

Reply

So this is where it all started. Won't lie; thanks to you, I now look forward to Tuesday evenings. Erryweek.
Reply
Reply

after Midori gives up on Yandere Dev not answering her e-mails, Midori turns to drugs.

Don't do drugs kids, or you'll end up like Midori.
Reply

Reply

Reply

Her hair is green like pot... makes sense.
Reply

This will be interesting, can't wait XD
Reply

This is one of the most unique ideas I've seen...How on earth did you come up with this question?! Did you just wake up one morning and think,

"Hm, I wonder what would happen if Midori was a pothead? Let's make a comic and find out!!" I mean...it would be awesome if you actually did wake up one morning and think of that...That's ten times more productive than I am in the morning
Reply