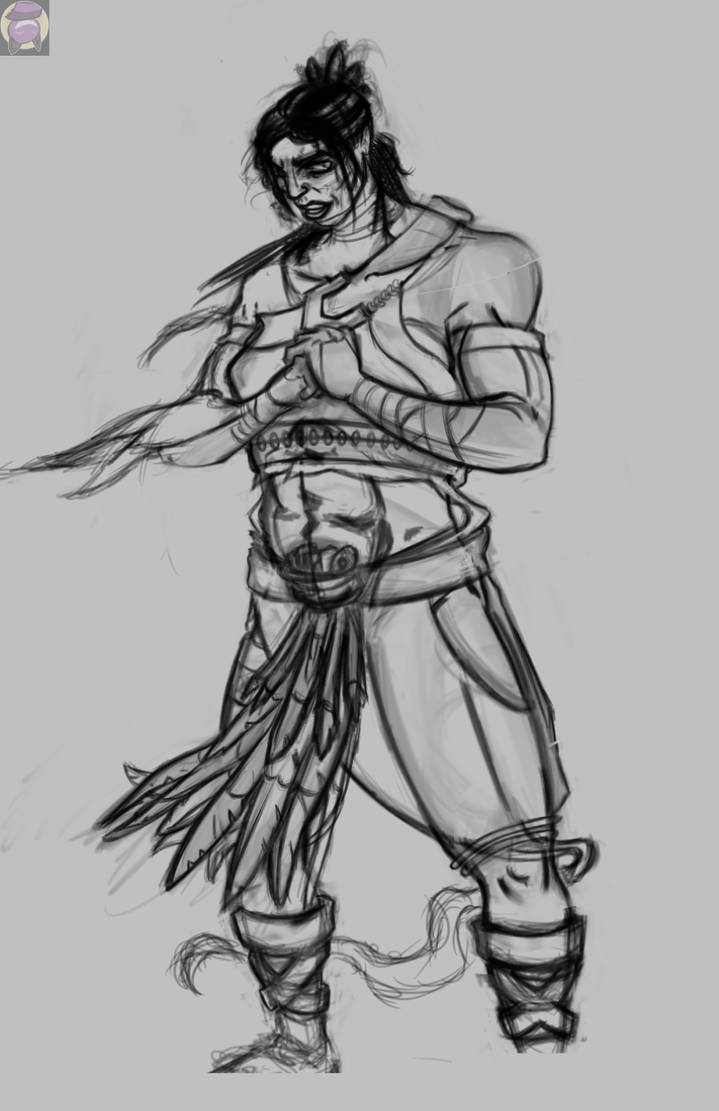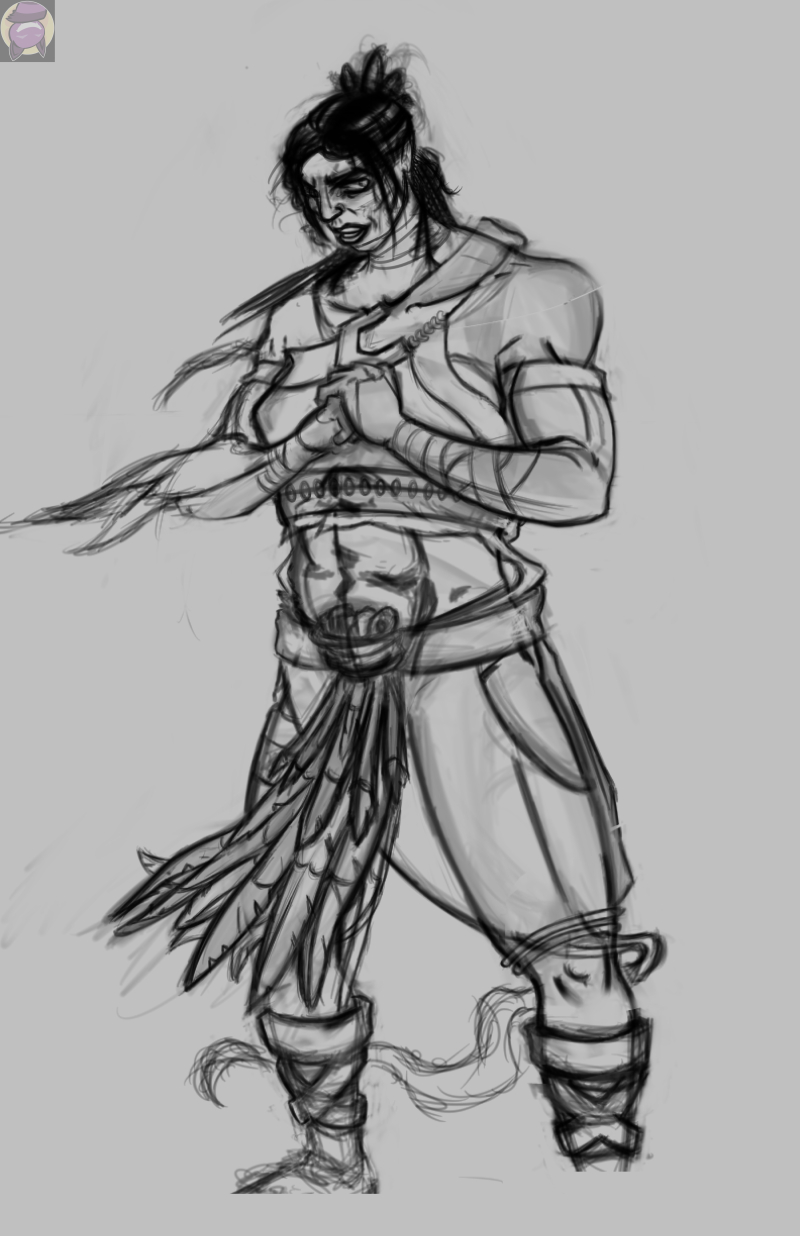 Watch
This is the start of an illustration project that, hopefully, will result in the most spectacular piece I've worked on so far. I've never done digital paint so this will take all of my skill and then some. Next: Ozma (Line and Background art)
Ozma has spent her adult life living off the harsh environment of the Stony Mountains in Varisia among the Tamiir-Quah(Wind Clan). Choosing to live in solitude, she has tuned her mind, body and spirit to the natural energies of the wind.
On an irregular night, Ozma recieved a rather disturbing vision of her long dead husband. The message was unintelligible save for a couple of words: Azghet and Sandpoint.
The unsettling feeling of this vision continued to plague Ozma for several days until she finally decided to leave her secluded mountain plateau and travel south, to the coastal town of Sandpoint.
It is there, in Sandpoint, that Ozma's adventure begins.
---
Want more?! Follow me on FACEBOOK and TWITTER!!
Like what you see?! Spread the word and/or Support me on Patreon!! via tCB Studios
CHECK IT OUT!!!