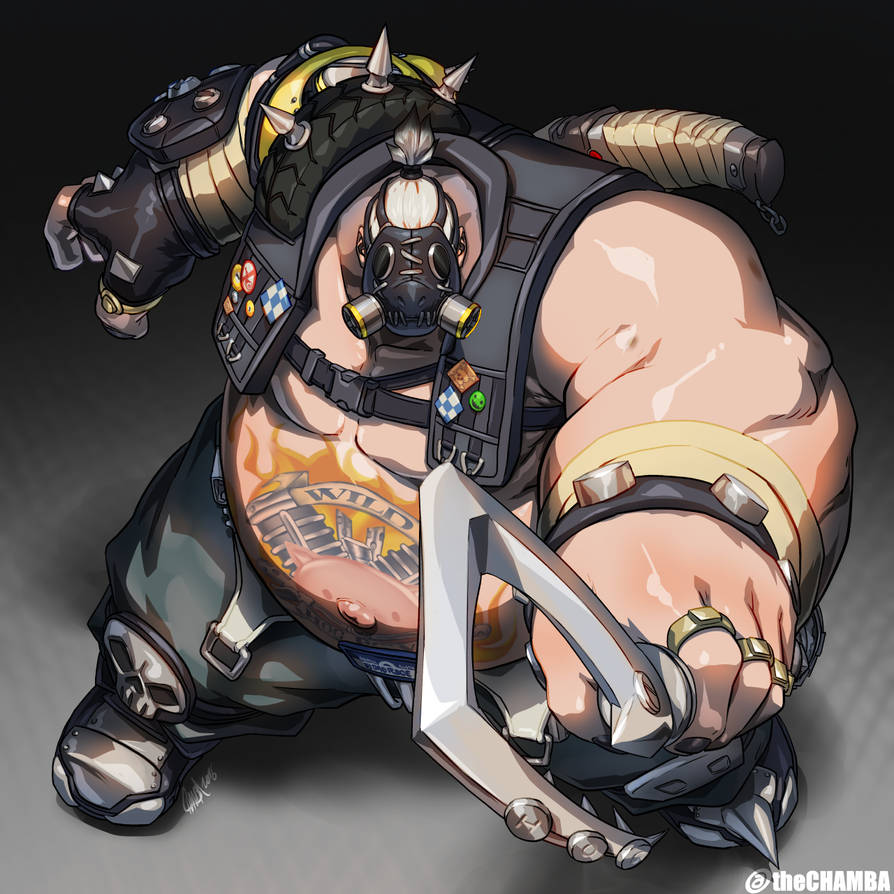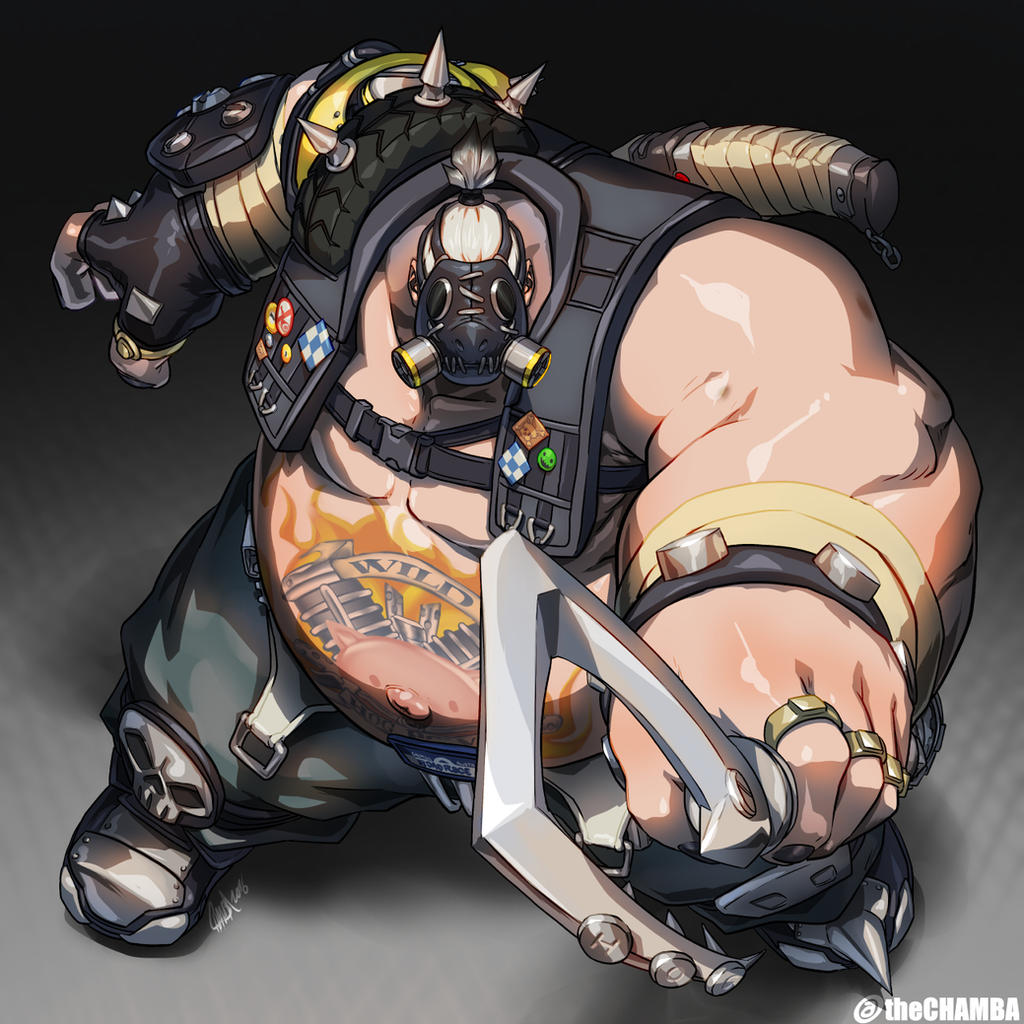 Watch
#21DaysofOverwatch


A short time ago, I was commissioned by #DeviantArt for #Blizzard to illustrate a character from their upcoming game #Overwatch.

The game is filled with such fun designs and picking just one was quite tasking, but I went with #Roadhog.

I always find it extremely fun to draw the characters that are somewhat outside the norm for me.

I'm used to drawing super physically fit characters,
so the overall design and anatomy of Roadhog looked wickedly fun for me.
A welcomed change of pace!


:tools:
#mangastudio5 #Intuos4