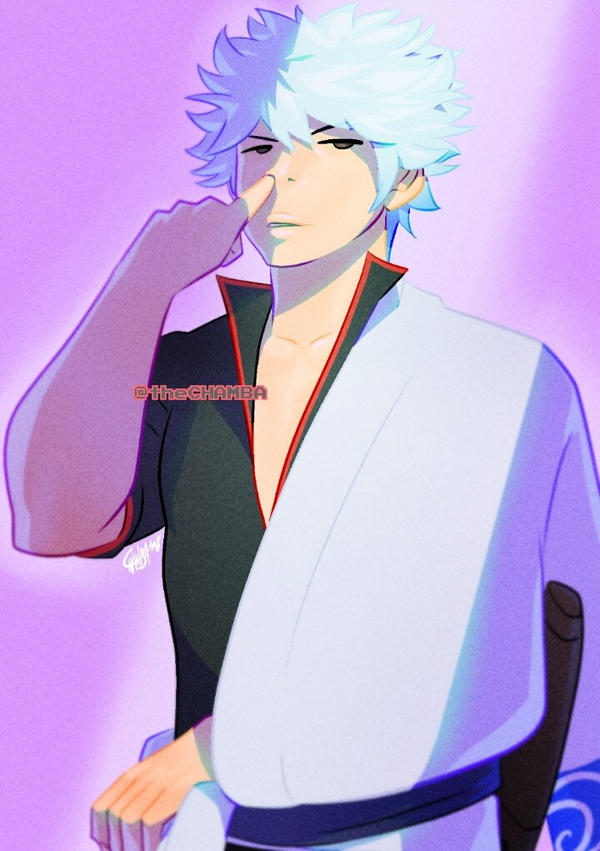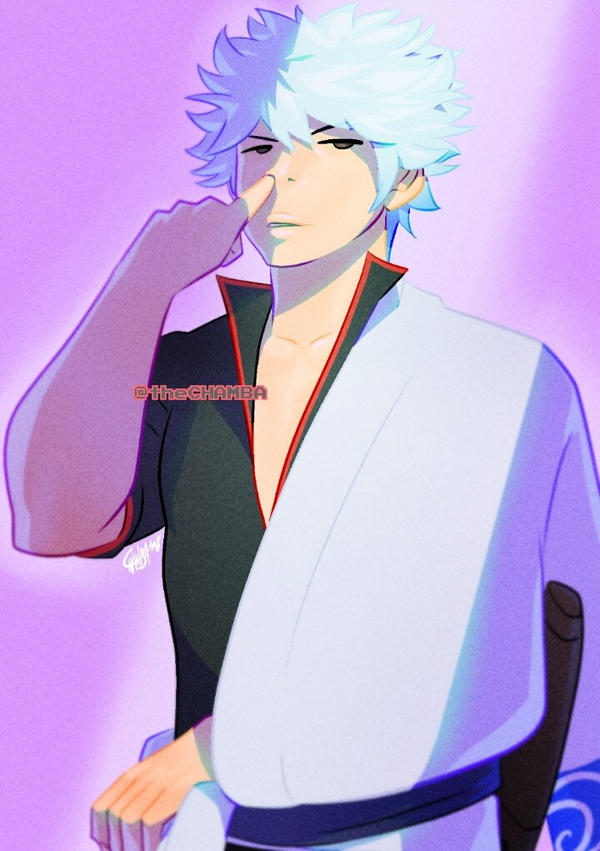 I've read a few chapters and watched the flick and it's random fun.
If I find the time I'll definitely peep more of it. .



That pick-noise stance though!
Reply

You got the lazyness of this mofo. Love it!
Reply

Reply

Reply

Wish the anime looked like this
Reply

He's cuter, drawn in your style, than he is in the animation. Well done!
Reply

I love that anime so much!

My fav has 2 b Kamui!
Reply