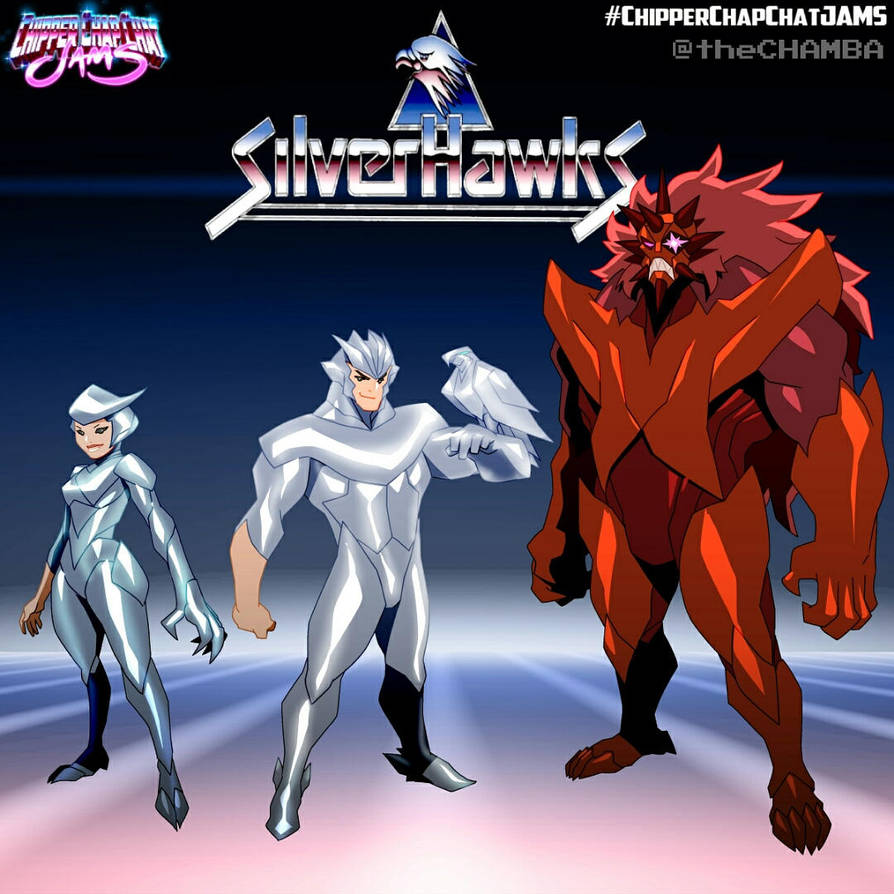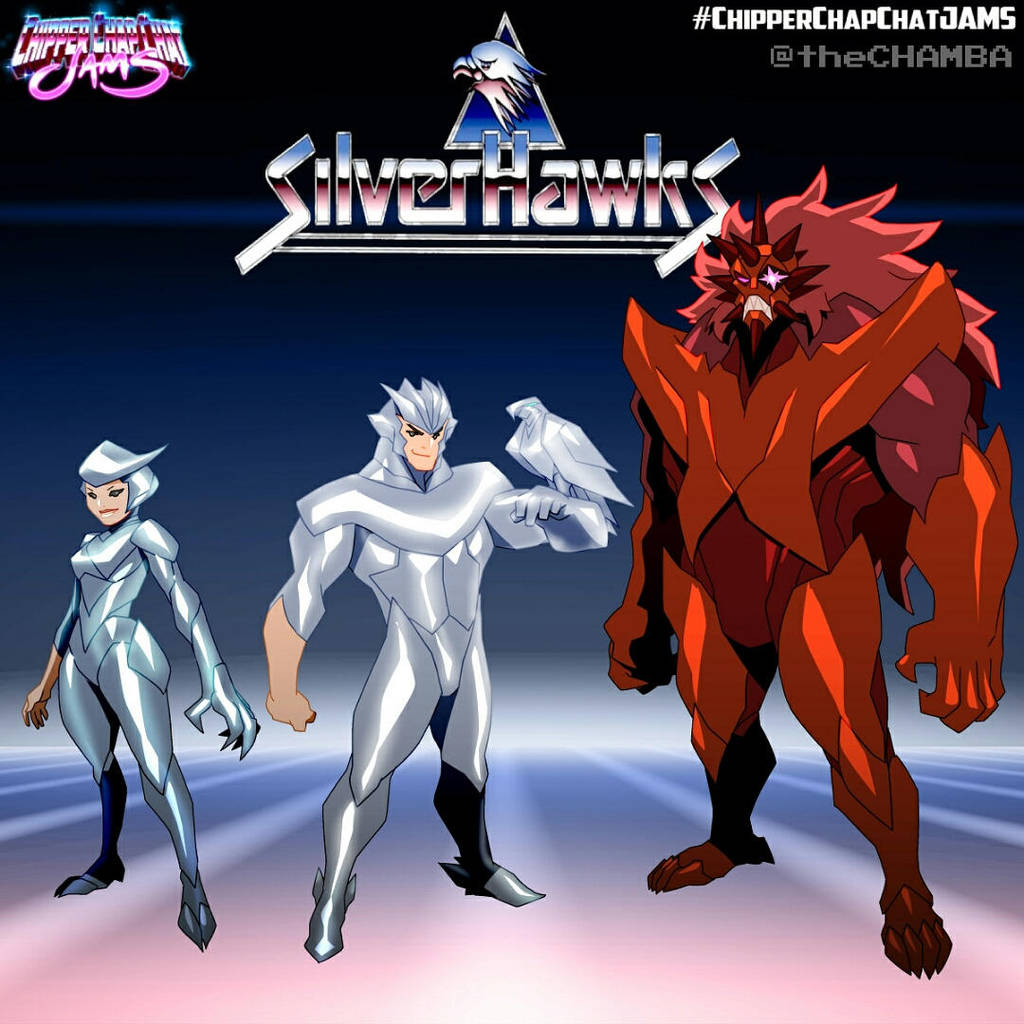 Watch
My piece for the

Here's 3 characters from a 'pitch' to a new
#silverhawks
cartoon.
The task set out for the jam is to pick 1 of (or do all) 3 80's cartoons on the list and create a style guide to pitch as a new animated reboot.


Download the template at:
sta.sh/01b9941cw7gi
If I can find some time, I may tackle another, but this was done last week before I flew.
You can watch a time-lapse of this piece (and
FooRay
's piece) on the latest
#ChipperChapChat
episode on
#YouTube
:
youtu.be/oPI5N1Gunhw