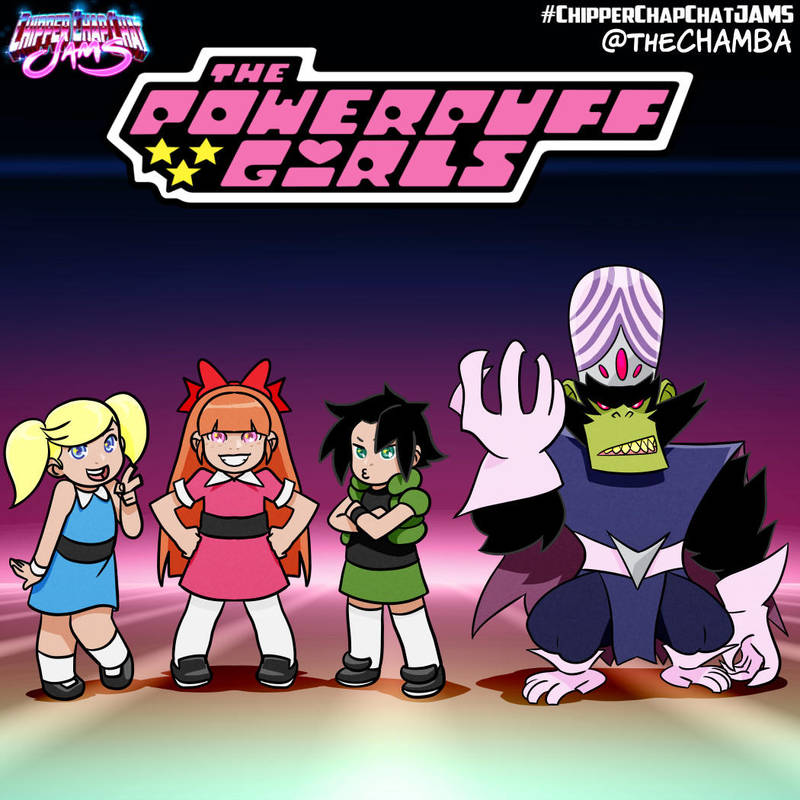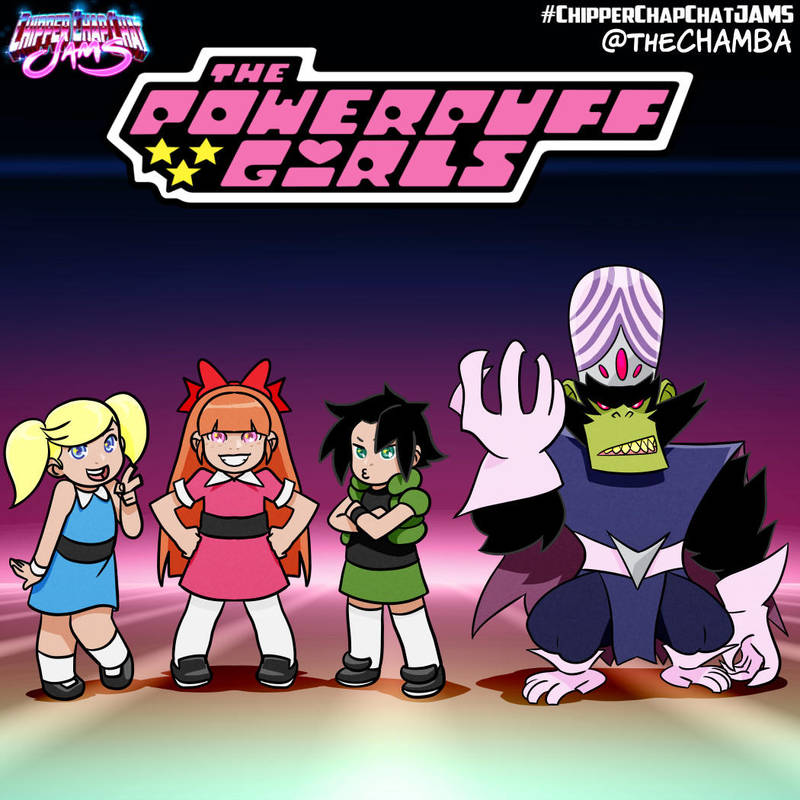 Watch
Drawn for the current jam over at

More info at:

90's Toon 2018 Reboot Jam!ChipperChapChat's 90's Toon Reboot Jam!
New Month, New Jam! All of October This jam will be open.
Last month was 80's, this month the 90's!
You'll get 3 90's cartoons to choose from, you must draw a minimum of 3 main characters from the show you chose.
You MAY do more than one of the shows if you want to, but no mixing.
Keep them with the corresponding BG template provided.
RULES
* New Artwork, FULL Colour
* Download and use the provided Template --->

* A minimum of 3 characters (you can do more if you like, but fit them within the template)
Pick a minimum of 3 characters from any of the 3 shows listed below:
- Powerpuff Girls
- Gargoyles
- Captain Planet
* Design the characters so that they're recognizable, and include a URL to the original character (if possible)
* Full Color (digital or traditional)
* You can not use a base that you've downloaded online as the base for this image. It has to be 100% drawn by you. Make that part of the challenge.
* 1 submission per pe
The task set out for the jam is to pick 1 of (or do all) 3 90's cartoons on the list and create a style guide to pitch as a new animated reboot.

Really keen to see what everyone else does for this!


I know some folks don't like reboots, but this is the manner of the jam.
If you do have issues with reboots in general, then this is probably not for you and you probably needn't comment about that here.