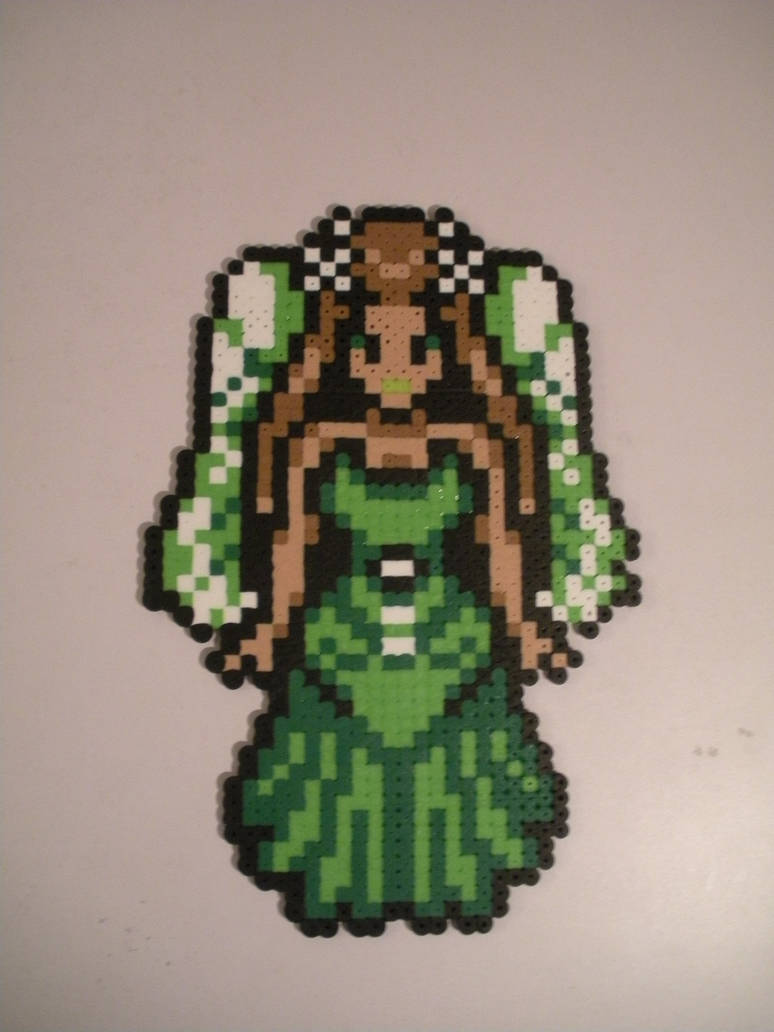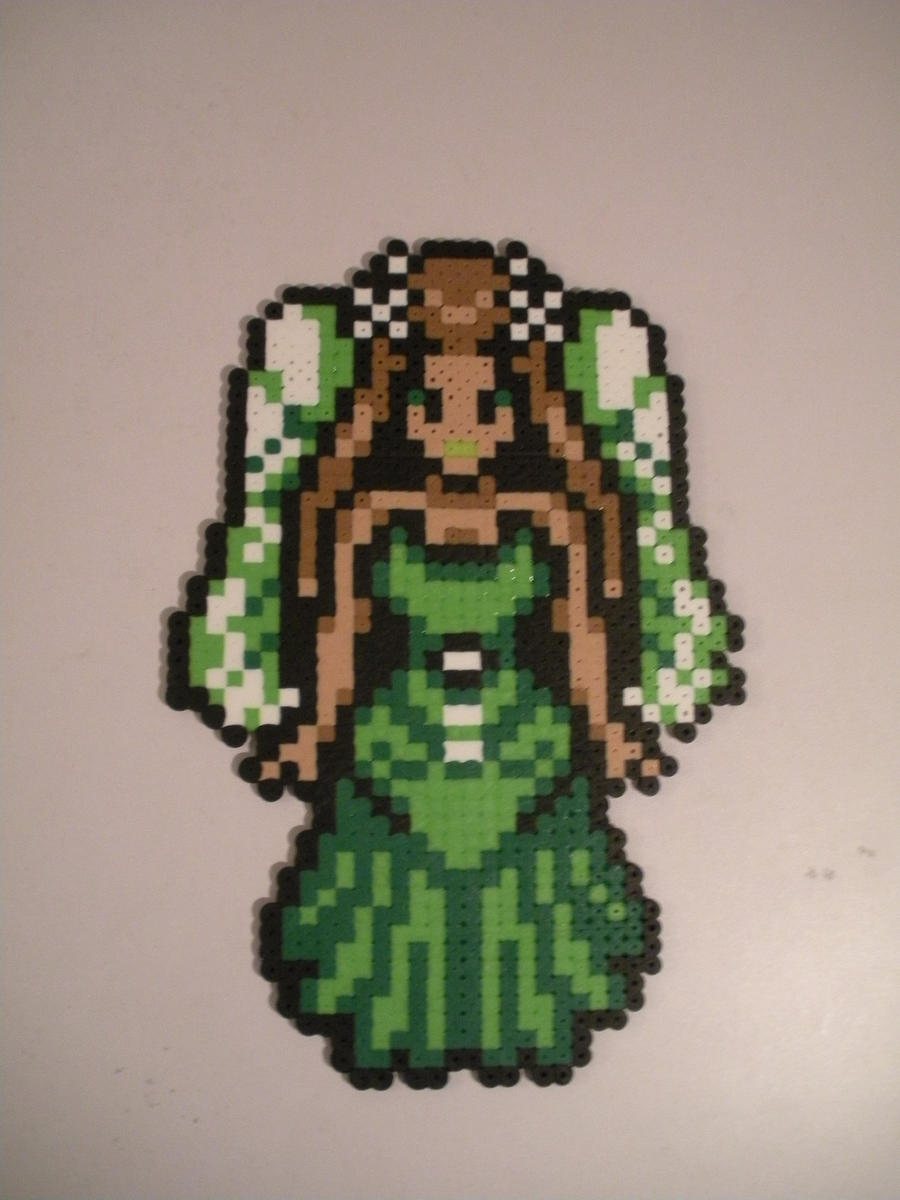 Watch
This is for *
Magnus8907
for guessing correctly on the mystery project that was Lilith.
Congrats again!

awesome! feeling the zelda love <3
Reply

Reply

Whew, relieved to see it wasn't the "fat" fairy sprite from the Dark World pyramid >.>... ... Great stuff as usual, (Love to see things from the glory days as usual) keep it up
Reply

I was thinking about making her at some point, too. She sure is pretty!
Reply

Reply