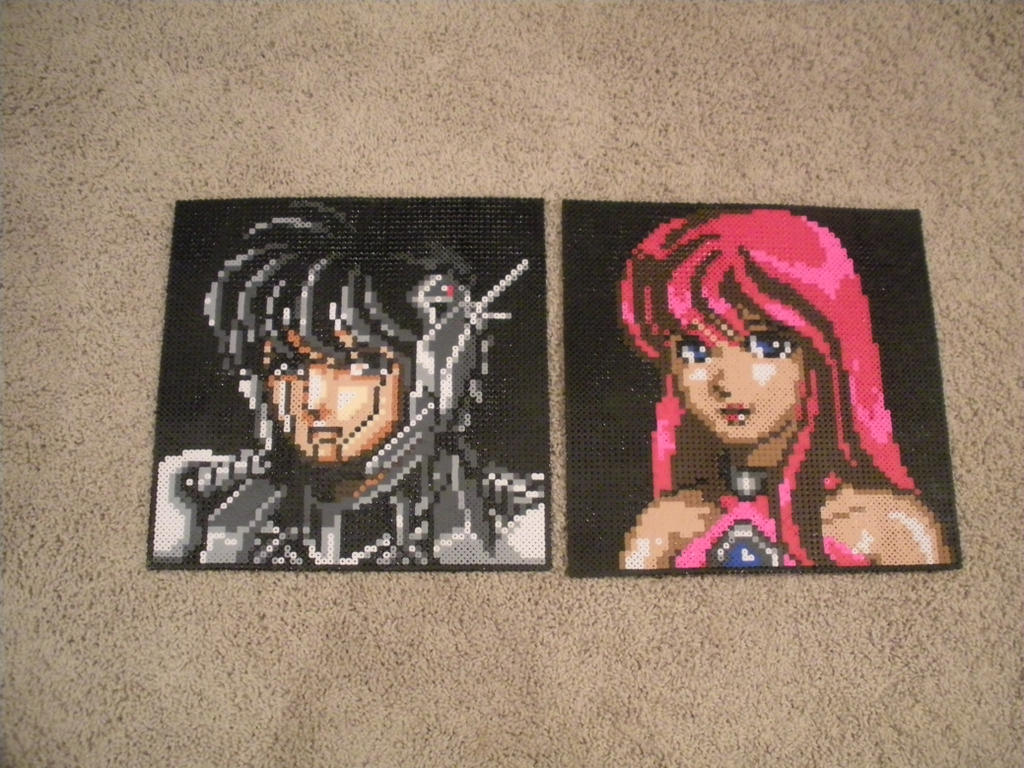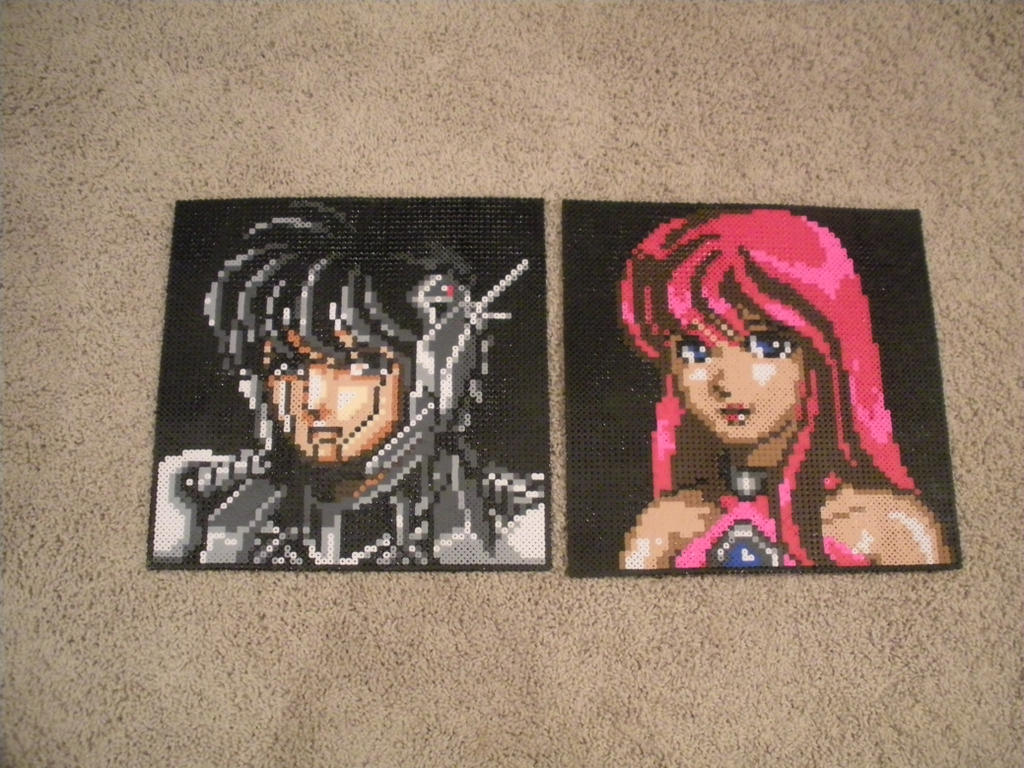 Watch

Reply

Reply

Awesome! You're putting me to shame - I've hardly done anything lately

Reply

Aw don't feel bad! We all hit those slumps. I'm sure you'll be back at it soon! And thank you!

Reply

Stop making awesome stuff that I am forced to fav!

Seriously though, these are freaking great!

Reply

Oh, wow. I just noticed that Mieu there is something I could do with my basic color set >.>... HOW DARE you do it months before I even start! naa, good work as usual, the awesomeness just radiates!
Reply