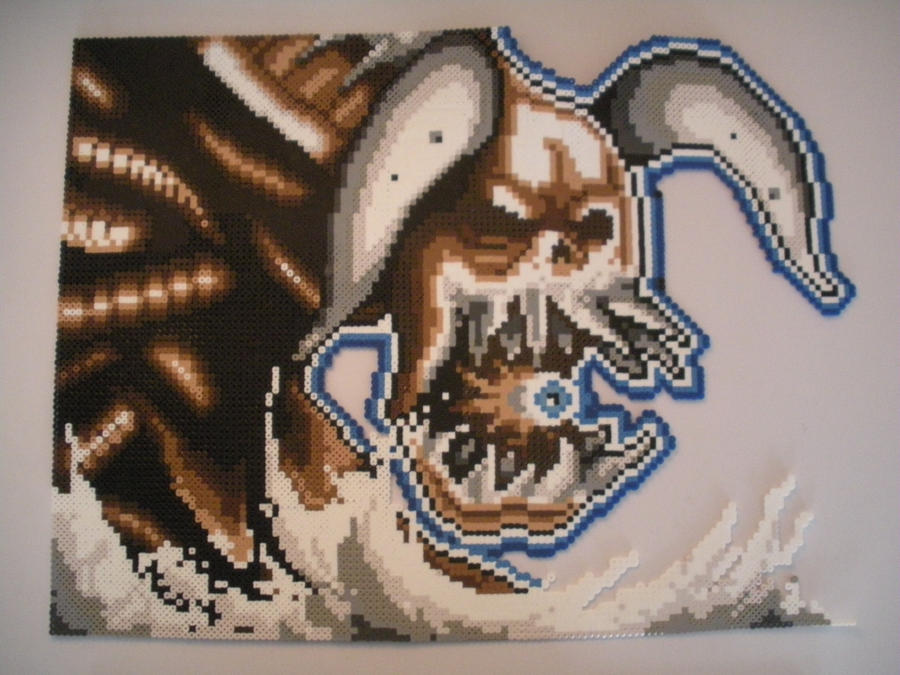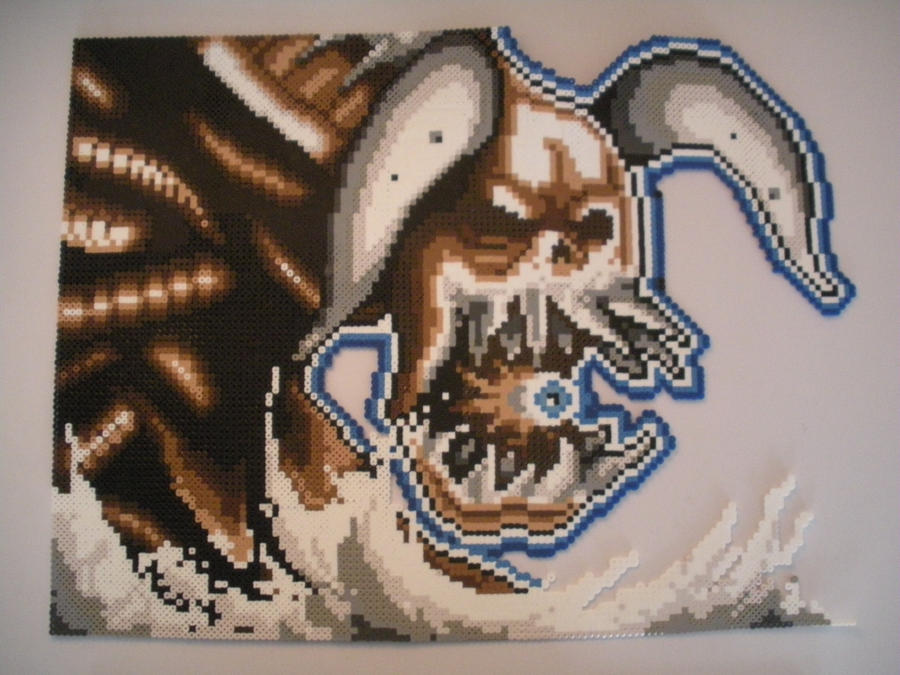 Watch
"Fools! Nothing you do can stop me! I am Dark Dragon, Darkness incarnate!"

Shining Force © Sega
This looks damn good! I am very pleased with the attention to detail on the grays. I wouldn't change anything on it myself. I just want to see it in a frame. If I can ask a favor, can you post a picture of the other side. I know it would look backwards but im really interested in what the other side looks like with the added texture of the beads. Again, way to knock it out of the park. This is a great piece. Hats off. Lol, it is forcing me to write 100 words. Since that is the case, please pick a SF2 sprite and I will do it.
The Artist thought this was FAIR
4 out of 4 deviants thought this was fair.