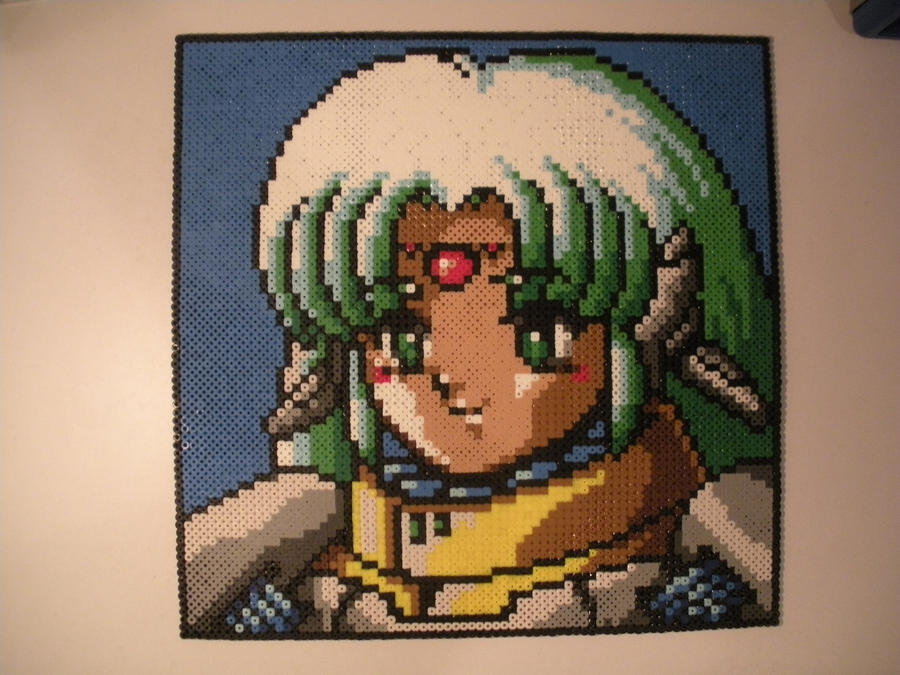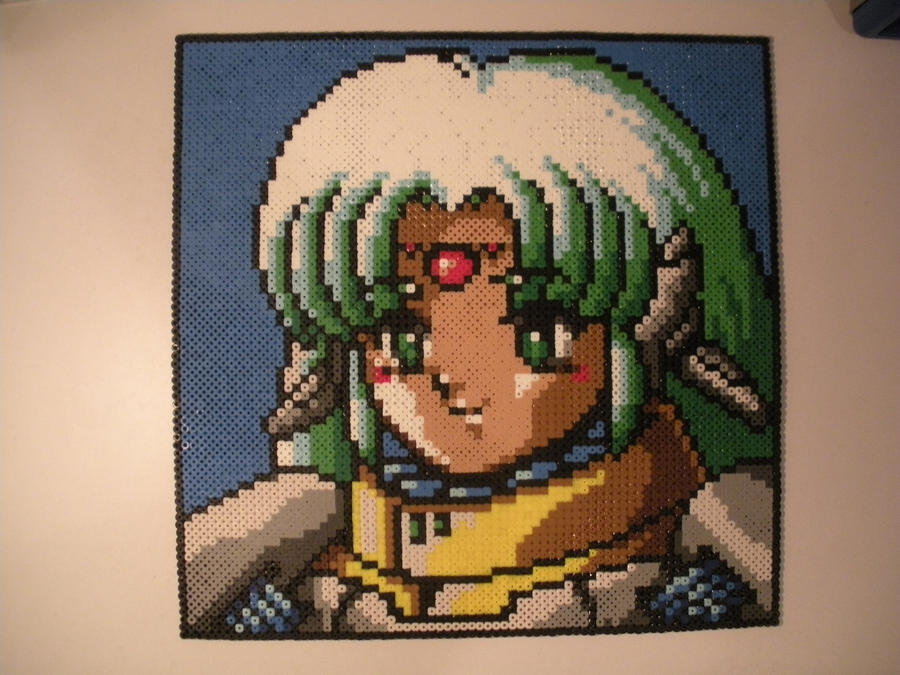 Watch
This are always hard, no matter how many times I iron them out. However the result is spectacular I think. No lifted beads, no blotched patches, and a nearly uniform melt.

i looove this its really awesome! and cute *A*
Reply

I did something similar but instead I used wood bloks and stainer
Reply

Reply

I told you before, stop making awesome stuff!

Love it! <3
Reply

I mean this in the nicest way possible, but what kinda critique is there to give for this? It looks good, but ultimately you already had the image to go by. I figure the art value in this is the nostalgia factor, and understanding how much work goes into pieces this large. If I had any idea how to critique it farther, I'd write one lol.

Again though, it looks good! I loved this game as well!
Reply