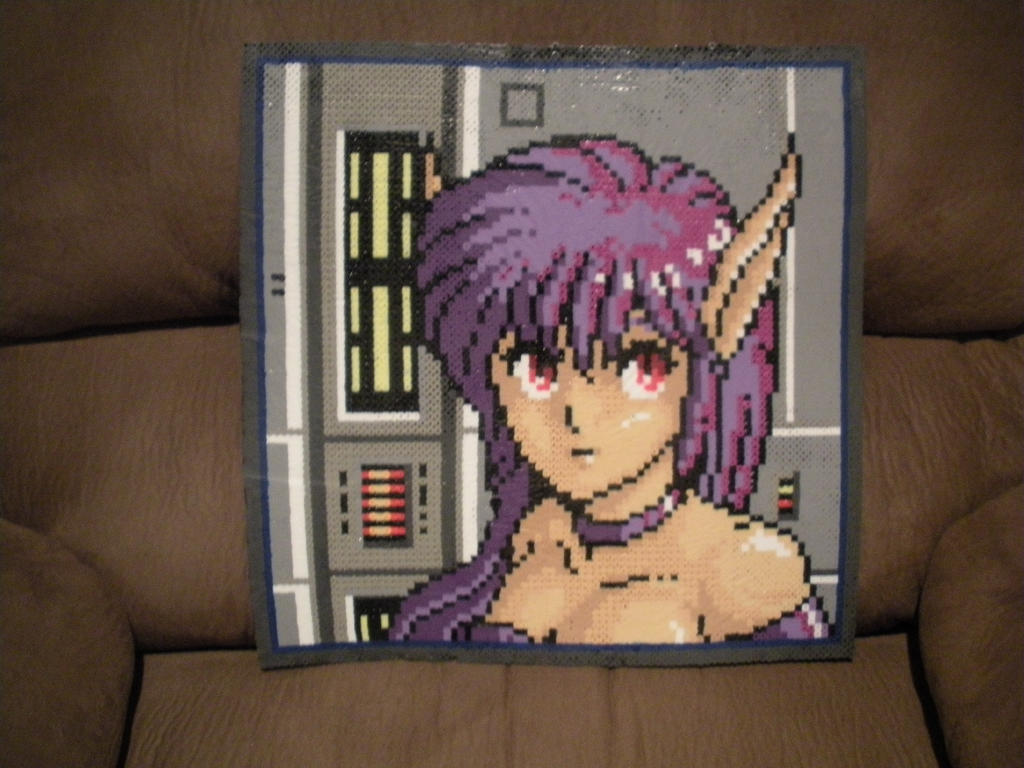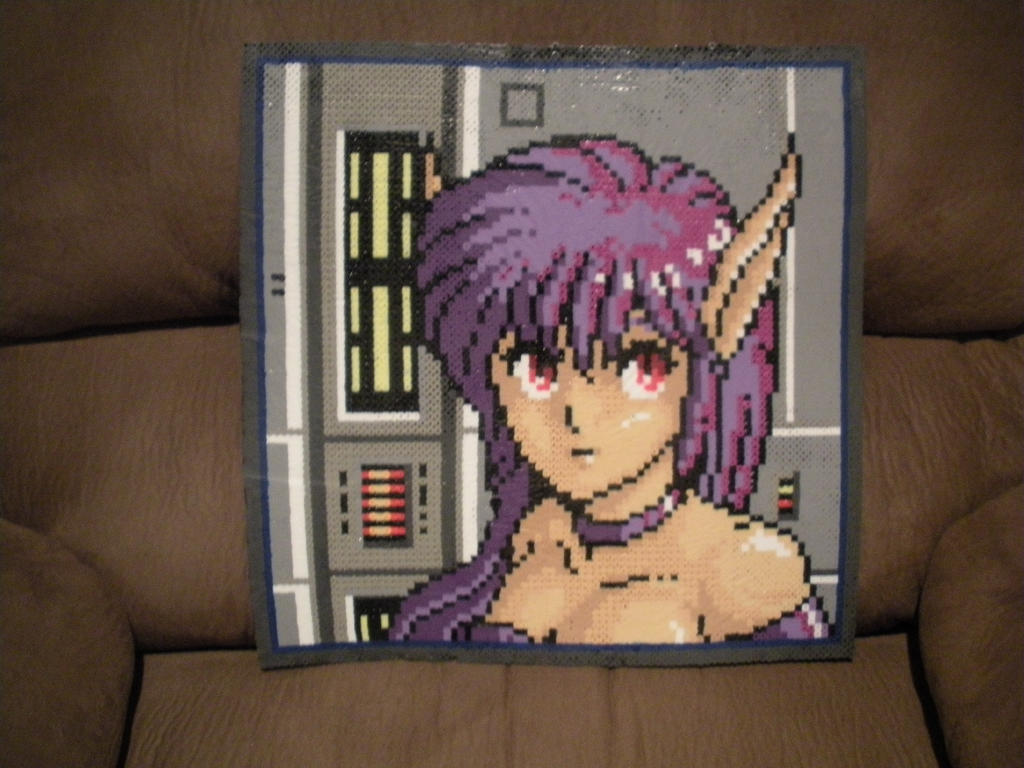 Watch
Commission for someone in Brazil.

Many hours were put into this and much stress and anxiety was had ironing it. Sadly it must move out of my possession now.

Reply

Oh good GOD! Stress? Anxiety? Noooo, certainly not~ *Looks at pool of sarcasm on floor* ...Well if that isn't worthy of a yellow sign, I don't know what is...
Reply

Haha thanks, this was by far one of the hardest pieces to iron down. Scares the shit out of me that I'm doing 2 more now.
Reply

Gosh this is lovely ; m; whoever commissioned this is one lucky person gdsjkhdgj
Reply

She looks lovely. Good job!

Reply

Are the beads all the same brand?
Reply

Naw, there are some Nabbi/Photopearls beads in there as well. Sometimes Perler doesn't have a rich enough pallet for everything.
Reply

I see. That could be part of your joining problem. The different plastics probably melt at different temps.
Reply

I don't think I could manage to iron anything like this. I'd ruin it so bad. This actually turned out pretty great, though. I'm hoping it gets framed and displayed proudly by the new owner.

I hate how grey beads NEVER like to melt.
Reply