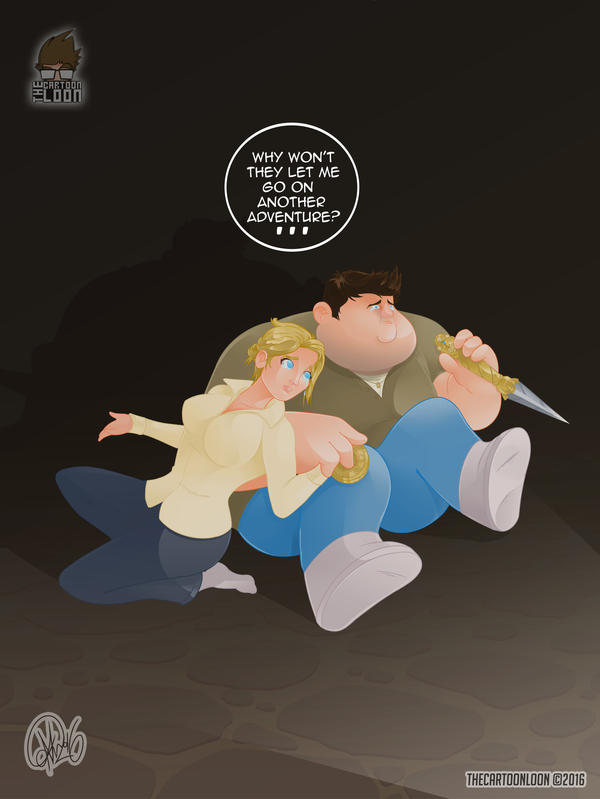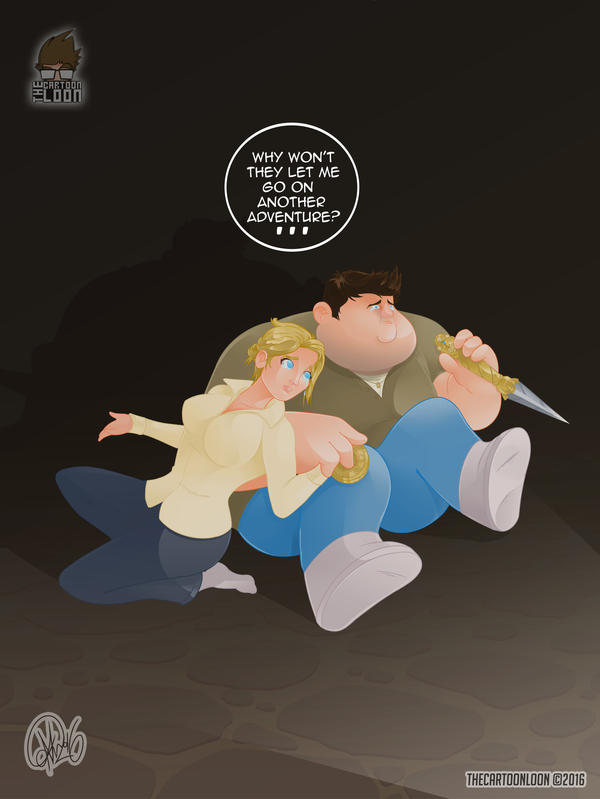 Watch
Based on the sad news that Naughty Dog removed Donut Drake from Uncharted 4

You know how it goes, can't be offending people with clearly inoffensive humor.
What I find incredibly ironic is the fact people claim we need more diverse body types in gaming, yet when a man of a more rotund build is included it's suddenly offensive.
Reply

I'm fat and I wish they would add him its a shame they didn't because how many fat good main characters are there
Reply

You're right, I want as many varied playable characters as possible, not because I care about identity politics, but because the more characters the better.
The crazier, and more outrageous, the character the happier I am.
Anything goes, but as long as everyone is stuck on the "Gotta have all duh boxes checked!" crap we'll never get anything good.
Reply

Well I mean, come on. If we could satisfy the whiners, they would go away. They don't want to go away, so they make it so they can never be satisfied. What most people don't realize is that whiners are actually one of the more annoying strains of troll. Though don't mention this to most trolls, as they're offended by the reminder that they and whiners are related. But both are creatures that feed off of attention and always demand more than was offered before.
Reply