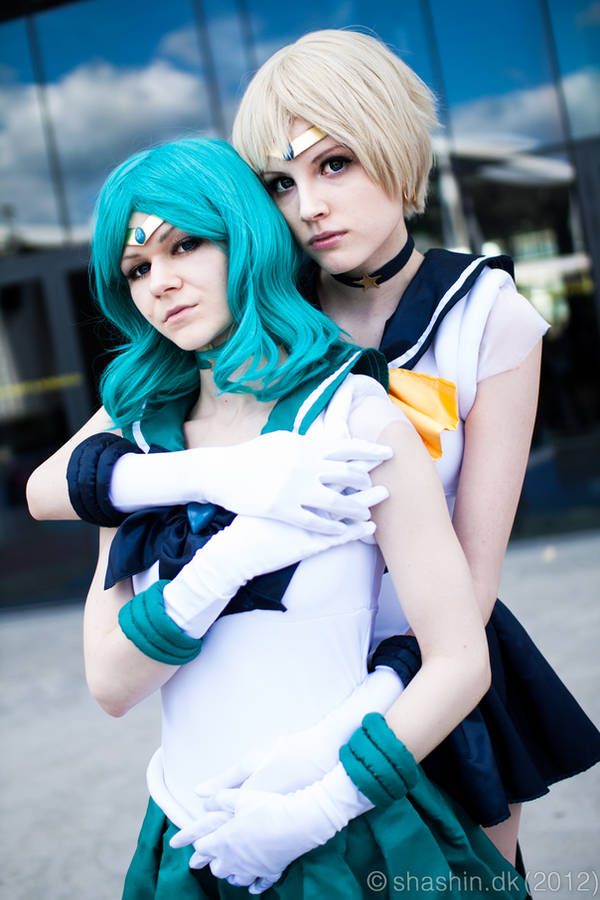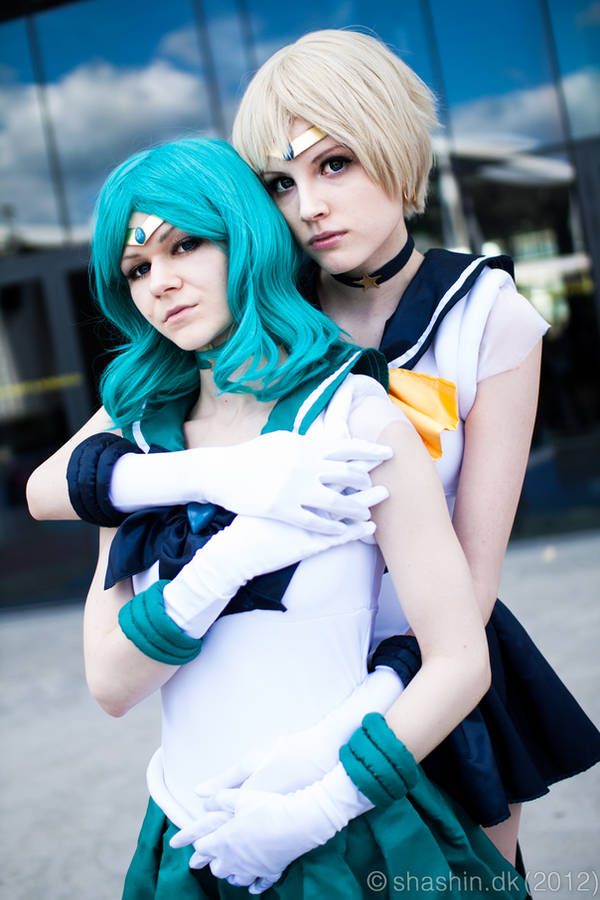 Watch
This is my first time cosplaying as a girl! I was super nervous, high heels and short skirts isn't really what I'm used to. Thank god Uranus has short hair or else I would be totally out of my comfortzone hahahaha 8D
Uppcon was a great convention, this was our friday cosplay. I have a few ideas for photosessions with these Chars in the future, they're so amazing together!
(This is the super sailor uniform version)

- Sailor Uranus

- Sailor Neptune

- fantastic photographer & Edit
Thank you so much for this amazing pic Morten!
Better picture on the costumes can be found here:
[link]