Pencils commissions -
Black and white simple subject —> 10 usd or 1200

-
One subject colored + simple background —> 20 usd or 2400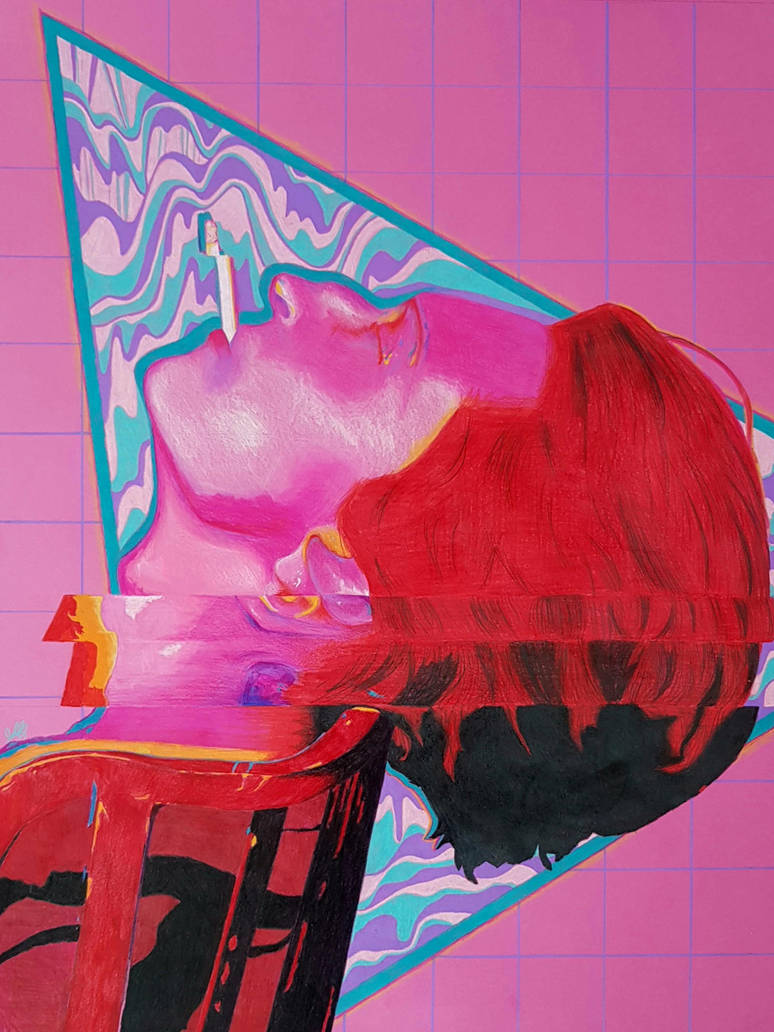 -
One subject colored + complex background —> 25 usd or 3000 points

-
More subjects/details —> 5 usd/600

or more depending on the complexity.
I specialize in realistic portraits, especially human subjects, although I can do anything based on a photo.
I ask for half the payment up front to avoid any inconveniences and together with the client, we set up a date. The final product will be sent digitally, although a physical shipment can be arranged.
I accept

, however, if you want to save (a lot of) money, we can arrange a PayPal transaction. This is because DeviantArt takes 20% of your payment and keeps it, meaning that I get less money than I actually have to. Furthermore, paying with

means that you, the client, would have to wait for two weeks until I can start the commission, since the payment only get accepted then. This is much better explained here
Commission Widget Tutorial
(by
www.deviantart.com/par…
).
How to order:
1.
Send me a note with:
-
Type of commission
-
Reference photo
-
Any other important detail
2.
Then I'll ask some more questions and I'll establish a final price.
3.
I will only start when I get at least 50% of the commission money.
For more examples, please visit my profile

Thanks!!
---
Comisiones de lapices de colores-
Sujeto simple blanco y negro —> 10 usd or 1200

-
Un sujeto (a color) + fondo simple —> 20 dolares o 2400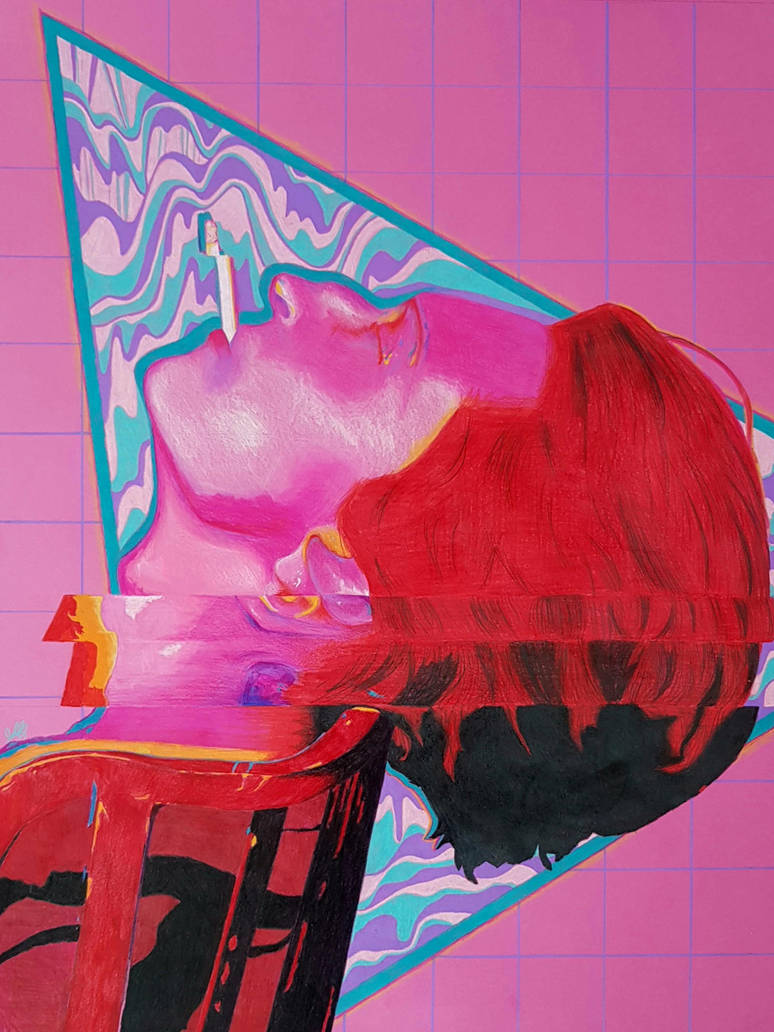 -
Un sujeto (a color) + fondo complicado —> 25 dolares o 3000

-
Mas de un sujeto or detalles —> 5 dolares/600

o mas dependiendo de la complexidad.
Me especializo en retrato realistas, especialmente de personas, aunque puedo dibujar cualquier cosa mientras que tenga una imagen.
Pido la mitad del pago para empezar la comision asi evito futuros incovenientes. El cliente y yo establecemos una fecha para la entrega de la comision. El producto final sera entregado digitalmente, aunque se puede arreglar para hacer un envio fisico tambien.
Acepto pago en puntos, pero sin te interesa ahorrar (mucho) dinero, podemos arreglar una translaccion por Paypal. Esto es porque DeviantArt toma el 20% de tu pago, y eso significa que yo gano menos de lo que realmente merezco. Ademas, pagar con puntos significa que esta de acuerdo con esperar dos semanas para que yo pueda empezar la comision, ya que eso es lo que se tarda en aceptar el pago. Esto esta mucho mejor explicado aca:
Commission Widget Tutorial
(por
www.deviantart.com/par…
) (En ingles).
Como ordenar:
1.
Mandame una nota con:
-
Tipo de comision
-
Foto de referencia
-
Cualquier otro dato importante
2.
Despues voy a preguntar algunas cosas y arreglaremos un precio final.
3.
Solo voy a comenzar cuando se me deposite al menos la mitad del precio acordado.
Para ver mas ejemplos, visiten mi perfil.
Gracias!!