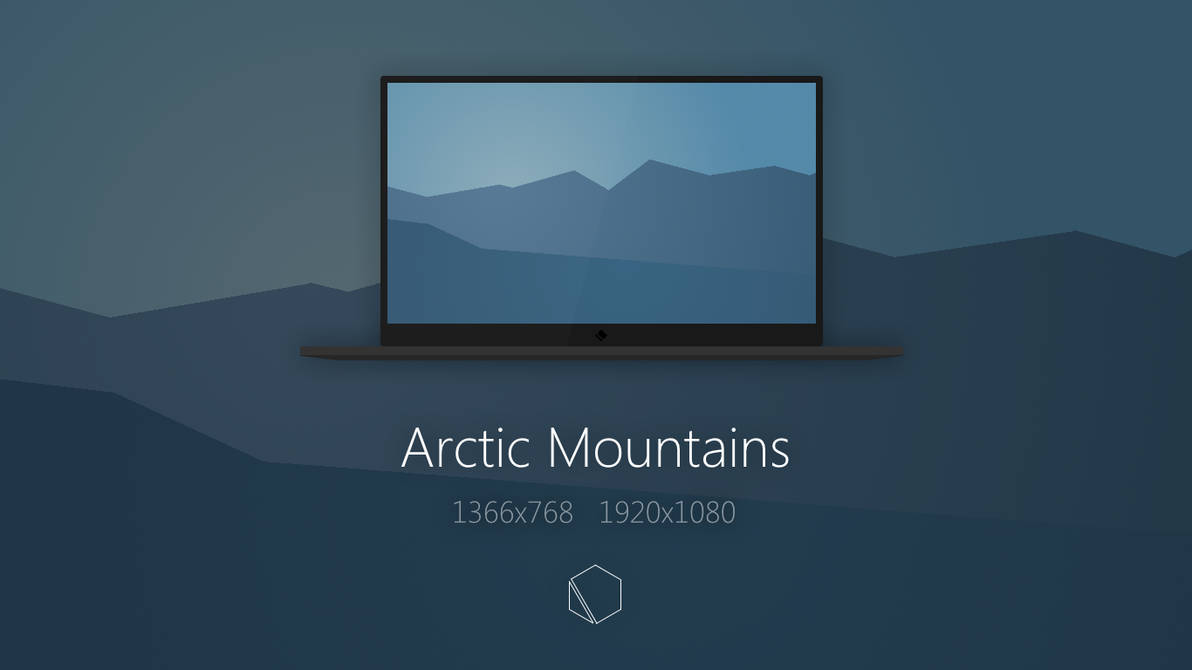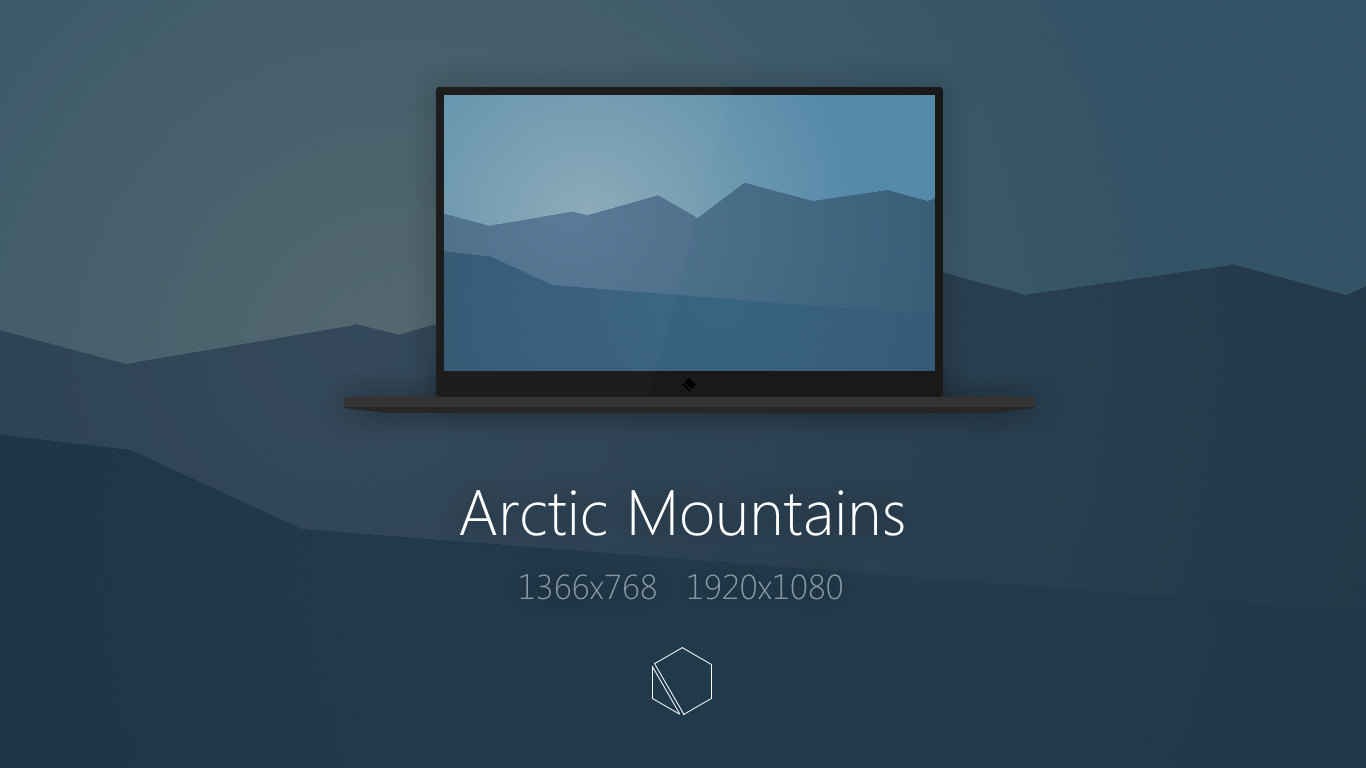 Watch
As someone asked, here is a wallpaper representing "ice" mountains in the arctic. I hope you'll enjoy it!

This wallpaper is amazing. It suits my xubuntu desktop beautifully. Is there a 720x1280 version of this wallpaper so I can use it on my phone too? Thanks
Reply

This is amazing dude. Keep it up, love your style man

Reply

Would have
available
in 1080p
?
Reply

Nope, not of this one at least. Just lately I have started making 1920x1080 wallpapers, but maybe I'll redo this one in a higher resolution one day
Reply

I hope
to be in a
near future
(it
was going to be
my new
wallpaper)
...
thanks for the quick
response
.
Reply

Hey! I just uploaded a version in 1920x1080, as you suggested (I know it took a while to make hahah)
Reply

Reply

Cool

Reply

Reply

Reply

Great Wallpaper!

Reply

Nice wall

.
Reply