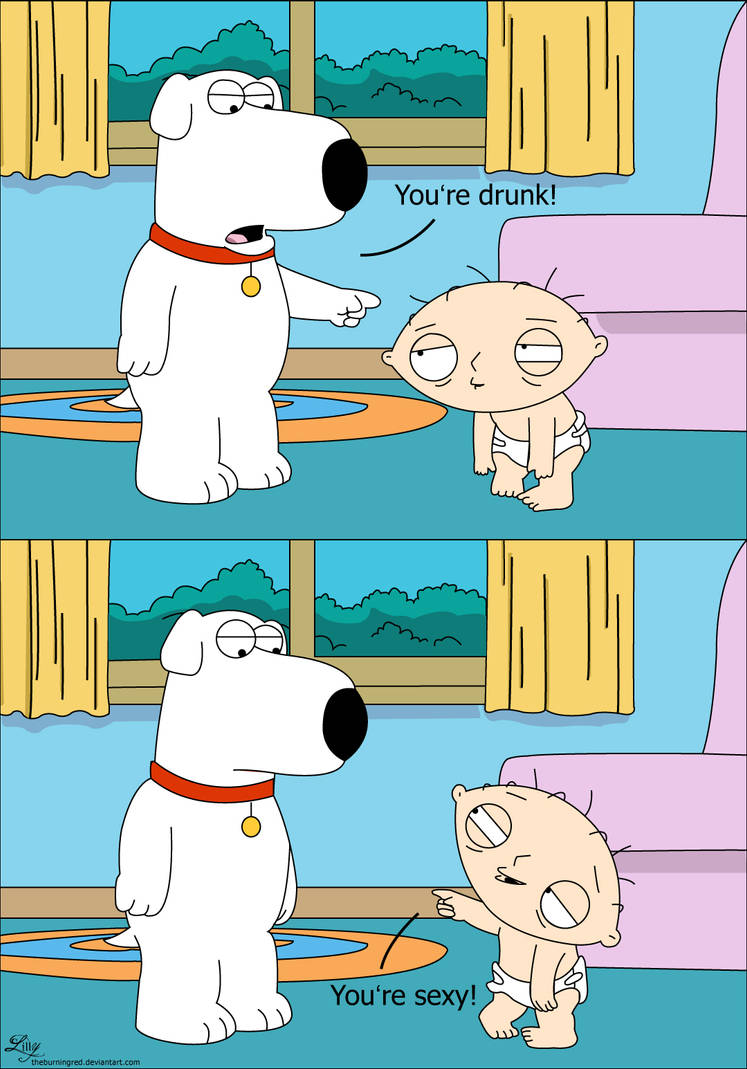 Watch
So, I really enjoyed creating the Brian & Stewie wallpaper
[link]
so I decided to make another picture of the two of them.
(Done in Adobe Illustrator)

Reply

xD I love this moment

Reply

Reply

Reply

Just more proof to add that Stewie is in love with Brian.

I rest my case.
Reply

too awesome! it was plenty of work and very time-consuming, wasn't it?

I laughed my butt off!!
Reply

Aww, thank you so much, Hiki

Well, wasn't that bad, surprisingly. Took me about 2 hours or something (:
Reply