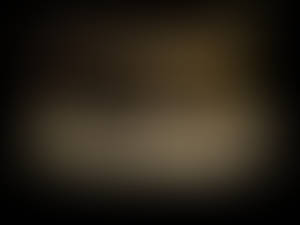 Ancient Egypt Total Conversion Mod
An exclusive behind-the-scenes look into the production of Ancient Egypt Game Mod!
---

Description
I:14. Above, the gemmed azure is
The naked splendour of Nuit;
She bends in ecstasy to kiss
The secret ardours of Hadit.
The winged globe, the starry blue,
Are mine, O Ankh-af-na-khonsu!

-----

My first attempt at serious digital drawing and brush creation, so comments are much appreciated. Not entirely satisfied with the background; conceptually yes - the hieroglyphs are taken from the Stele of Revealing, but technically, something's not quite right; ah well, here it is nonetheless; overall, quite pleased. Thanks for looking!
Image size
700x643px 676.26 KB