I want to share some resources that may be invaluable to those of you who have a hard time visualizing specific spaces from different angles, especially for comics. I am ankle-deep in my webcomic, "An Unorthodox Rule," and as I move forward, I have found it difficult, not just in terms of visualizing specific interiors, but also maintaining consistency in multiple panels that take place in the same spaces. I belong to a lot of comics groups on Facebook, and one thing they recommended to me was to create maps and/or models of my settings. That is a common sense thing, right? But I want to share what I've learned since taking that very good advice.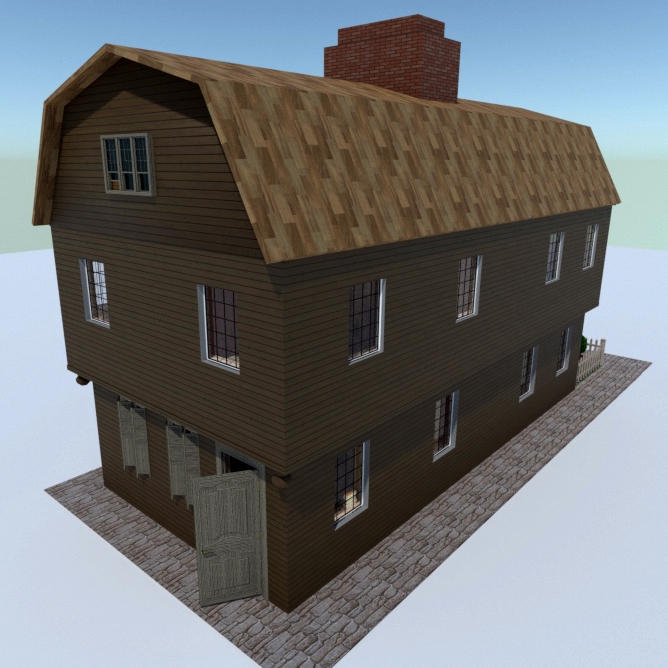 If you want to go low-tech, one can always make maps with pencil and paper. This, however, did not help me that much, and there's a ton of technological tools out there. So I requested recommendations for apps and programs that have proven useful to my fellow comics creators, and here are some of the ones they have suggested:
-
SketchUp:
www.sketchup.com/
-
SIMs:
www.ea.com/games/the-sims
-
Blender:
www.blender.org/
(open source, and therefore free)
SIMs are very popular, but I've never had them. While SketchUp is very powerful, it seemed a bit out of my budget. And Blender, while free, was a bit beyond my skill level. So, I did some digging around and, lo and behold, I found
Planner 5D
.
This is a very powerful app that does not require any knowledge of coding, and minimal knowledge of 3-D rendering. The demo version is free; to get unlimited access to the full catalogue of furniture and other items costs about $30 USD. They charge small fees for creating renderings from your models, or for $11.99, you can create unlimited renderings on your device. Upon sign-up, you also can use your PC to log on to their website,
planner5d.com/
, which allows access not only to your projects but you can also use it to fine-tune things if you are having trouble on your mobile device. For as powerful as it is, it does not eat up battery as much as one would expect. Though panning and zooming in the 3-D mode is tricky at times, once you figure out how it works, it's pretty intuitive. And you can use it to look at the rooms you design from almost any angle, taking screenshots (which are free!) that you can then use as references for your comic.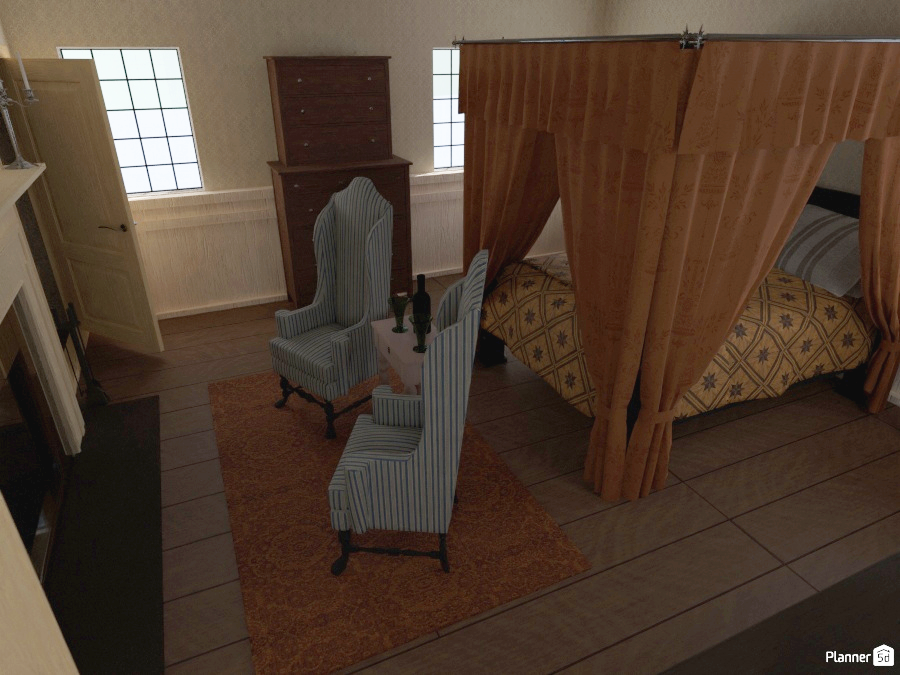 I highly recommend this program. For me, the ease of use and accessibility proved well worth the investment.
Check it out:
here are some other useful resources.