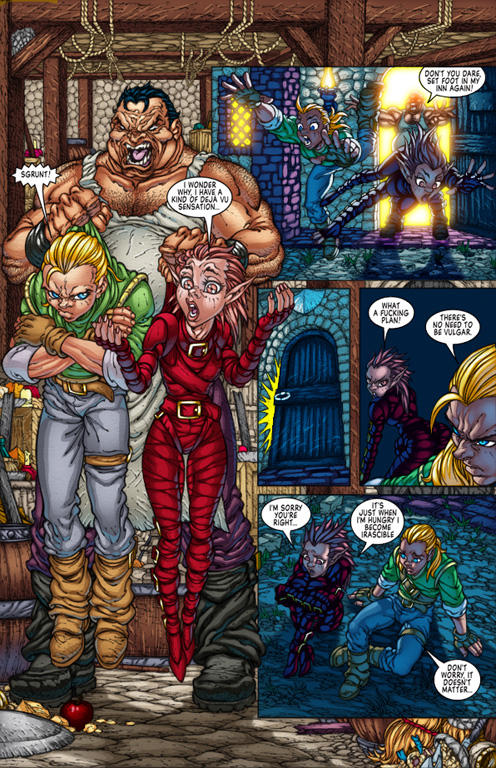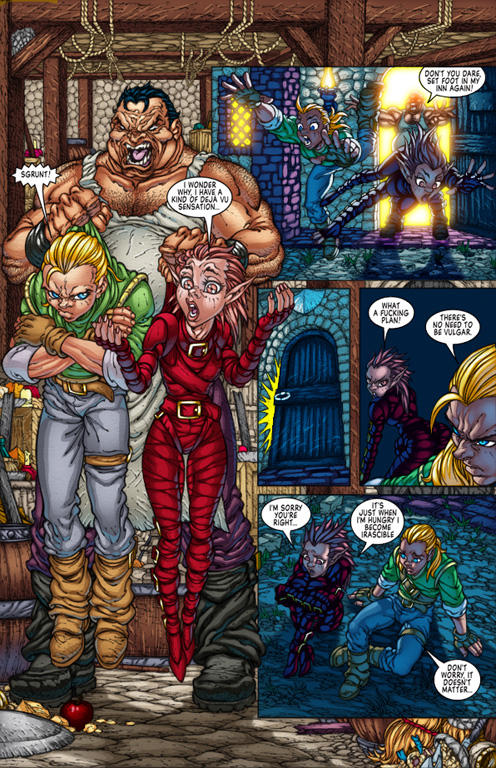 Watch
A sequential collab!
After having some fun coloring pant's Savage Dragon pic, I asked him for some sequentials to beef up my portfolio(I need sequential samples for the upcomig Con) and this is what he gave me!
Page 13 of the current project he's working on.
The amazing detailed pencils of -
colors by me! TheBob74

wow great coloring! i reallly like the chosen colors, really cool!

Reply

Reply

I would love to! I think pant's already got a colorist for this project tho(could be himself, he's a pretty great colorist too!)oh well...
Thanks!!

Reply

goodness..

pant rocks and your coluors bring this to life...

beautiful
Reply

Awesome coloring bob, very very goood!!!!
I am actually felling more incentivated to start drawing the sequencials for ancestors and empty city.

can't wait to see how that turns up.
peace
Reply

Awesome! I really like your style. Nice color, too!
Reply