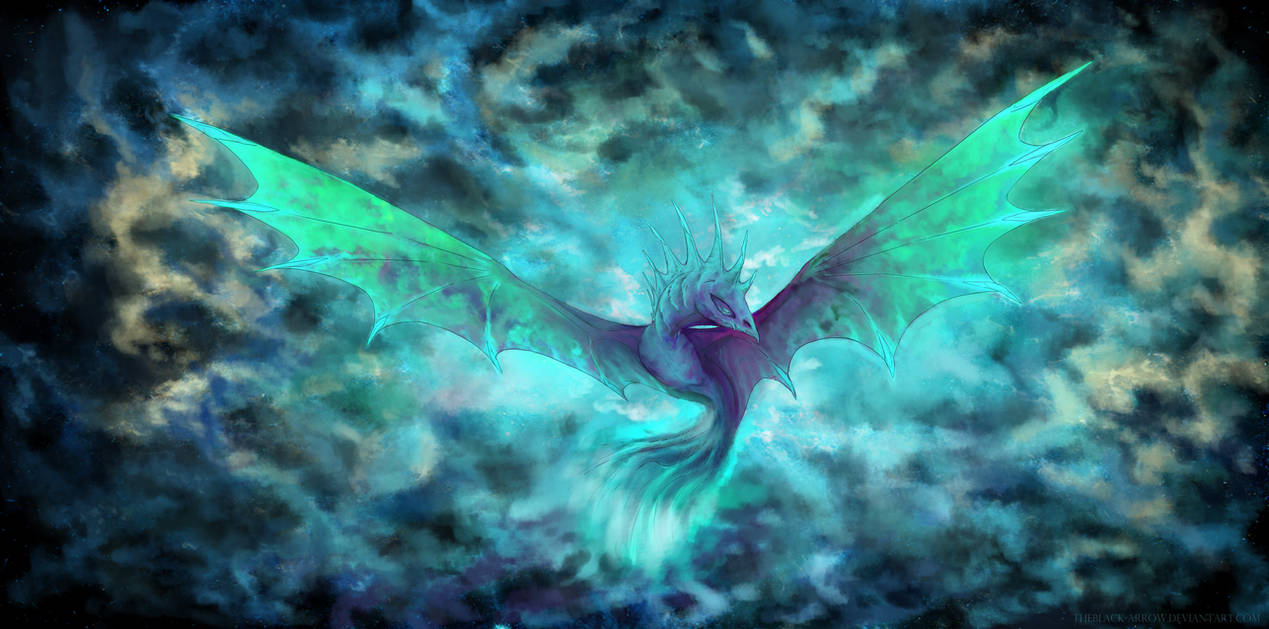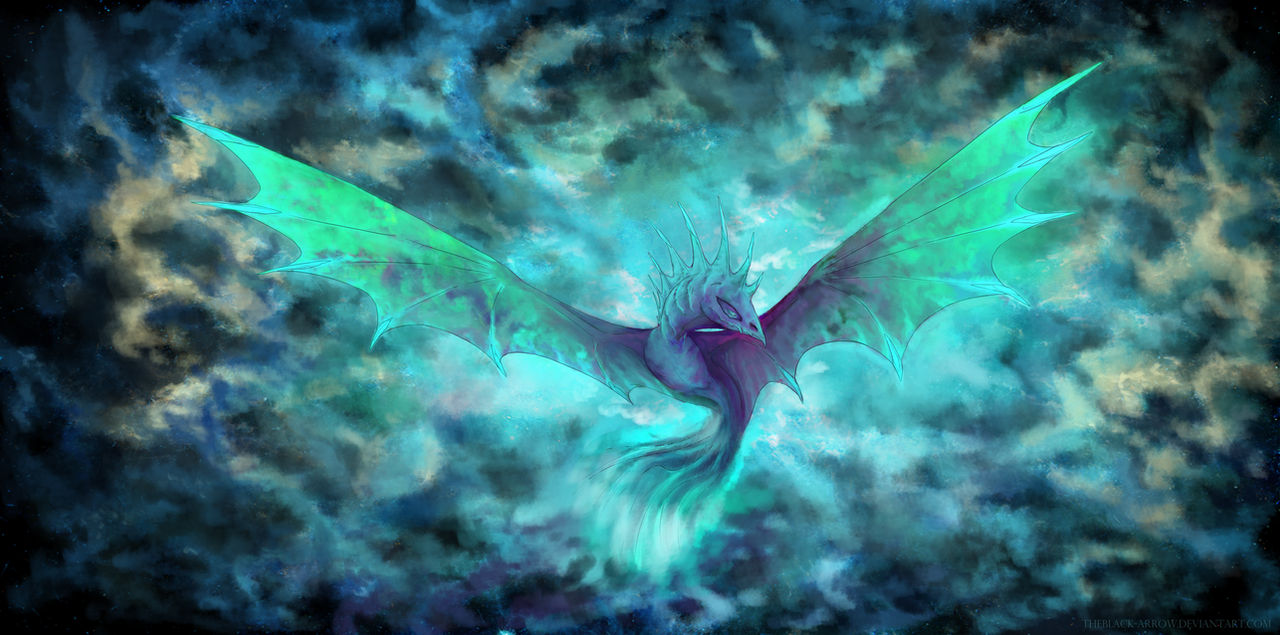 Watch
Full coloured with background request for

of her character Chrystal.
COLOURS ;D
I really went crazy with this one. It was so much fun I ended up changing all of the colours (if you saw on the livestream she was pink-purple) but in the end I had to restore them to original x)
And I am really, really happy with this one ;D
I decided that I like drawing nebulas, they are so much fun and hard to 'draw wrong'
I used one picture as a colour palette and a reference for the background, which I've found on the internet
[link]
I do not own the picture.
Also, my school start the 3rd D:
And I won't have much time to draw. I'll try to get the last request done before school and then I'm done. I'm helping my friend on a project so I'll probably be very inactive ):
That's all from me,
Hope you like it c:
--------------------
Time: 3 hours
Tools: Tools: Photoshop CS5.1 & graphics tablet
-Actually recorded o.o (part 1-
[link]
part 2-
[link]
)
Art © me *
TheBlack-Arrow
Character 'Chrystal' © ~
Altairess
--------------------
You are not authorised to copy, trace, reuse, redistribute, alter, or use in any way, shape or form without my permission except for Altairess!

dude! the colours are amazing!!!!!
Reply

Reply

Reply

This is beautiful! Amazing job on this!
Reply

Reply

this is awesome! i love the colors ^^
Reply

BIRDYYYYY : D BIRDYBIRDYBIRDY POOKKEEE
Reply