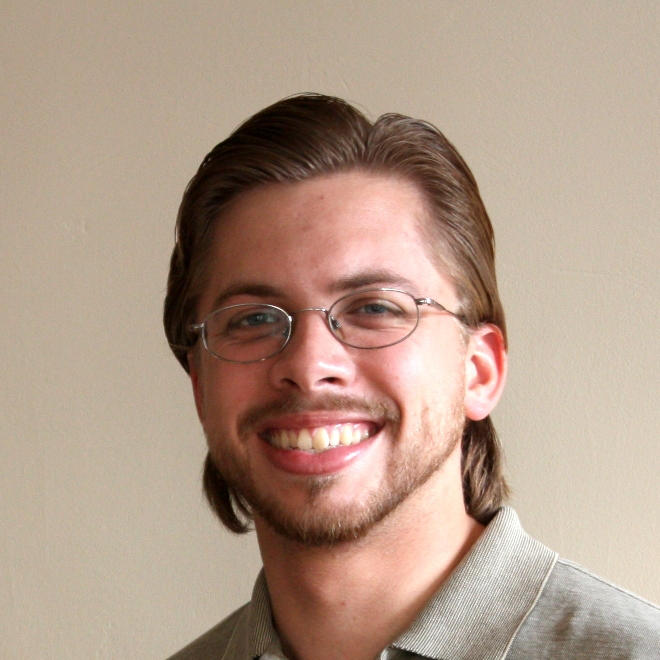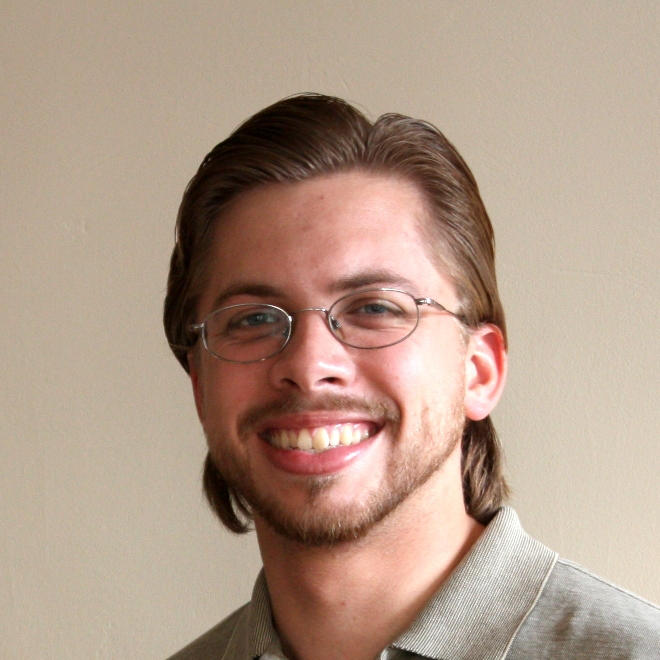 Watch
This is me, very recently in fact. Part of a mini-photo shoot with my brother James.

You have a very beautiful smile!

Reply

OMG YOU CHOPPED OFF YOUR HAIR O.O
Reply

MIKEY! Not sure if you still hang around these parts, but my hair's been short, long, short, long, so many times now I've lost count. I prefer it somewhat longer, and fortunately my wife does too ... so it works out quite nicely!
Reply

HAI!!!! I don't hang around deviantart much lately, sadly...and I know the feeling

My hair has changed length and color countless times @.@
Reply

HAI back

. Sounds like fun. Speaking of hair, just got a cut today. Still long, but off my shoulders now. It had gotten down past my shoulders again.
Reply