COMPLETE NAME: Diana Isabel da Costa Oliveira
COUNTRY: Portugal (North)
AGE:18
ZODIAC SIGN: Sagittarius
COLOR: Red


YOU SHOUD WATCH THIS ARTISTS!!



Im a big fan of PewDiePie: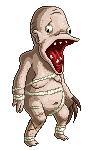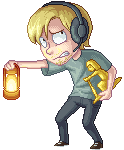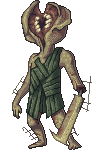 MUSIC!

:thumb167353356:




LOVE LIVE!!! <3

:thumb394332131:
:thumb394125377:

THE ONE THAT GOT ME AND INSPIRED TO START DRAWING WOLVES WAS ..........

The last one but not less important....

she inspired me because she gets a lot better in a short time, i love her style in woves but also horses, ashe's a wonderfull people!!
FRIENDS OF DA:

(Mah Brazilian Bitch! xD)
Potuguese stamps <3:





:thumb205562815: