COMPLETE NAME: Diana Isabel da Costa Oliveira
COUNTRY: Portugal (North)
AGE:18
ZODIAC SIGN: Sagittarius
COLOR: Red
YOU SHOUD WATCH THIS ARTISTS!!


Im a big fan of PewDiePie: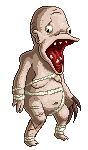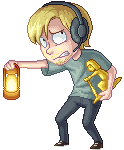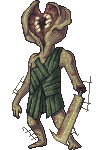 MUSIC!
:thumb167353356:

LOVE LIVE!!! <3


THE ONE THAT GOT ME AND INSPIRED TO START DRAWING WOLVES WAS ..........

The last one but not less important....

she inspired me because she gets a lot better in a short time, i love her style in woves but also horses, ashe's a wonderfull people!!
FRIENDS OF DA:
(Mah Brazilian Bitch! xD)
Potuguese stamps <3:


Favourite Visual Artist
Yuumei
Favourite Movies
Love Live School Idol Movie
Favourite Bands / Musical Artists
Skillet; µ's ; Pile-sama!!
Favourite Books
Harry Potter/ Hunger games/ Madoka Novel/ Mangá
Favourite Writers
J.K Rowling /Robert Muchamore/Nicholas Sparks /
Favourite Games
The sims 3 ,Minecraft, Feral Heart , League of Legends / C.s GO/ Yandere simulator ^^
Favourite Gaming Platform
Computer :D
Other Interests
Sports, Reading, draw, write, petsitting, ride a horse