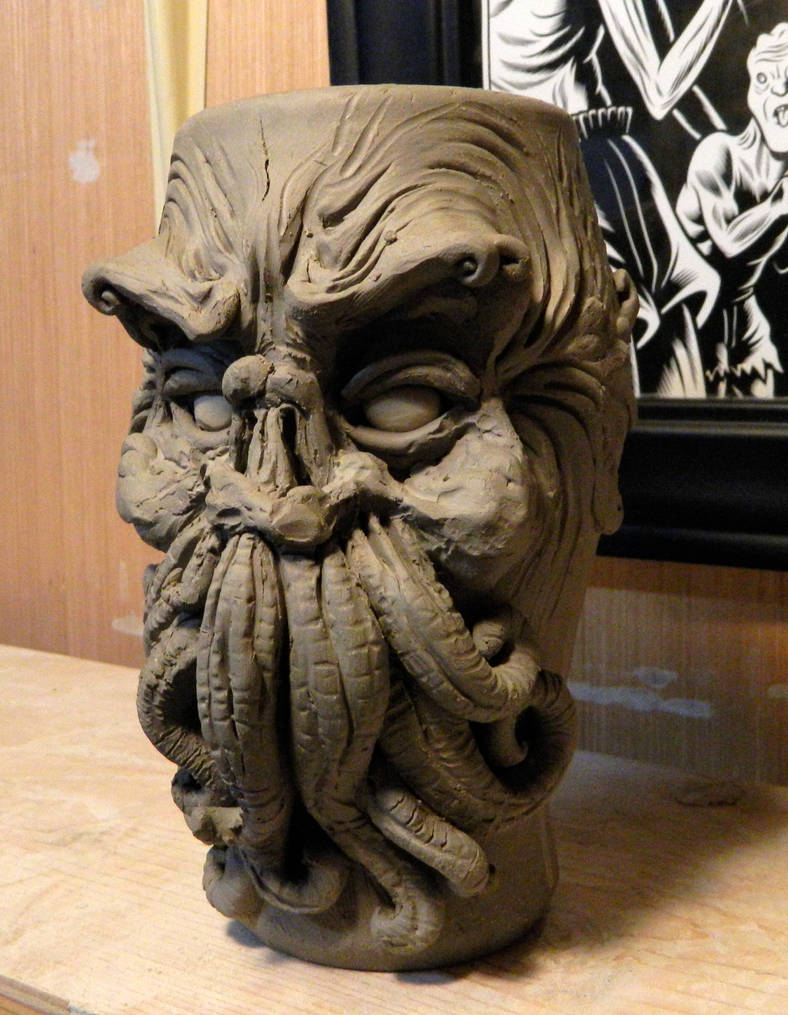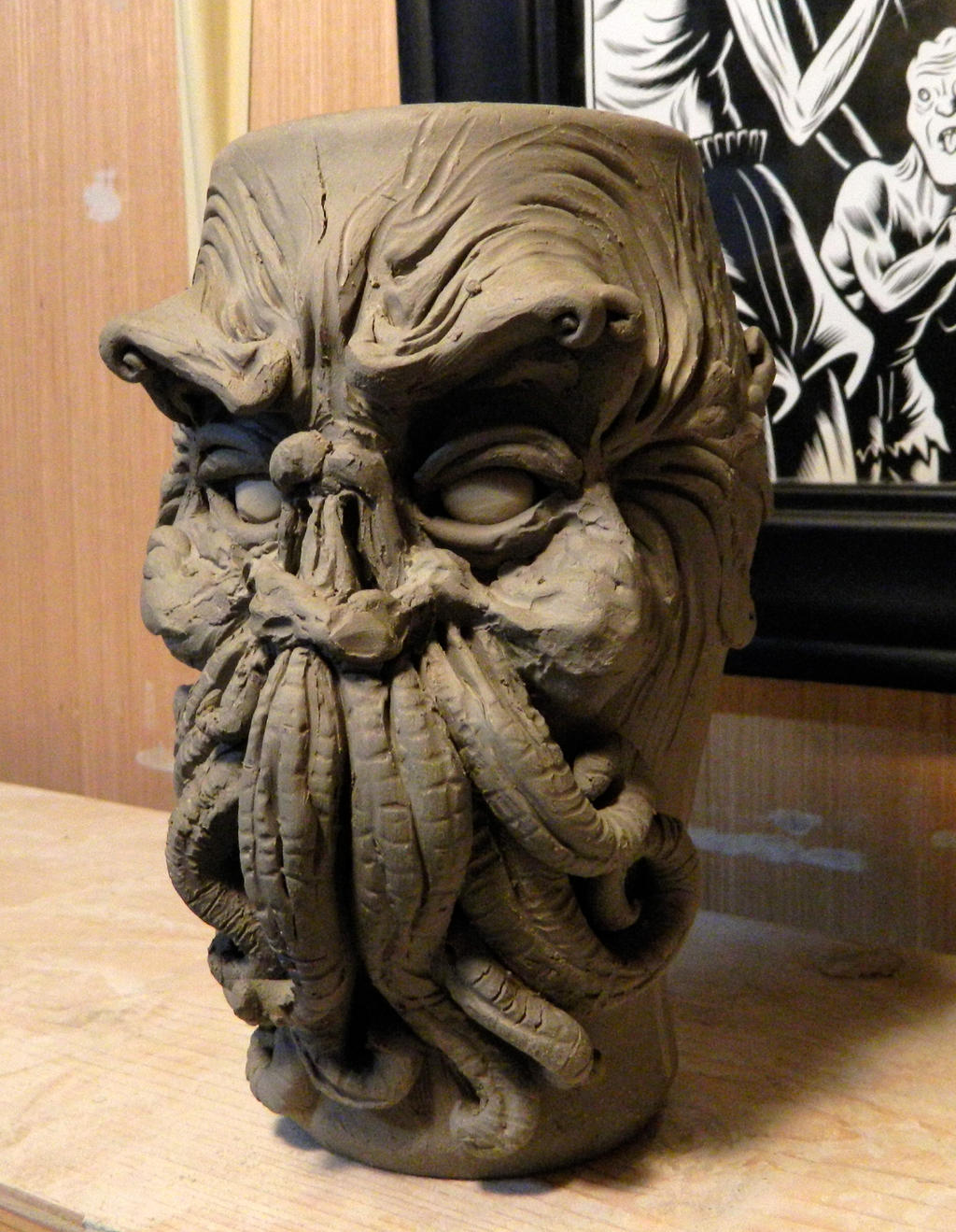 Watch
Wheel thrown and hand sculpted

Do you have any Cthulhu mugs made currently?
Reply

what kind of clay did you use on this?
i envy your works.

Reply

I wish I could buy one of the cthulu ones. Really great work

Reply

Thanks I will be auctioning a one of a kind Cthulhu mug starting on 6/1/14 on Ebay. I will be listing a link here when it goes live.
Reply

love the way you craft your mugs!
Reply