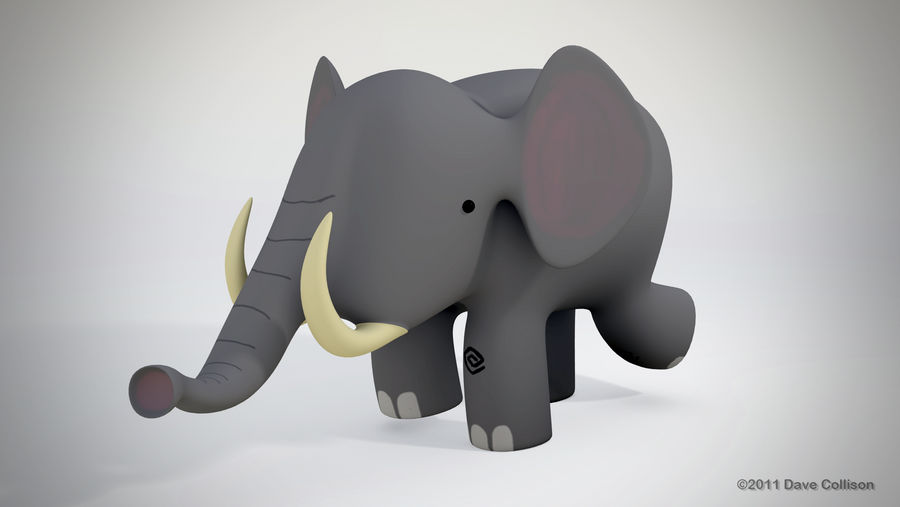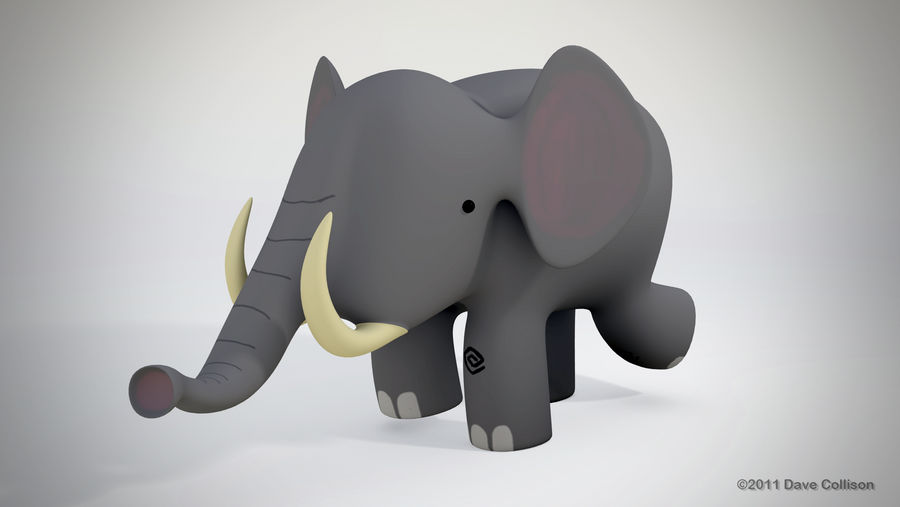 Watch
EDIT: I animated him:
[link]
My new elephant character blowing his own trumpet - so to speak
Blender 2.58

Even better, now he has texture maps. Just animate a good run cycle.
Reply

Thank you! I'm rendering out a walk cycle right now but the rig is very basic (as is the mesh). I'll post a link to YouTube when it's done.
Reply

So are you going to animate him?
Reply