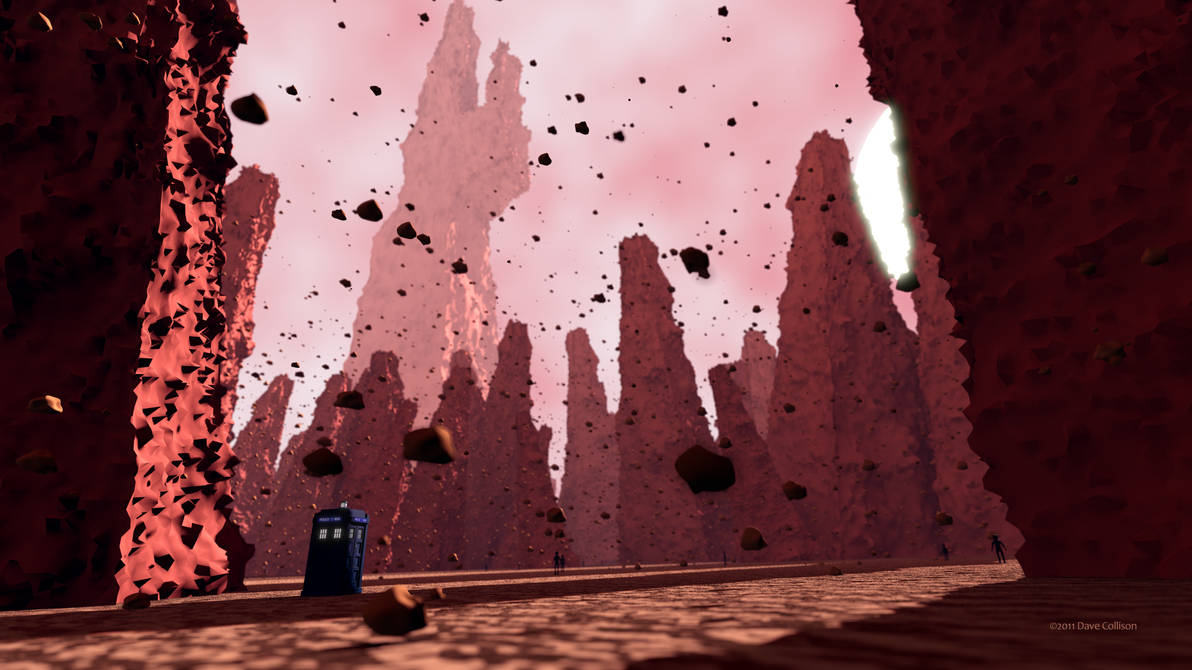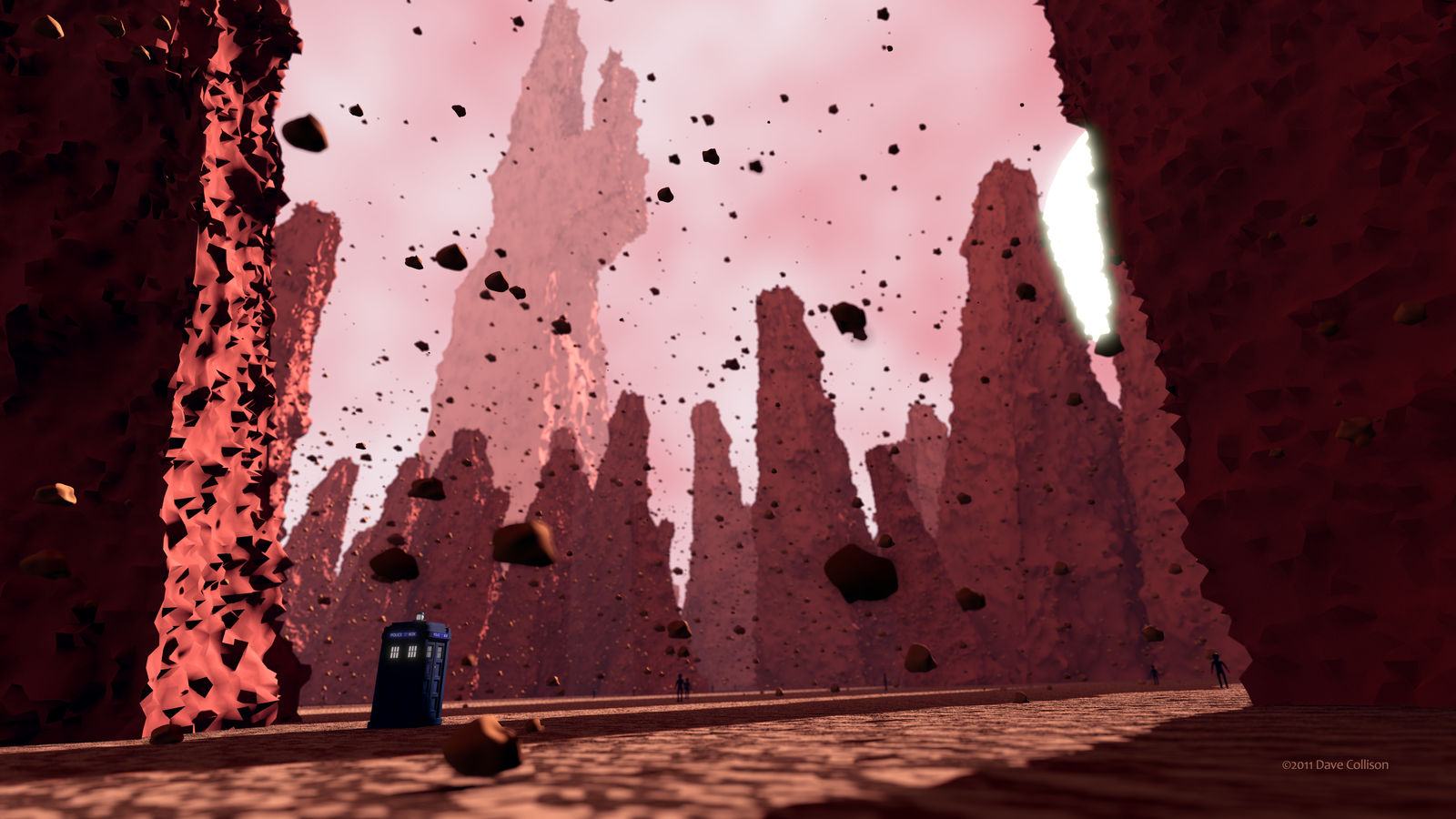 Watch
Full Title:
Doctor Who's TARDIS in the Towers of Titan
EDIT: Uploaded loaded massive version for prints. You can print it yourself or order one. I've never sold a print before so it should be interesting.
The Doctor and his travelling companion(s) are visiting the levitating stones in the towers of Titan.
I added the TARDIS purely for my sister, Rosie, and any Doctor Who fans who might like it

ALL Blender this time. No post pro in photoshop.
All models are my own work


Yes, a very Whoey landscape, the TARDIS fits in perfectly

Reply

Well I'm a Doctor Who fan and I love this picture! You've got some skill there

Reply

oh yeah Dr Who is a great show..awesome work man
Reply