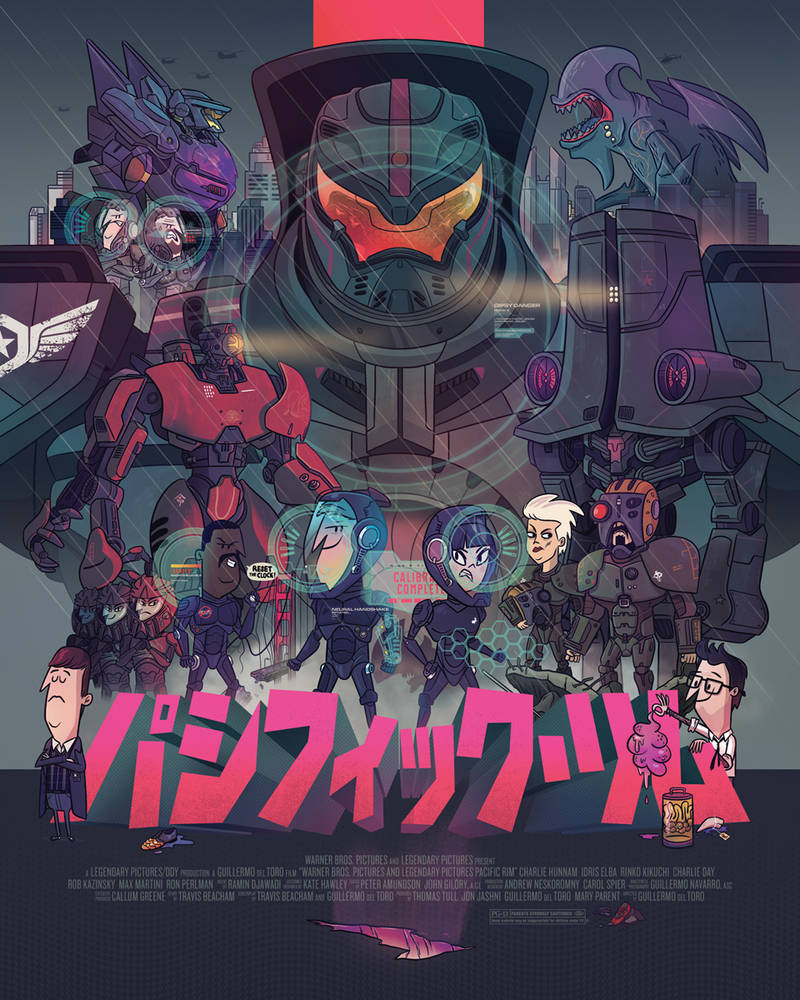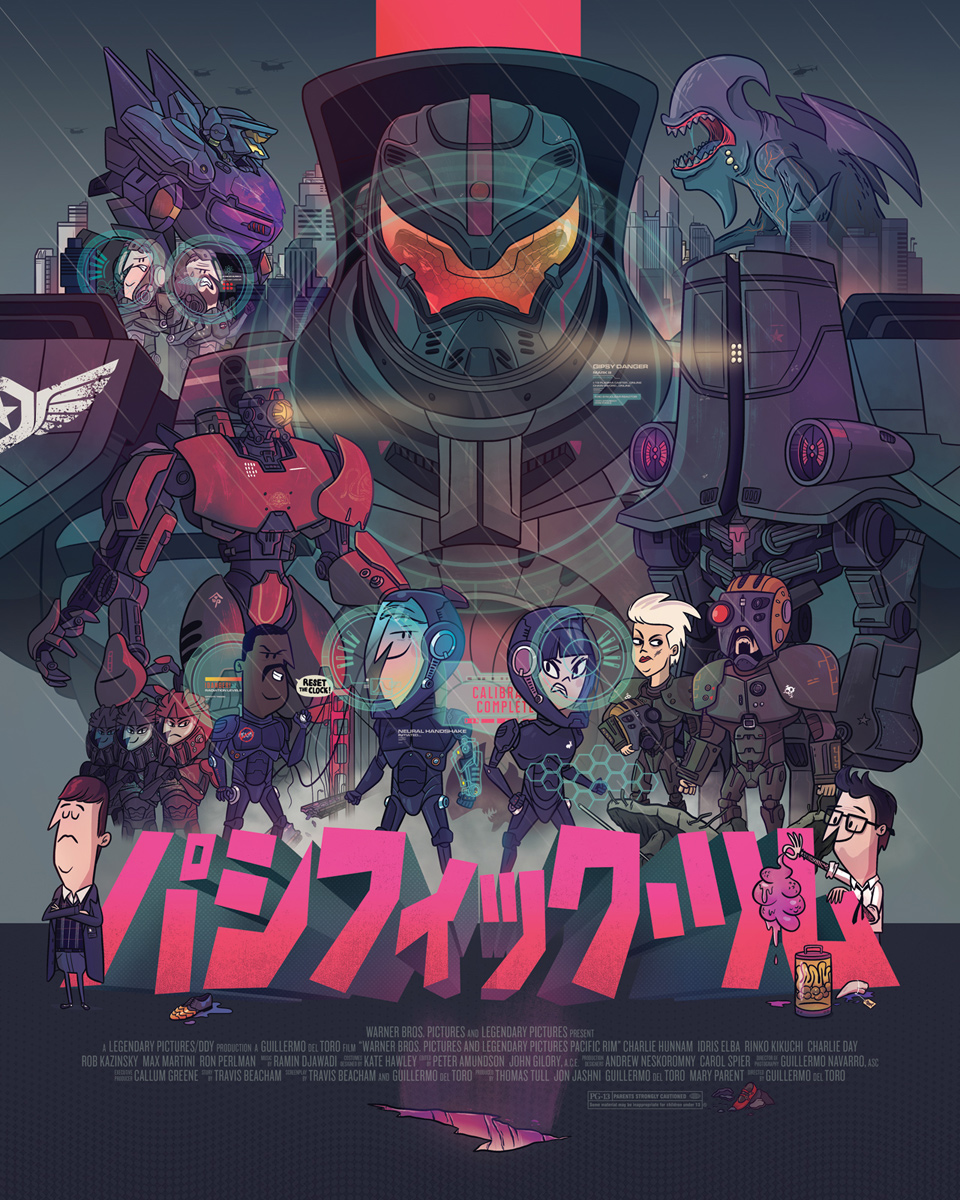 Watch

are those eyes reflected on his visor?
Reply

Reply

Wow this is super cool!!!! I love this version tough the other one is almost as cool!!!!
Too bad no Hannibal but yayyyyyy!!!!!!!! Hermann!
Reply

This looks particular great on my office wall.
Reply

what design software you use?
Reply

I love it!!! great work!!
Reply

I love how the human characters are so cartoonish, but the jaegers look friggin' awesome. I really like the face off with Striker Eureka and the kaiju at the very top. You did good!!

Thanks for sharing!
Reply

So cool! I love your colour scheme <3
Reply