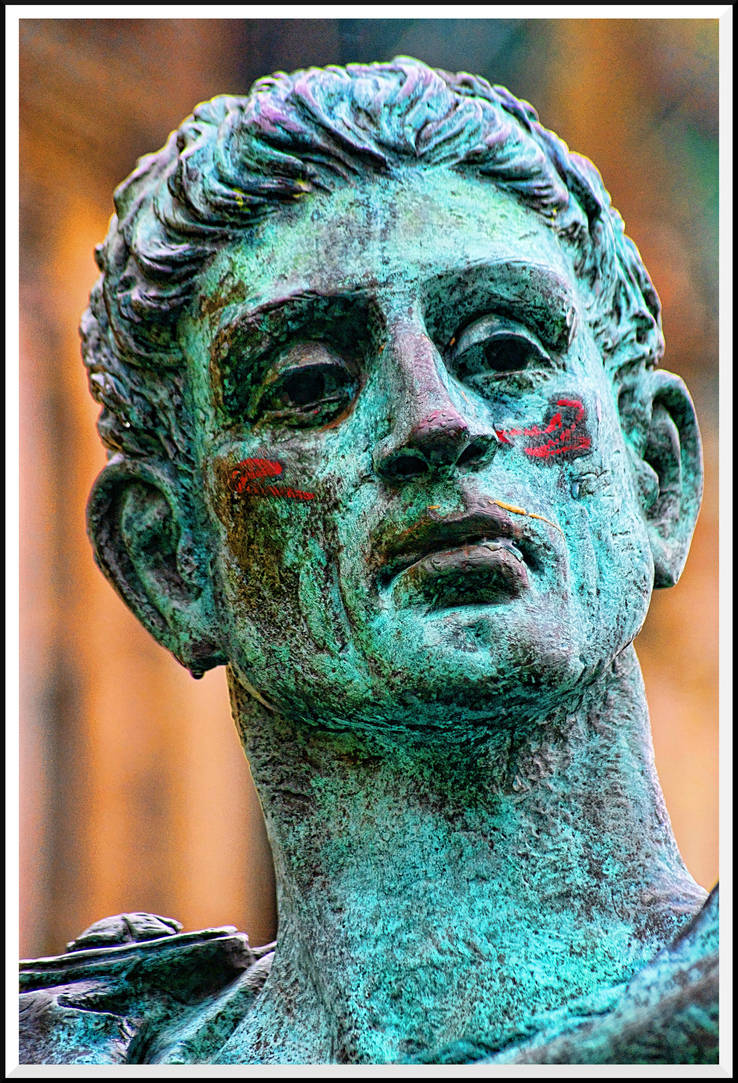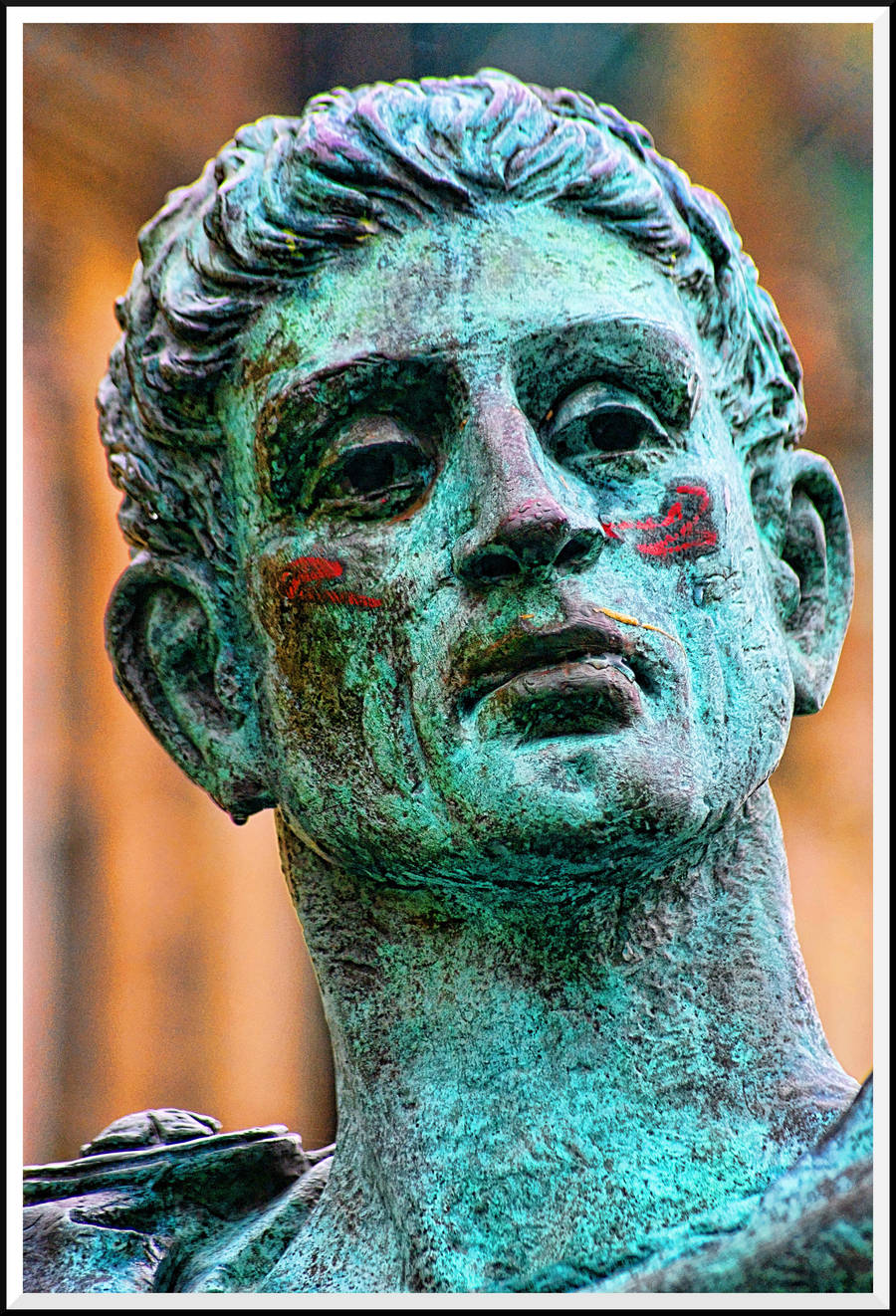 Watch

Amazing how such emotion can be drawn from cold stone...
Reply


And I love the expression of Constantine, too -- of this one particularly. Very very nice shot.
Reply

I don't know if this photo is deja vu, but I've met two Constantines professionally in the last month (both Greek Americans).

Reply