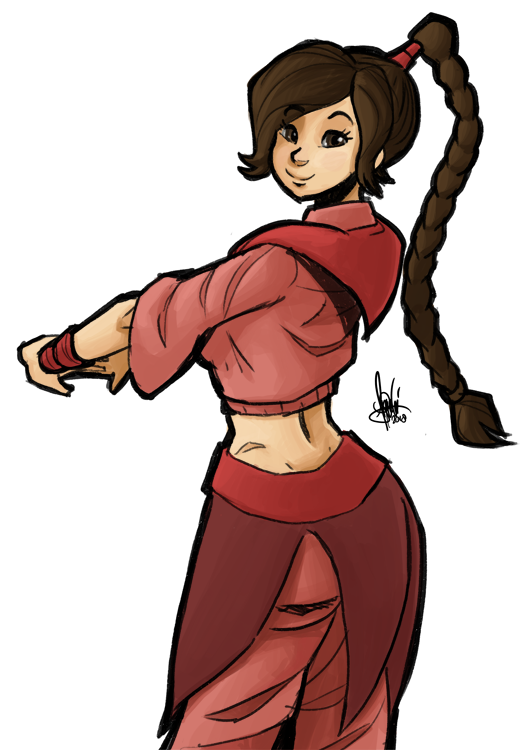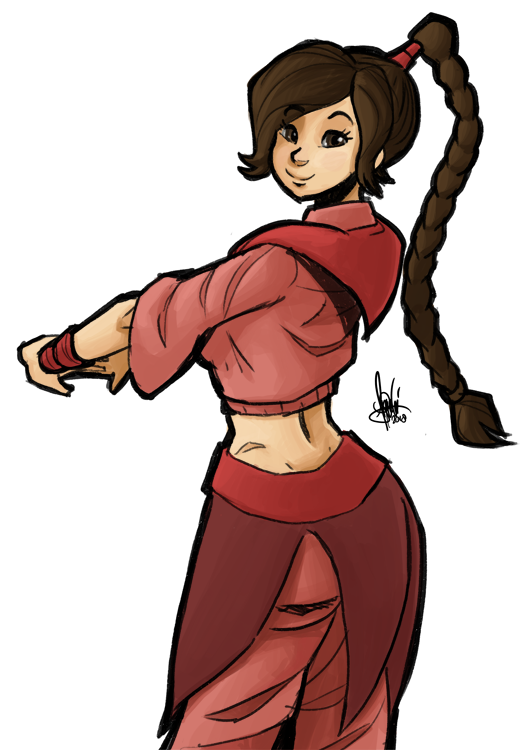 A random drawing that went a bit further than anticipated. Oh well, here is Ty Lee from Avatar; The Last Airbender.

Ty Lee!

Reply

Heh, whenever you do a Last Airbender drawing it makes me feel all nostalgic.
Reply

Though I like to think my art has improved quite a lot since those days.

That, and I put a lot more effort into my drawings that the Avatar sketch dumps I used to do (having a Cintiq helps a lot).
Reply

Very adorable look of her, before she chi-blocks you that is
Reply

Hey Artrix what are your usual prices mate?
Reply

So how much would it be if this girl was in a panzer crew member uniform? (By the way she is 16 which is legal age of consent in almost all Euro countries, despite looking like a loli.)
ami.animecharactersdatabase.co…
Oh do you take Dutch Guilder instead?
Reply