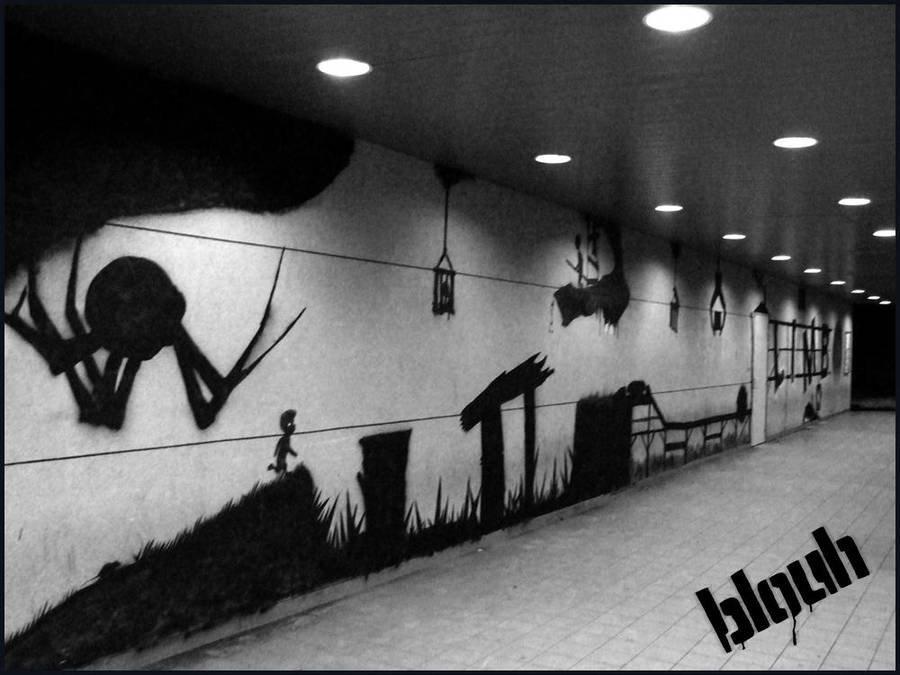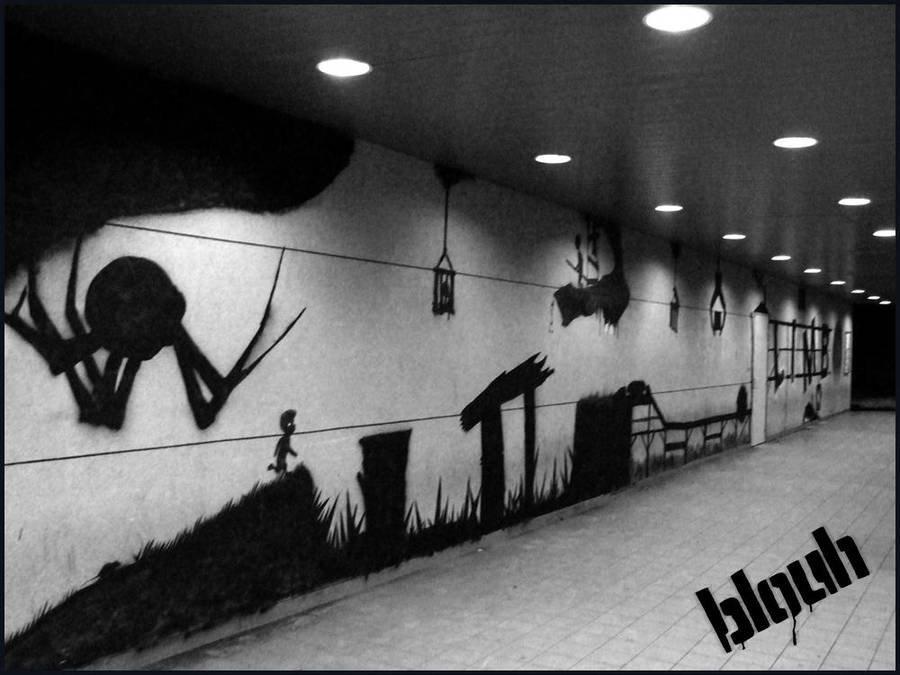 Watch
- 2ND Shot
Most of the time, I take a picture of my work when it's just finished, because sometimes the next morning it's already gone.
And few days later I come back and take an other shot with daylight. There it is.
- The full version of the Limbo, we did it in one night.
Approximately 25m long, a lot of layers and spray.
Hope you like it.
Start shopping on bigcartel !