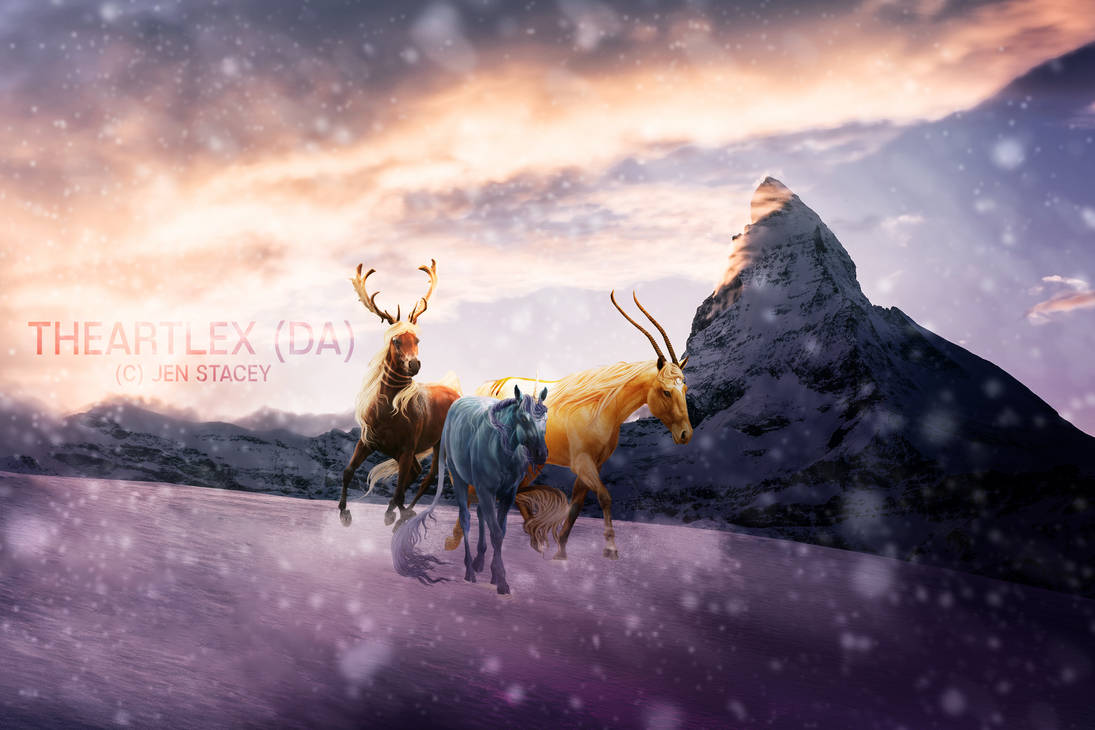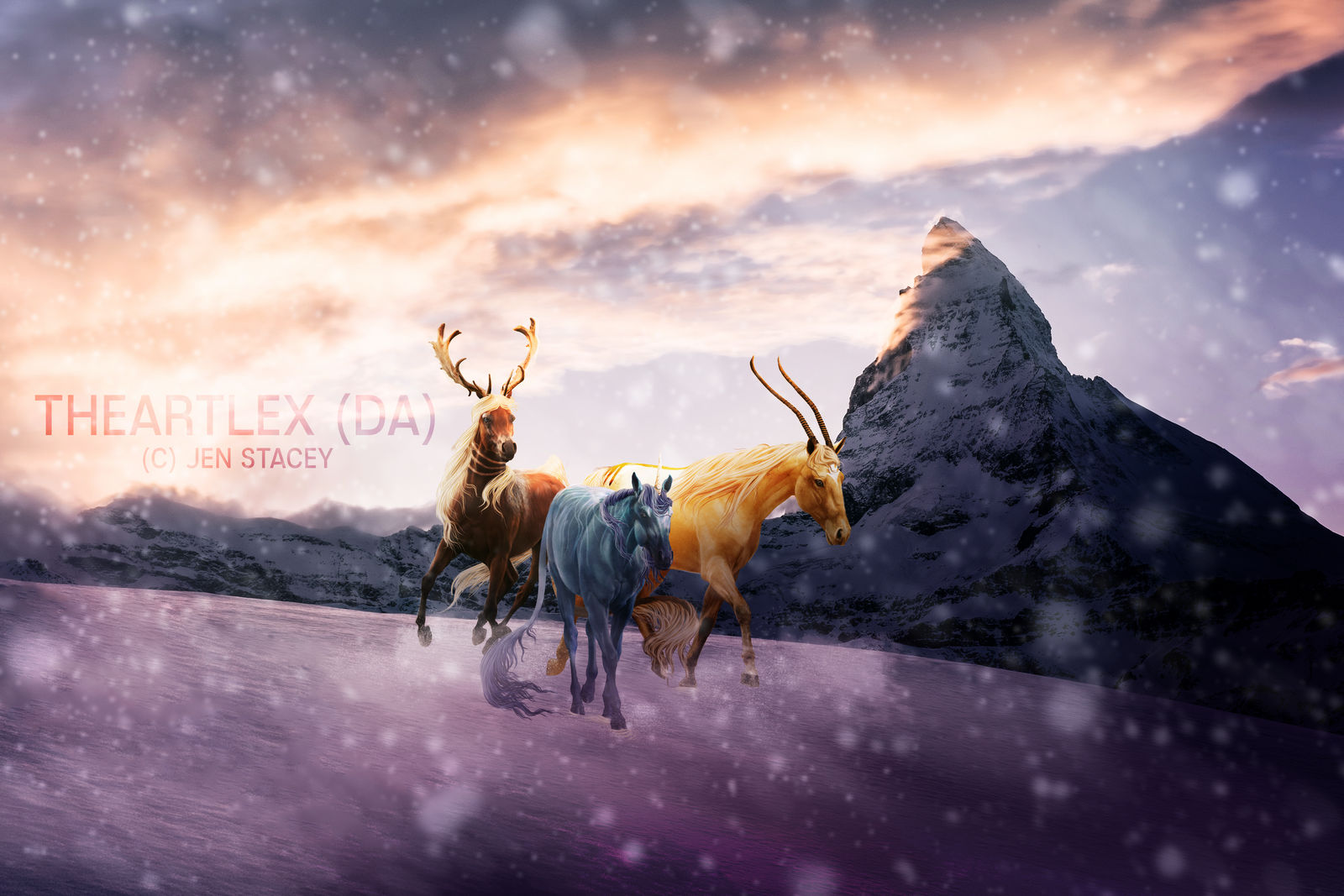 Watch
About
Also known as: the manip from hell. A much belated prize for Hawk-1 abbie1234 and nachtshade on Helovia.net for winning one of the Aurora Basin seasonal contests. A lot of failed everything and a few failed backgrounds later, it's done. I might die. Congratulations guys, sorry this took forever!


Stock
Thank you!

Turning Point
Quarter Horse 199
STOCK - 2014 Andalusian Nationals-176
Lormet-Animals-0940B-Fx2-sml
Fallow Deer Stock - Proud Buck
unsplash.com/photos/F3ePNdQb_L…
Credits
All rights reserved, not for use without written permission.
Art (c) TheArtlex / Jen Stacey

Thranduil (c) Hawk-1

Enna (c)
nachtshade
Tiamat (c)
abbie1234

beautiful work, i love the composition!
Reply

Reply

SQUEE ITS SO BEAUTIFUL, ALL OF MY YES AND LOVE <33333
Reply

Eeee I love it! Thank you



Reply

Very nice work!

Reply