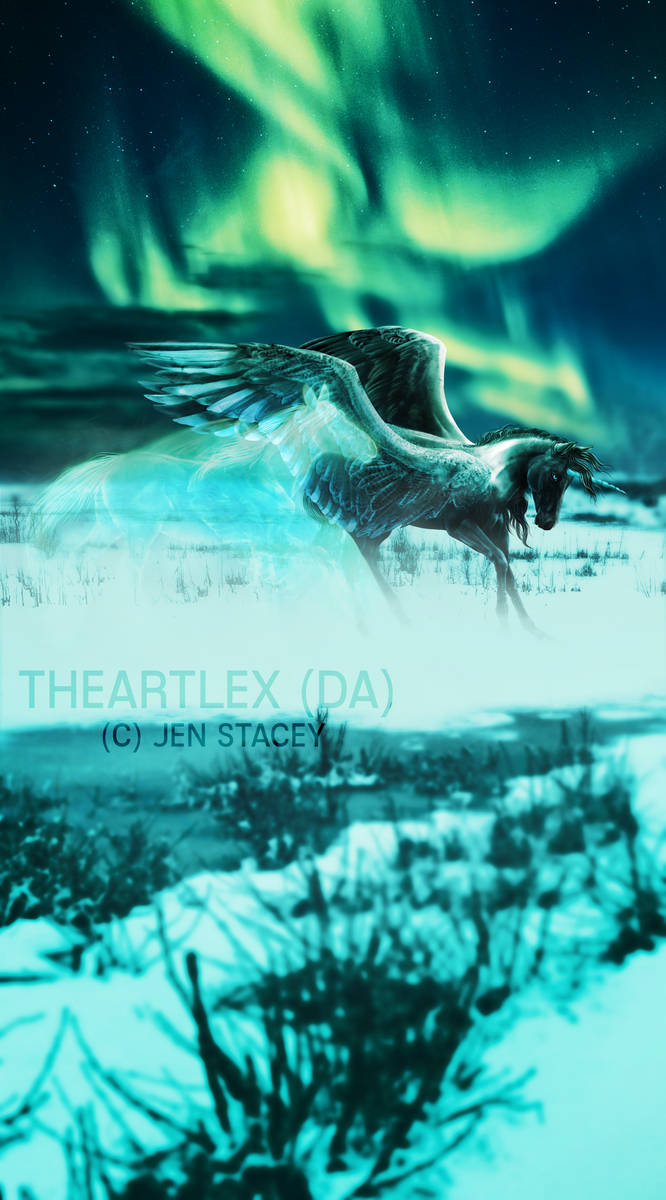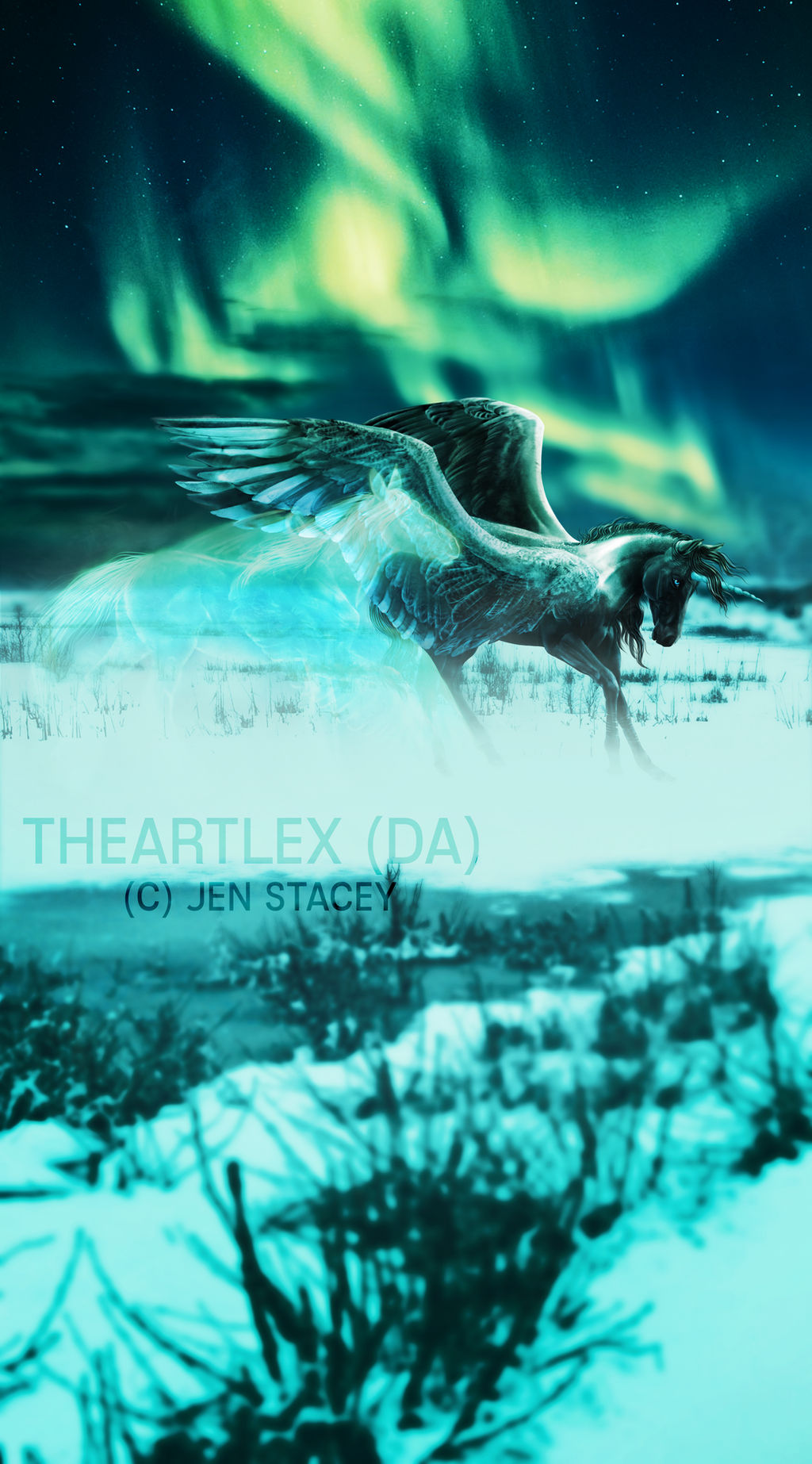 Watch
About
Kvasir and the ghost of his brother... SUCH CHALLENGE, MUCH HARD. Five different wings used, two different pons, two backgrounds... I'm tired. But happy. I designed these boys (sadly one was born dead) and now I get to do their first art! Thanks
Inuso
for letting me do art of these guys!
Stock
Thank you!

Mare and Foal 4 .:Stock:.
Winter Lake 1
Bird Stock 13
Km Foal buckskin shying sdie view
Beach 40
commons.wikimedia.org/wiki/Fil…
commons.wikimedia.org/wiki/Fil…
all else painted by TheArtlex Jen Stacey

Credits
All rights reserved, not for use without written permission.
Art (c) TheArtlex / Jen Stacey

Kvasir (c) Inuso
</small>

this is absolutely dreamy <3
Reply

AH I love this concept <3 you did it beautifully

Reply

You did such a wonderful job on this!!! I love it so very much! Thank you Jen!!
Reply

Reply