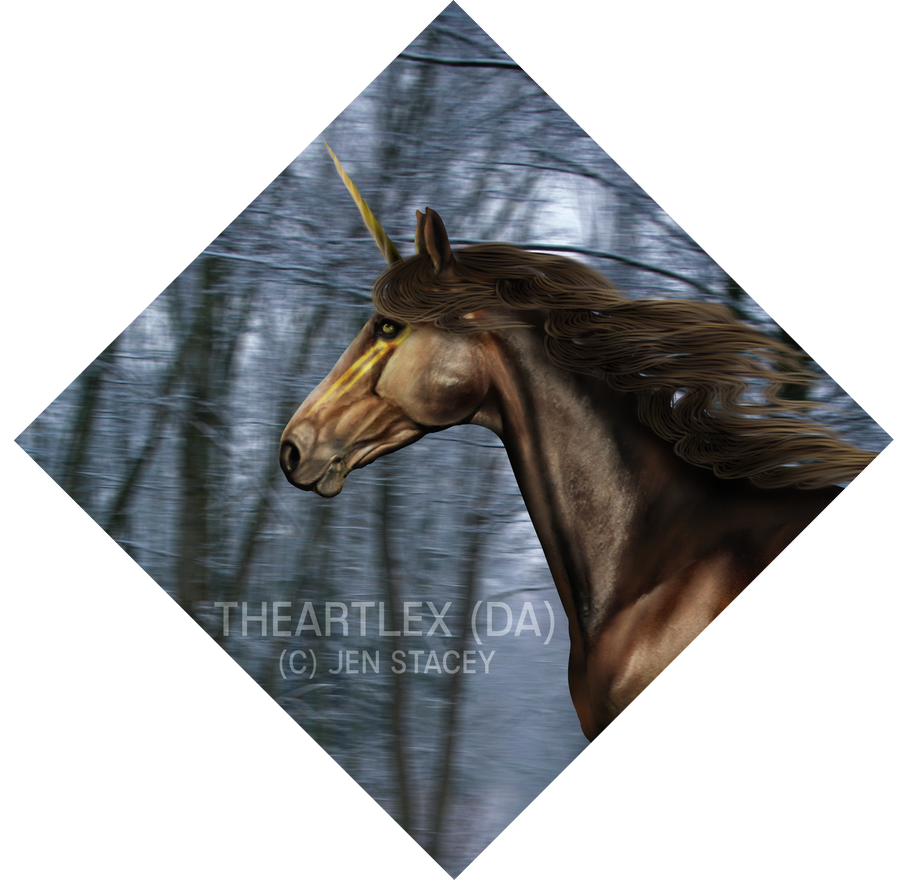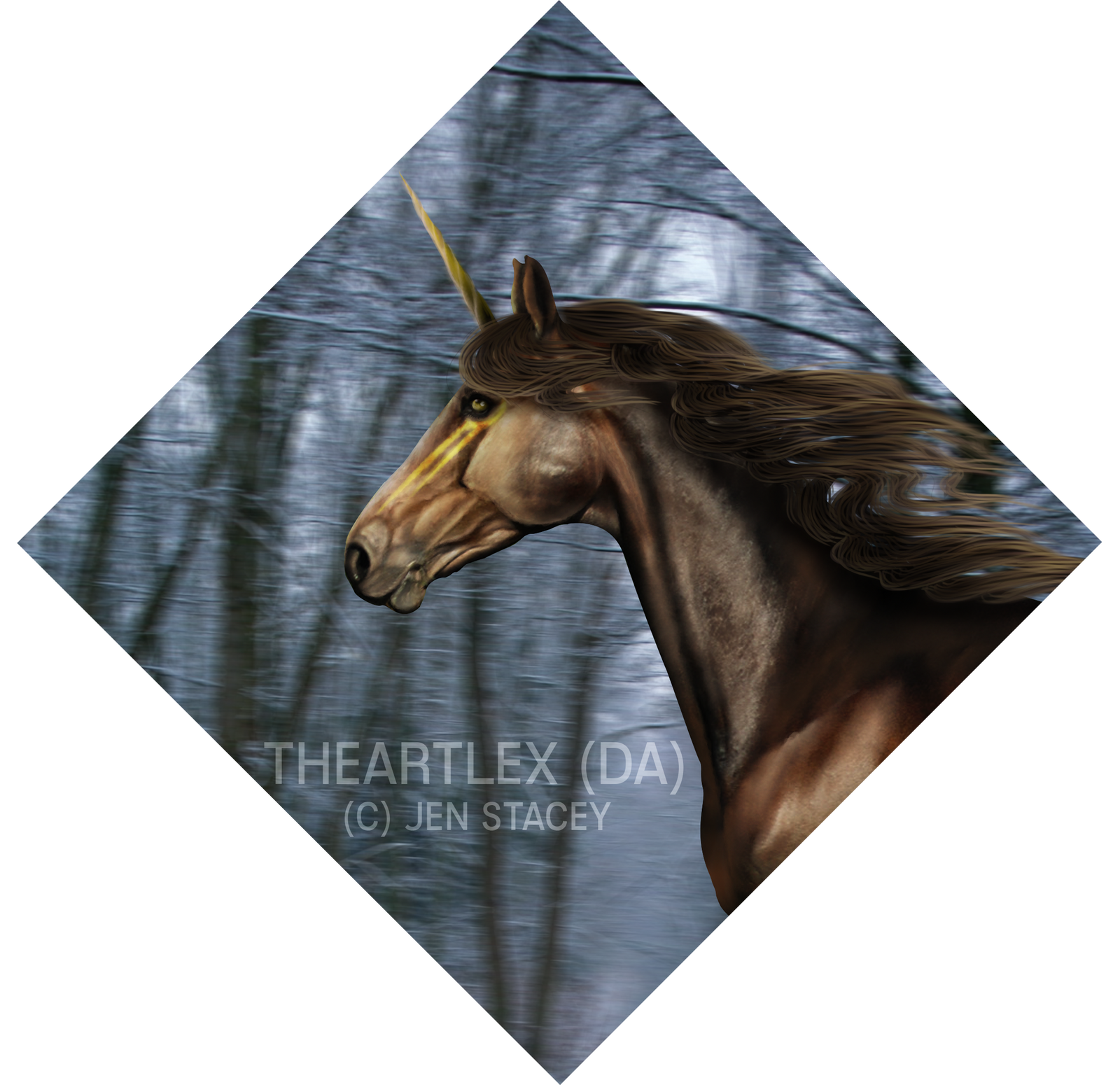 Watch
About
Very belated prize for bonjourbunnie of her boy Rikyn.
Stock
Thank you!
Starlight21
Snow stock 39
all else painted by TheArtlex Jen Stacey

Credits
All rights reserved, not for use without written permission.
Art (c) TheArtlex / Jen Stacey

Rikyn (c) bonjourbunnie
</small>

The gold is so shiny

Thank you so much! He's so pretty <3
Reply

Reply

great use of movement in the hair Jen!!

Reply

Nice job! I like the motion blurring, especially.

Reply