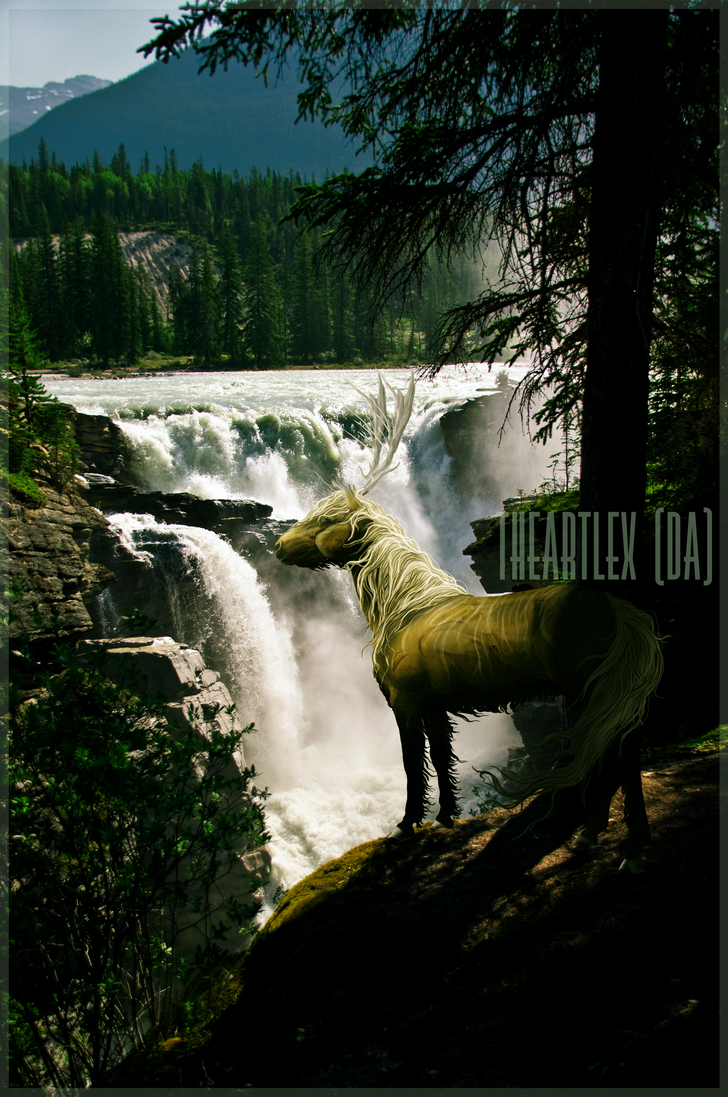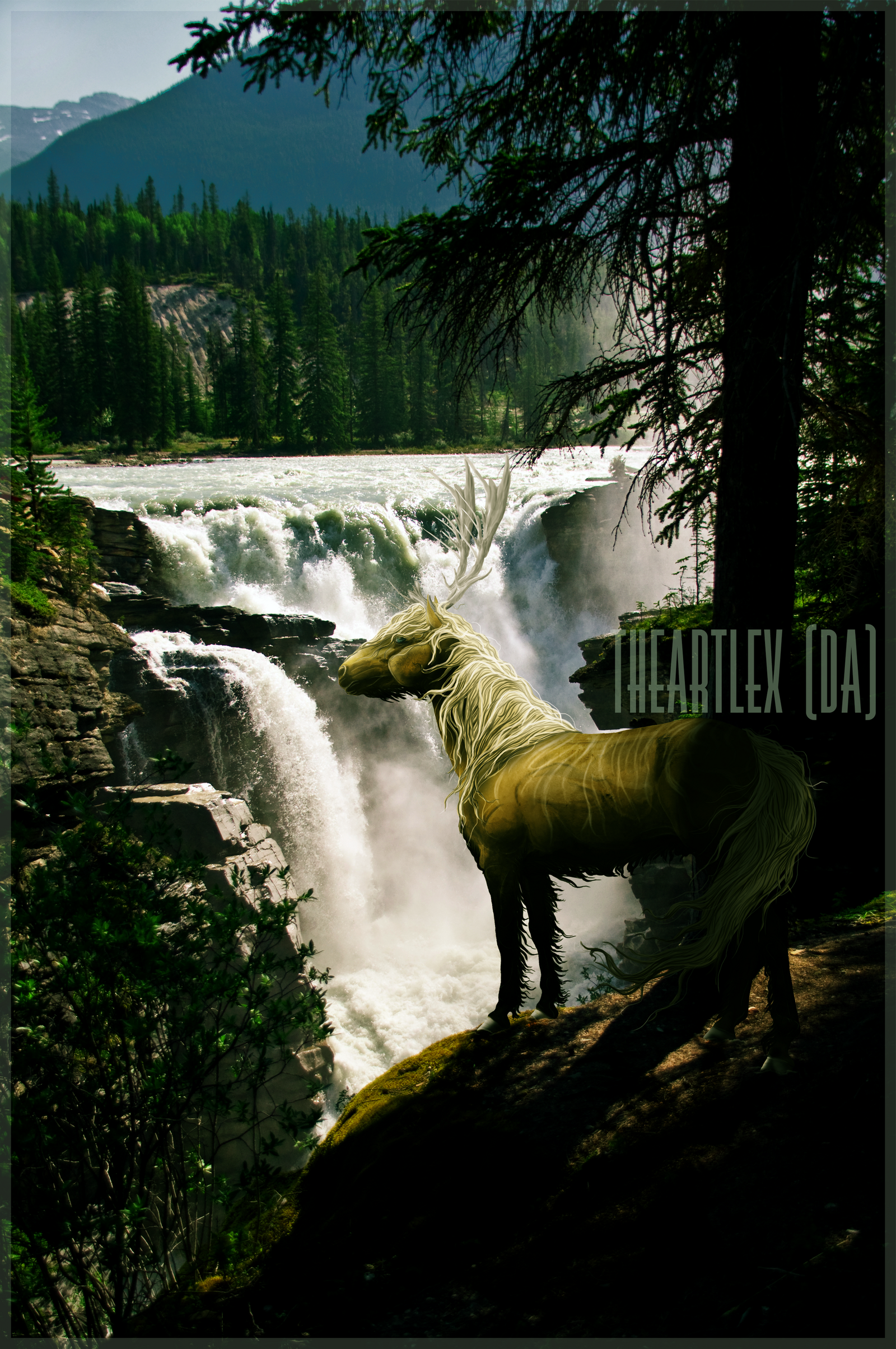 Watch
Commission of
abbie1234
's character Rohan, played on helovia.net
Not much to say. She requested proud and wild, I hope that is reflected. Feathers and beards continue to be the bane of my existence. I drew the antlers from scratch? Uh, yeah. Idk? This one has been a struggle for me muse wise so I am just like, whoah it's finally done. I hope you like it, Reli!
Rohan (c)
abbie1234
/Reli
Art (c)
TheArtlex
/ Jen
For use only by me or her
Thanks stock providers:

Reply

So regal he stands on his little hill. I like how gruff he seems with all that dang fur, kudoos to you for drawing all of that! All in all, a handsome man, fitting for someone named after a place in LotR.
Reply

Thank you so much for the lovely comment! I didn't recognize the LOTR reference, you're right!
Reply

Jen I love it! Thank you!

Reply