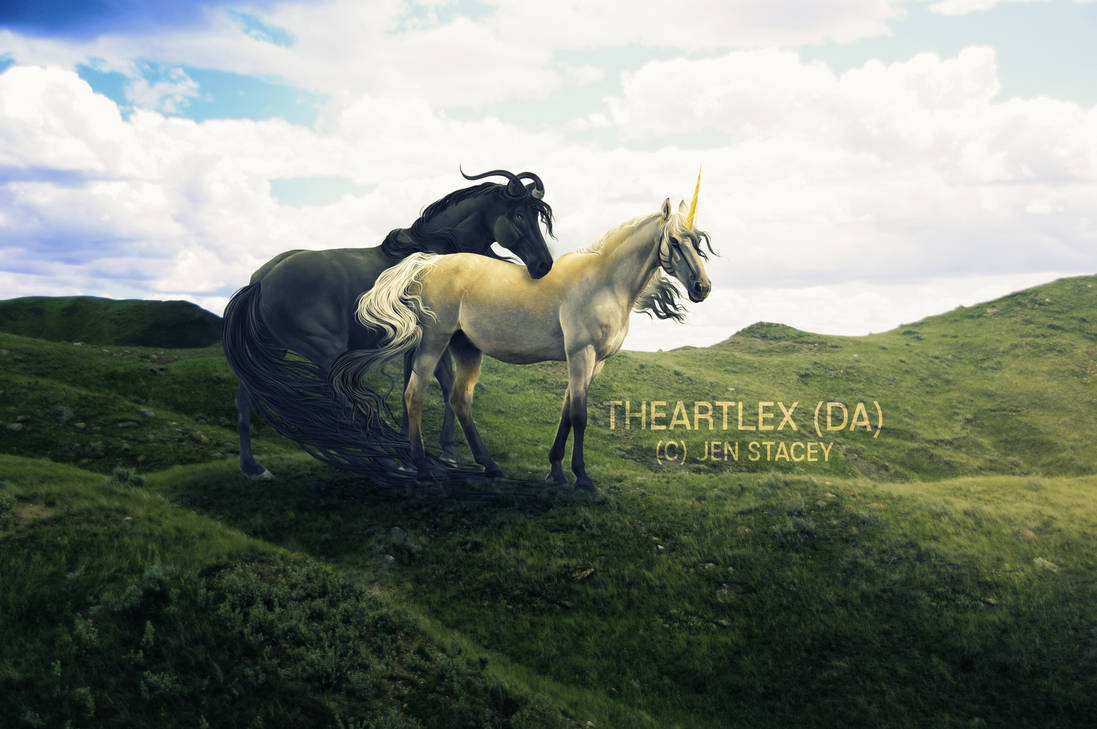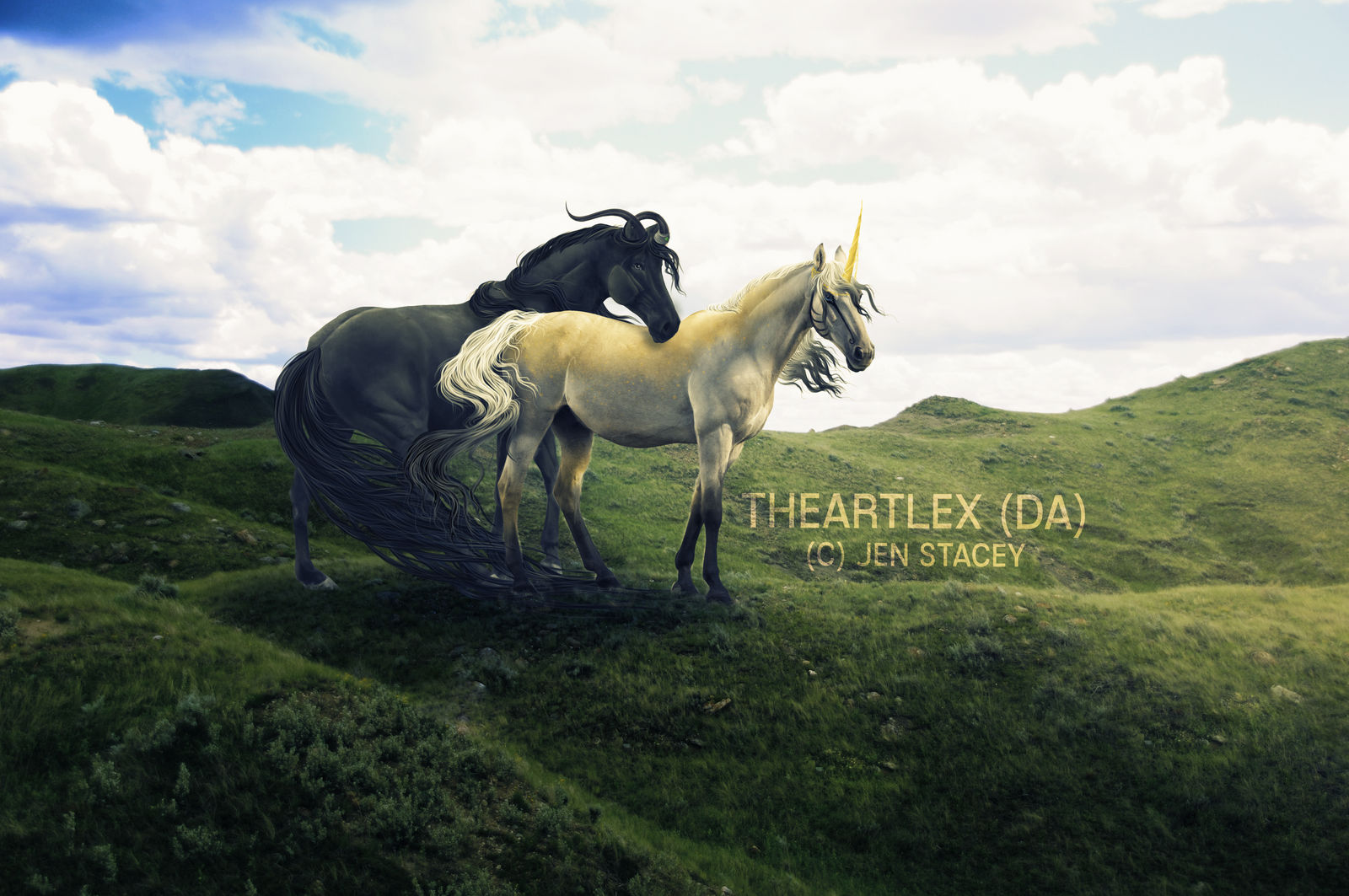 Watch
About
A little manip for two aurora basin contest winners on helovia. They won the birdsong contest and I've been feeling bogged down by all the dreary snow scenes, and they're good friends, so I made a more cheerful one.

Rex's hair gave me hell and Mortuus' was a ton of work but it was all very fun and I am happy with the result!
EDIT: Forgot to give a name...
Stock
Thank you!

Andalusian Gelding Pasture
grasslands national park 2
Palomino Stallion 23
Credits
All rights reserved, not for use without written permission.
Art (c) TheArtlex / Jen Stacey

Mortuus Nox (c) Dressy
Rexanna (c) lovelyskylark


Reply

this is adorable and very nicely done <3
lol it doesn't show you struggled where you say. love et <3
Reply

this is stunning!!
i love the composition

Reply

Reply

Rex's hair tho--I feel your pain xC
Reply

THEYRE SO CUTE ;-;
I love it <3333
Thank you so much!! <333

Reply