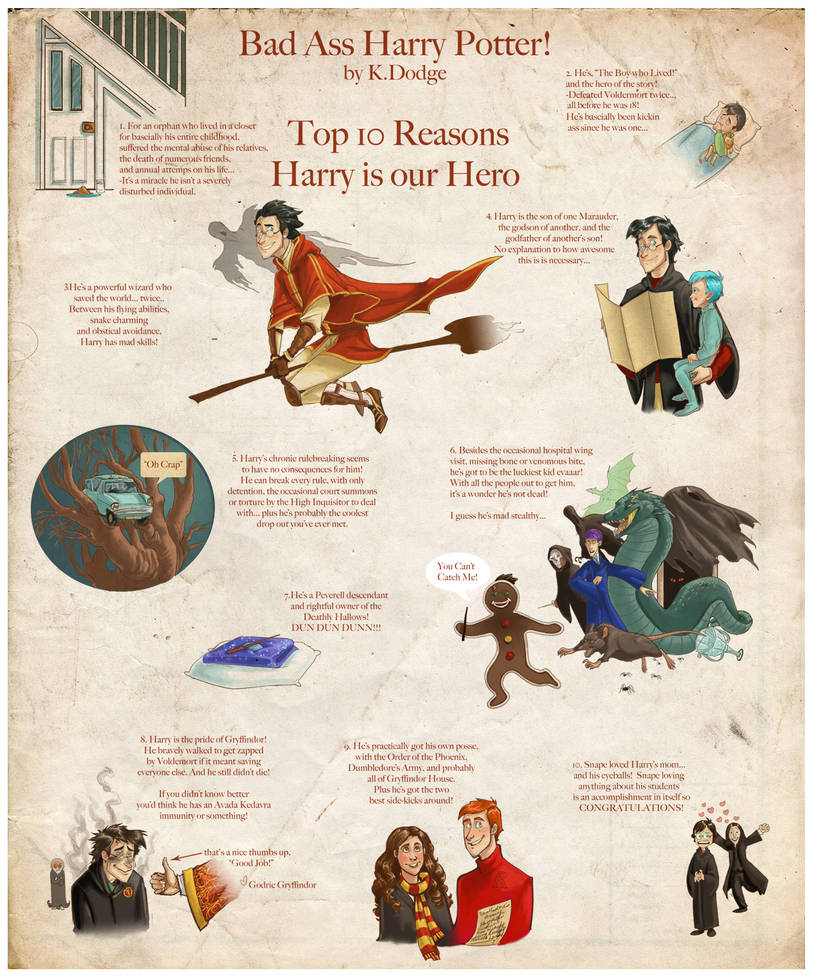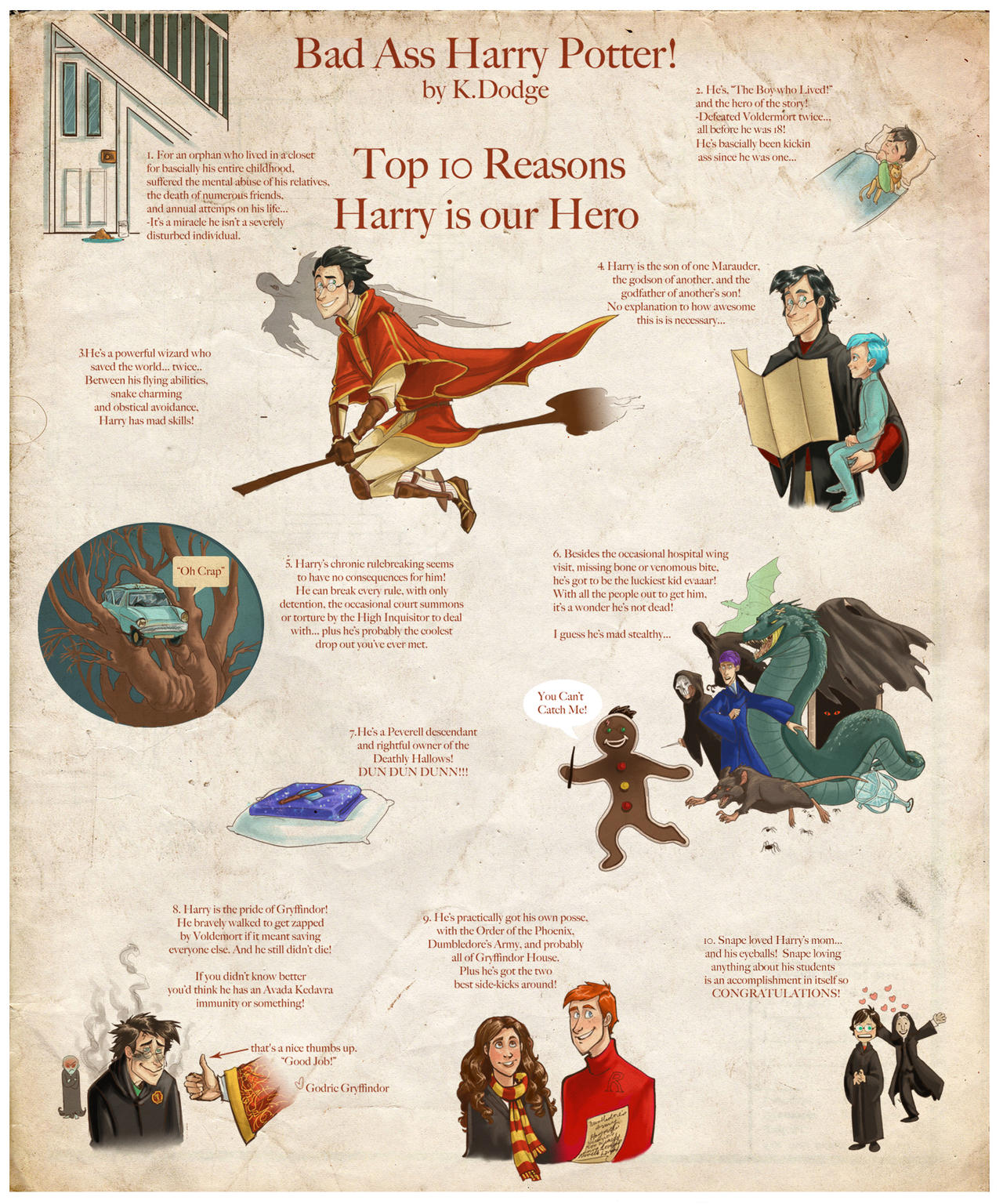 Watch
OMGAWD.... finally done! took FOREVER! I was originally going to do Snape's, but I wimped out because his hook nose was giving me issues. So I did Harry! This includes book 7 stuff so if you get spoiled I'm sorry... BUT WHAT THE HECK HAVE YOU BEEN DOING FOR THE PAST 6 MONTHS!? Anyway, hope ya like!
and I apologize in advance if I spelled anything wrong.. I'm not so good in that area

and Harry Potter is tha mann! YEAAAA!
Oh! and I got a lovely texture for the background from
ok I'm done... fo realzz....