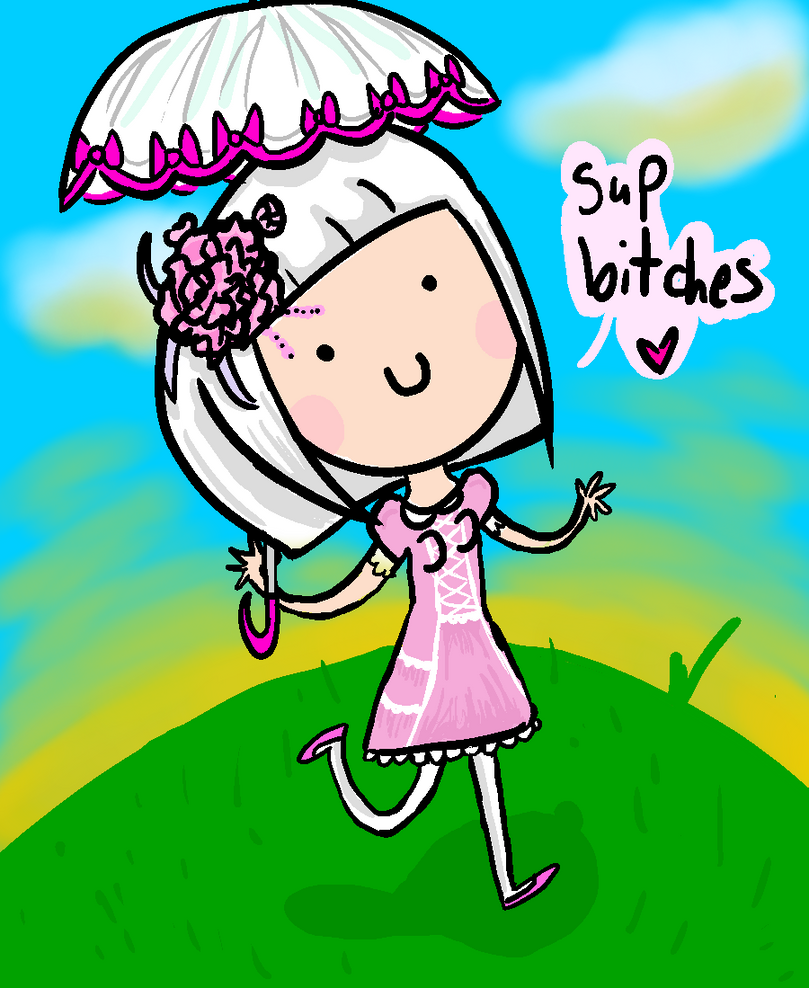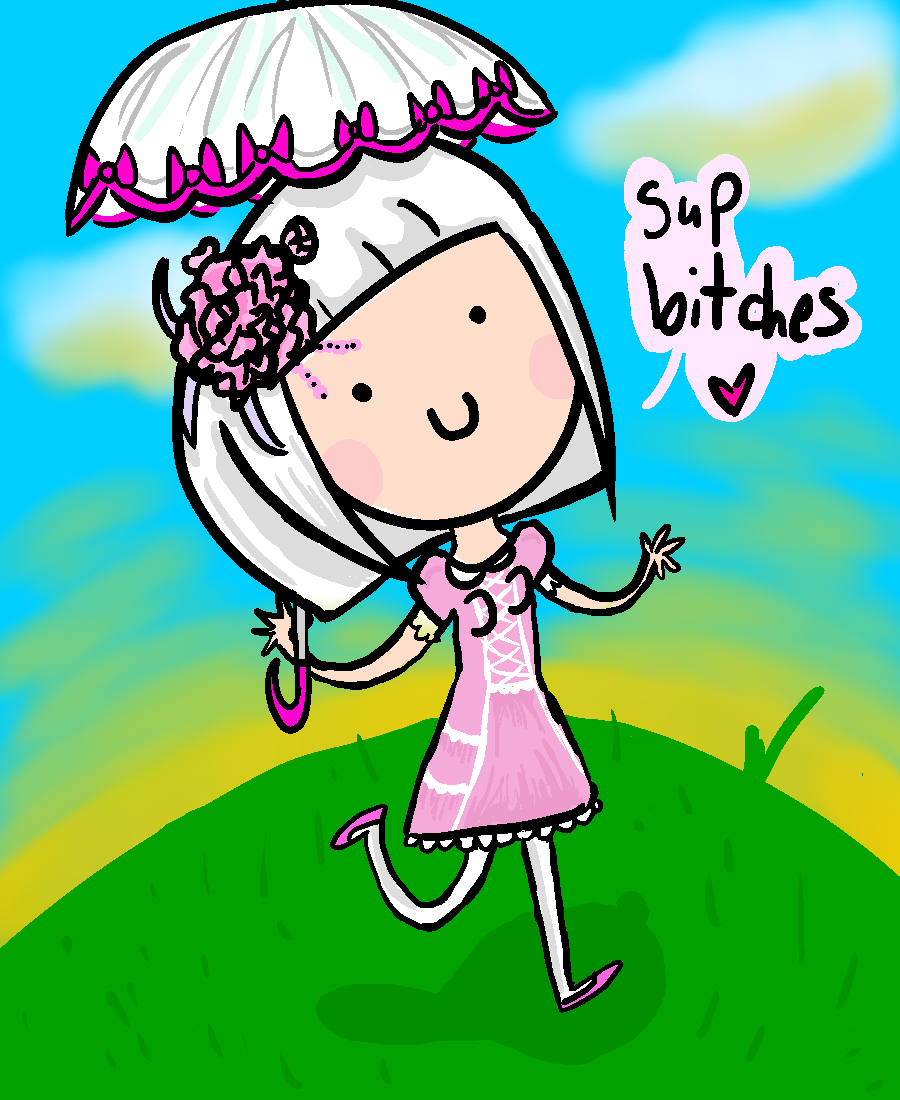 Watch
This is what my character in Animal Crossing: New Leaf currently looks like. I don't think most people know this, but I really love Animal Crossing.
And by the way, I'm also doing Animal Crossing commissions. This is sort of an example of what a commission would look like.
Art belongs to me.
Done in firealpaca.
Comments and faves are loved!

And feel free to visit my gallery! If you like what you see, I would LOVE it if you would watch me! c:
Featured here:
xxxmantrumxxx.deviantart.com/j…
and here:
mruki.deviantart.com/journal/D…

Reply

Won't lie, this made me smile.
Reply

This just made me chuckle soo much. Awesome work!
Reply

Reply

So sweety!

Reply

ahaha cute cute

Reply