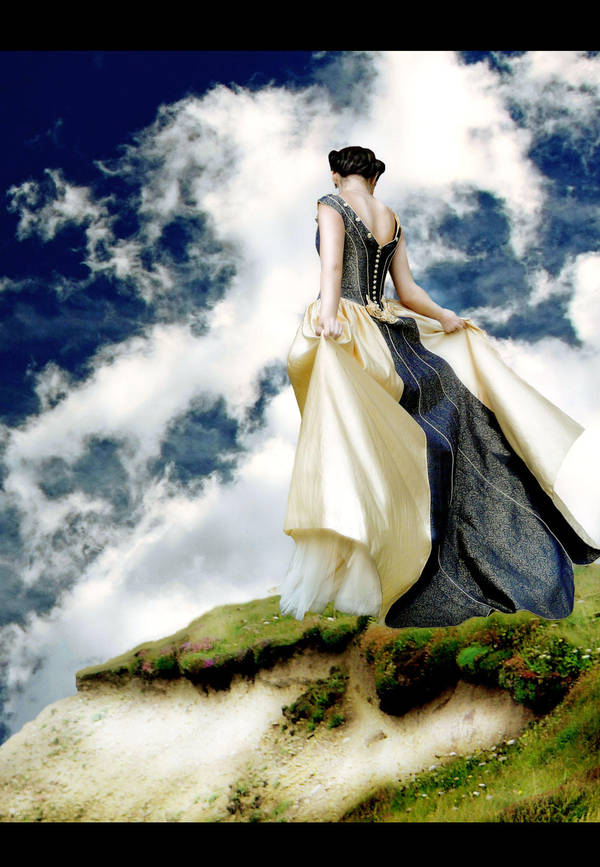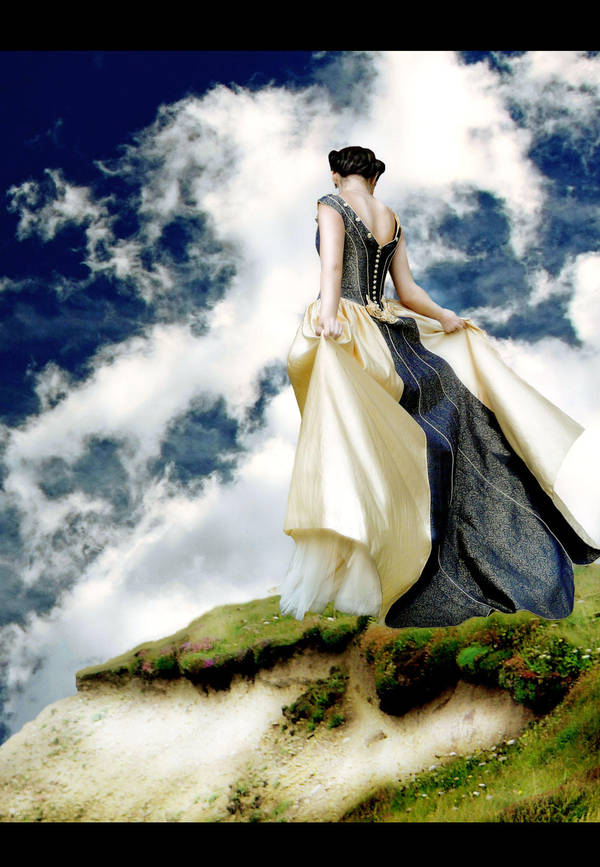 Watch
... Lizzie on top of the world ...
As you may have noticed from the headline already this work is inspired by Jane Austin's book - Pride and Prejudice or more precisely by the movie starring Keira Knightley and Matthew Macfadyen

In fact, I am planning on doing a little series!!! So, look forward to seeing more!!! Thank you for watching!!!
Stock usage:
[link]