Welcome to my gallery. You may call me Mr. SMY.

For anybody who might be curios, I have been on deviantART since 2007 and have created countless comic strips and short stories. After ten years of many failed projects falling under the radar, I started practicing with different art styles until I finally decided to start from scratch and create this new gallery to showcase my latest art projects.

Art trades and cheap point commissions are usually open.
I especially draw in three different art styles.

My comic book art style,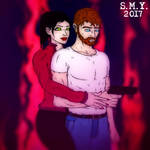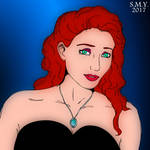 my cartoon art style,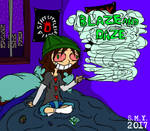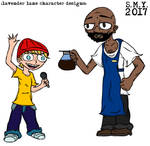 and my fantasy art style.



I can draw many others but the pieces above are the sort of creations that can all be found in this one gallery. As of right now, I am trying to start my own line of comics and short stories. Some will be uploaded here for free and I'm trying to release some of them through legit publishers. There is more to come in the near future. Until then just have a look around and have a good time.