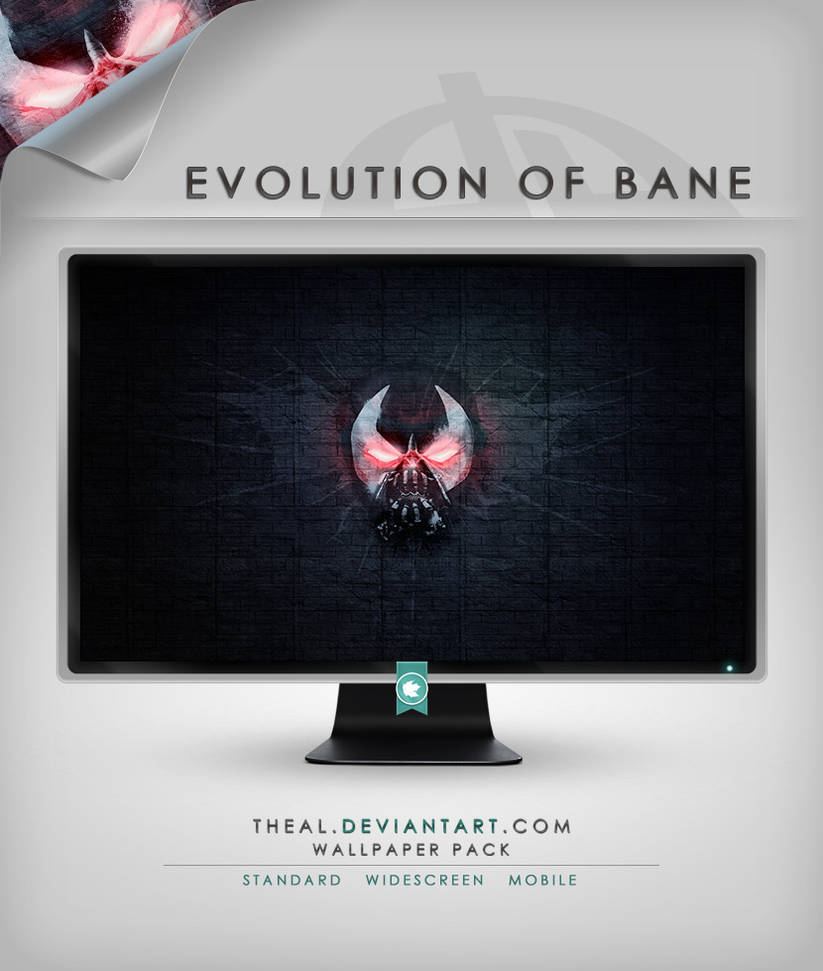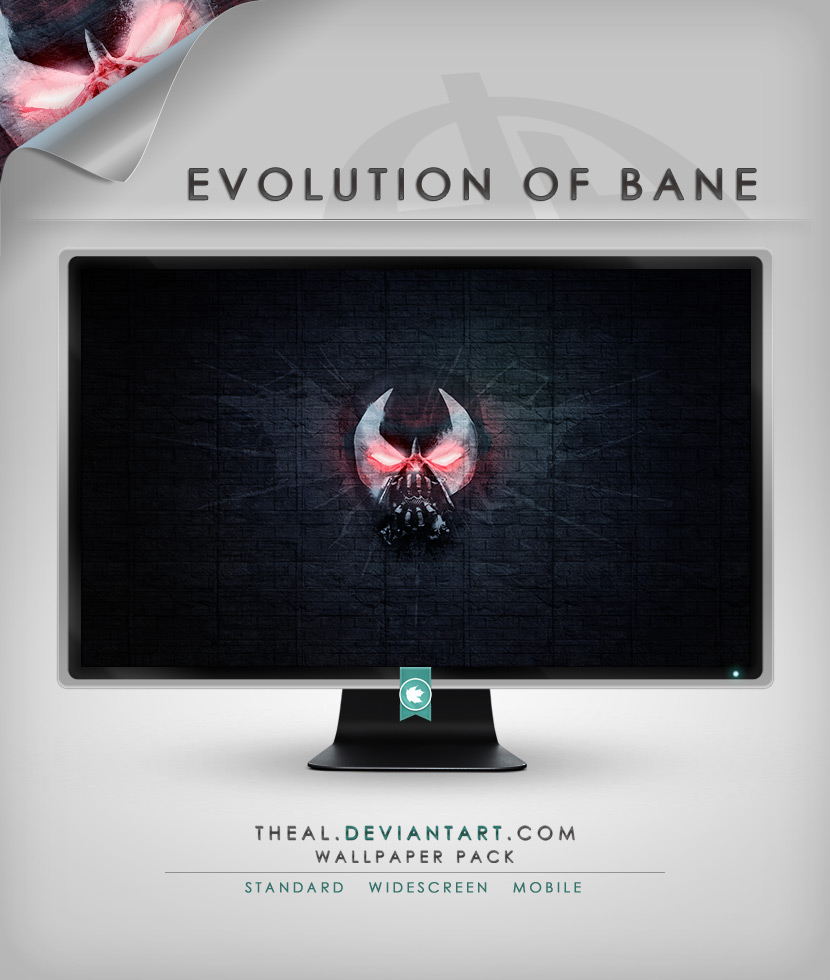 Watch
Wallpaper © theal.deviantart.com
====================================//
Read before downloading.
By downloading, you agree
to these terms.
//==========================//
Full Sizes:
-----------

1600 x 1200

1280 x 1024
Wide Sizes:
-----------

2560 x 1600
Wider Sizes:
-----------

2560 x 1440
Mobile Sizes:
-----------

800 x 480 (Netbook)

1024 x 600 (Netbook)

1024 x 1024 (Tablets)

2048 x 2048 (iPad)

640 x 960 (iPhone & iPod)

960 x 544 (Sony PSP & Vita)

480 x 800 (Windows Phone 7)

1440 x 1300 (Android - All)
Use the size that best corresponds to the resolution ratio of your screen.
//==============================//
My 6th Batman wallpaper. Gearing up for Dark Knight Rises!

Other Dark Knight goodies:
[link]

How am I supposed to download this? There is now download button on the right side. Can someone give me a hand here and tell me why it seems not to be problem for all those other people in the comments to find a way to download this - I feel kinda dumb here to be honest.
Reply

Reply

Where is a download link?

Reply

Very Nice thank you very Much
Reply

Bane + Spawn ???

Reply

Amazing background, super cool!
Reply

Reply

by far the best one! amazing work!
Reply

Reply