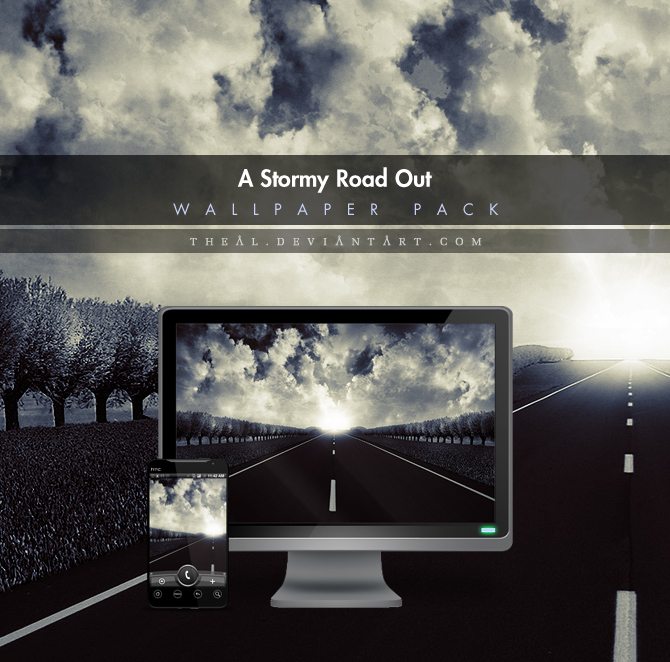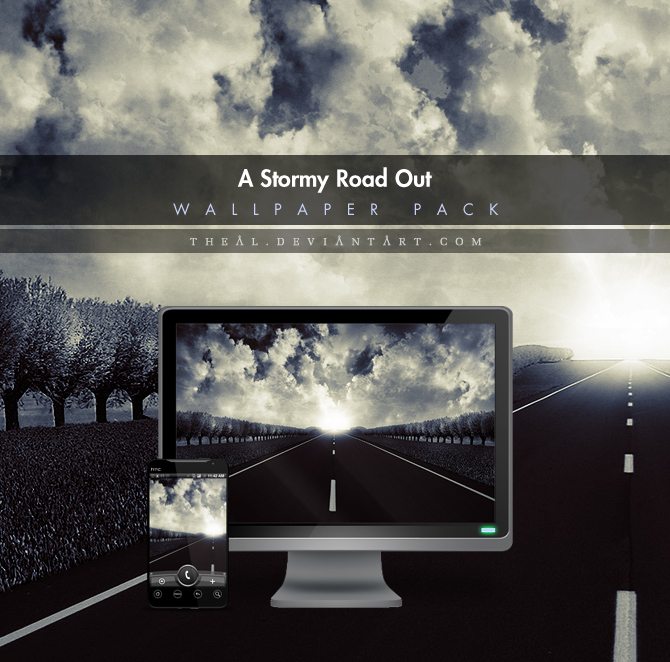 Watch
Wallpaper © theal.deviantart.com
====================================//
Wallpaper terms of use. Read before downloading.
By downloading this pack, you agree to these terms.

You can download and use as a wallpaper on the device(s) intended.



Do NOT use my wallpapers for anything else.


This includes, but is not limited to:




New wallpapers




Pre-made backgrounds




Avatars, IDs, Gravatars or Photos




Website backgrounds or bgs on





Twitter





Youtube





Tumblr





Myspace




Facebook Timline covers



Do not claim, redistribute, or upload anywhere. Please link directly back to the individual page on devART and not just the download file. This especially goes for wallpaper/icon/customization sites.



If you upload a desktop screen using one of my walls, please link to it so others can also download it.
See my journal for more info.
//==========================//
4:3 + 1024x768 / 1152x864 / 1280x960 / 1400x1050 / 1600x1200
5:4 + 1280x1024
16:9 + 1600x900 / 1366x768
16:10 + 1280x800 / 1440x900 / 1680x1050 / 1920x1200
Mobile: HTC Evo / HTC Hero / Droid Inc / Droid(X) / Nexus One / iPhone 3 / iPhone 4 / iPad / Blackberry Bold / Blackberry Curve / Palm Pre / PSP / Voyager
+ Since some phones have the same basic res, some files are grouped, so read the names carefully.
This wallpaper just came together while I was collecting new stock. A few of the images just seemed to fit, so I spontaneously rolled with it. The dark look was a last-minute decision. I had made this once before, but I lost it due to a Photoshop snafu. Remade, here it finally is.
---------------------
Stock:
[link]
[link]
[link]