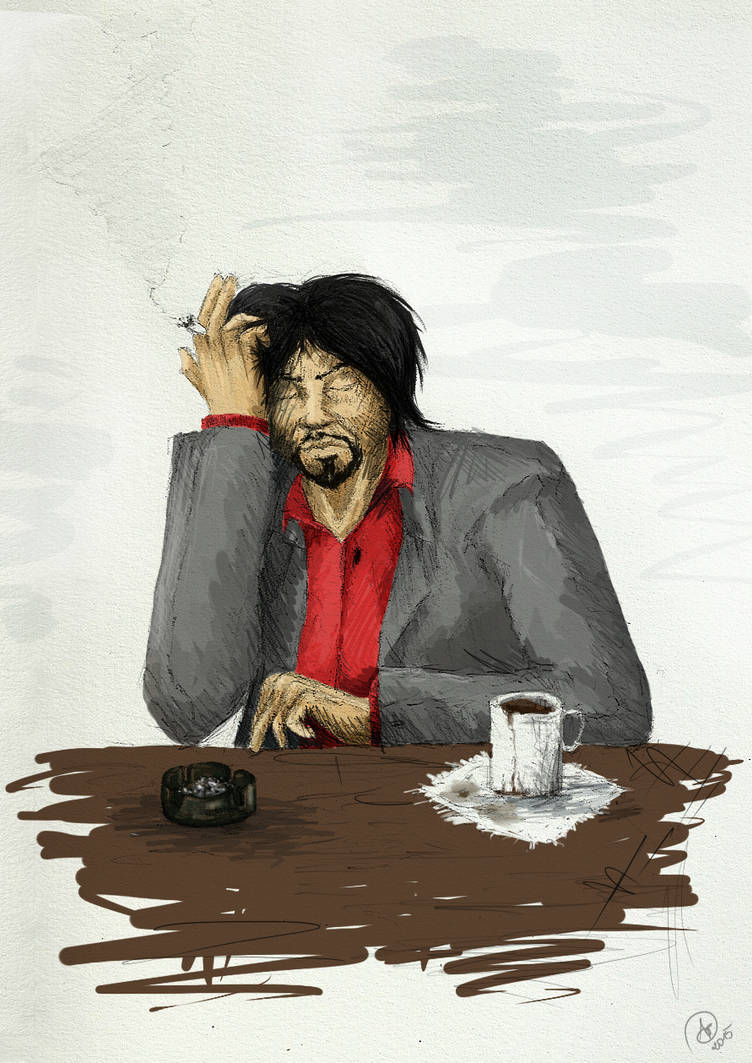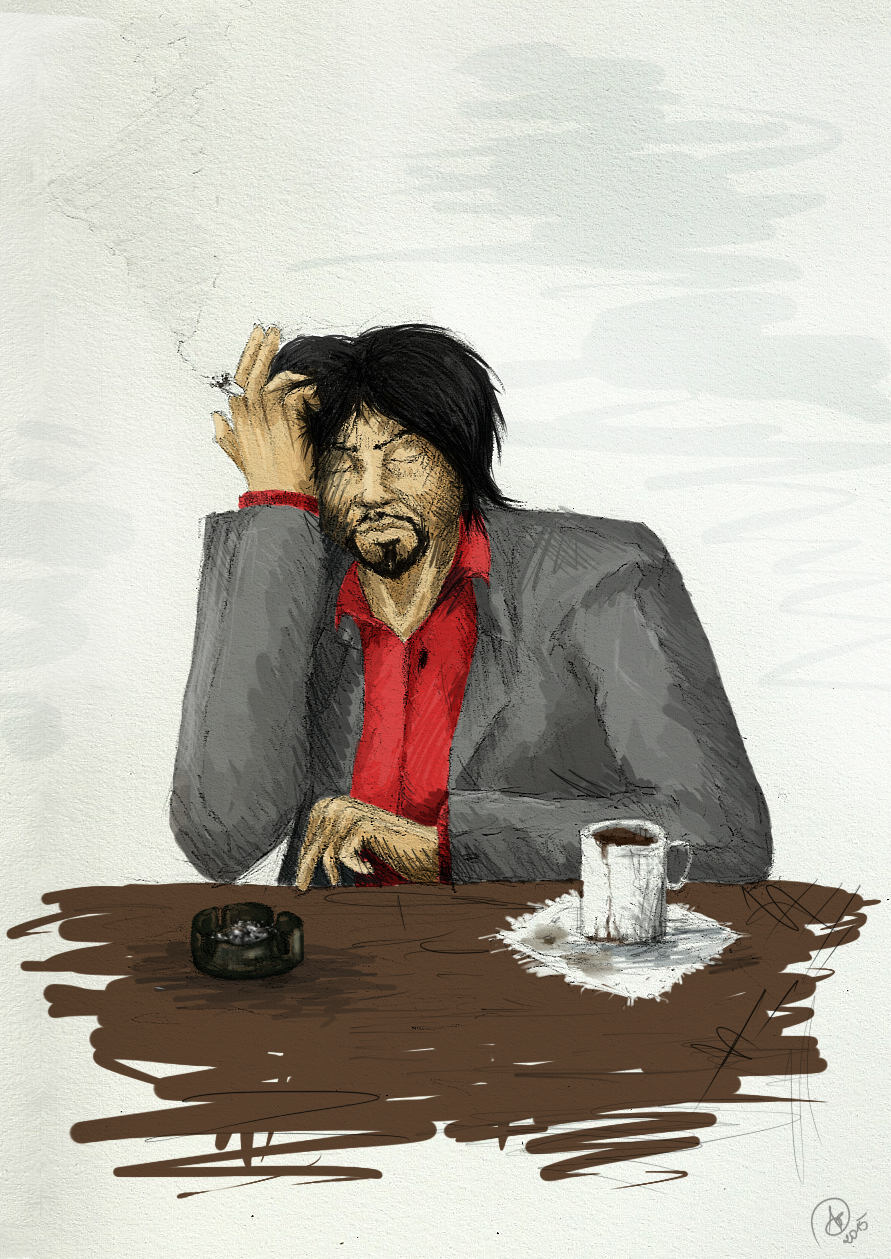 Watch
Came out great

How I wanted it to look like ^^


It was all drawn from imagination. Problem was, when drawing Jordi's pose. I had to pose for myself..............yup.... I posed for myself. Female body is close to male's. The thing is to know how both are built and then it's only about to change some things, like wider shoulders/chest or narrower waist

I am capable of doing that xd changing construction a bit and then it's done!
For example, Jordi's hands that I drew here, are my hands in reality xD shocked? XD
Here, it's traditional art (sketch made with pencils) mixed with digital art (coloured and shaded in SAI)

I like that cigarette XD
Jordi Chin, Watch_Dogs (c) Ubisoft
Art (c) me
PL:
Kopia pracy (bez zgody), dystrybucja itp. - ZABRONIONE, wszystkie prace udostępniane w tej galerii są chronione prawami autorskimi (ja).
ENG:
Copy of artwork (without permission), distribution etc. - NOT ALLOWED, all artwork in this gallery is copyrighted (me)

Pienkny =*O*= jak tak rozmyśla se x'333
Reply

;3; on mnie zaczarował bo mam na niego faze omg co ze mn nie tak. Robin, halp meh.
Reply

OMG DDDD: TO ŹLE. BARDZO ŹLE ;-; co on z tb zrobił?!?!?!?! ;-; teraz mi do normalności nie wrócisz.
#jordiczarodziej
;__________;
Reply

Jordi hypnotajzyn skillz ;-;
Reply