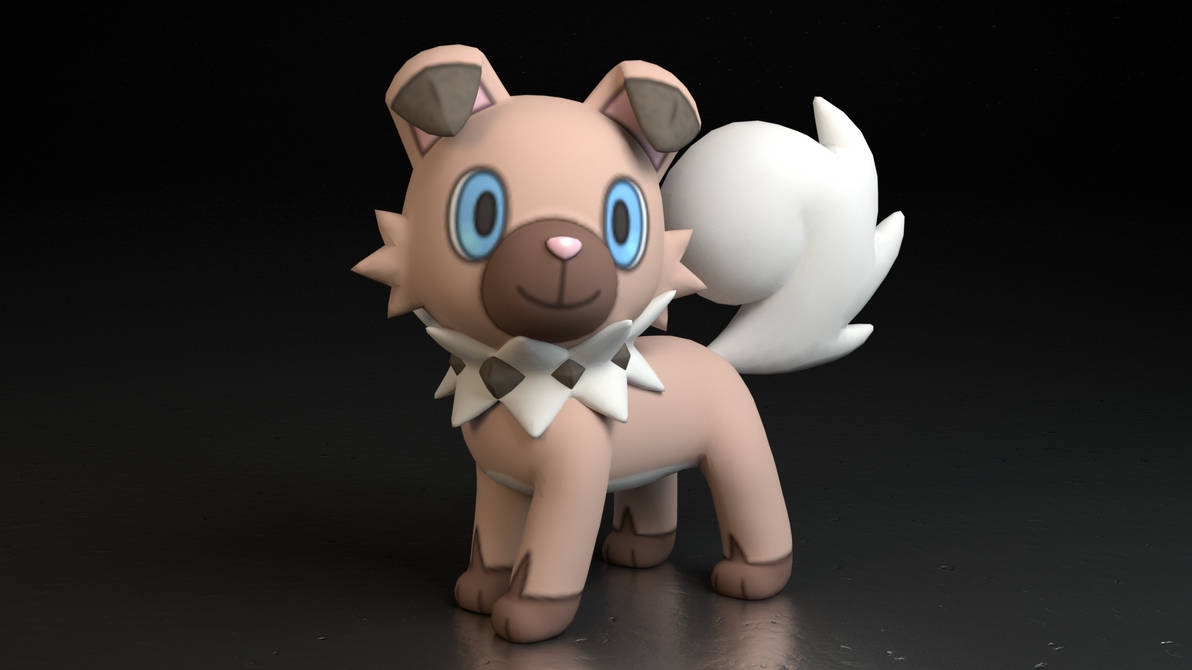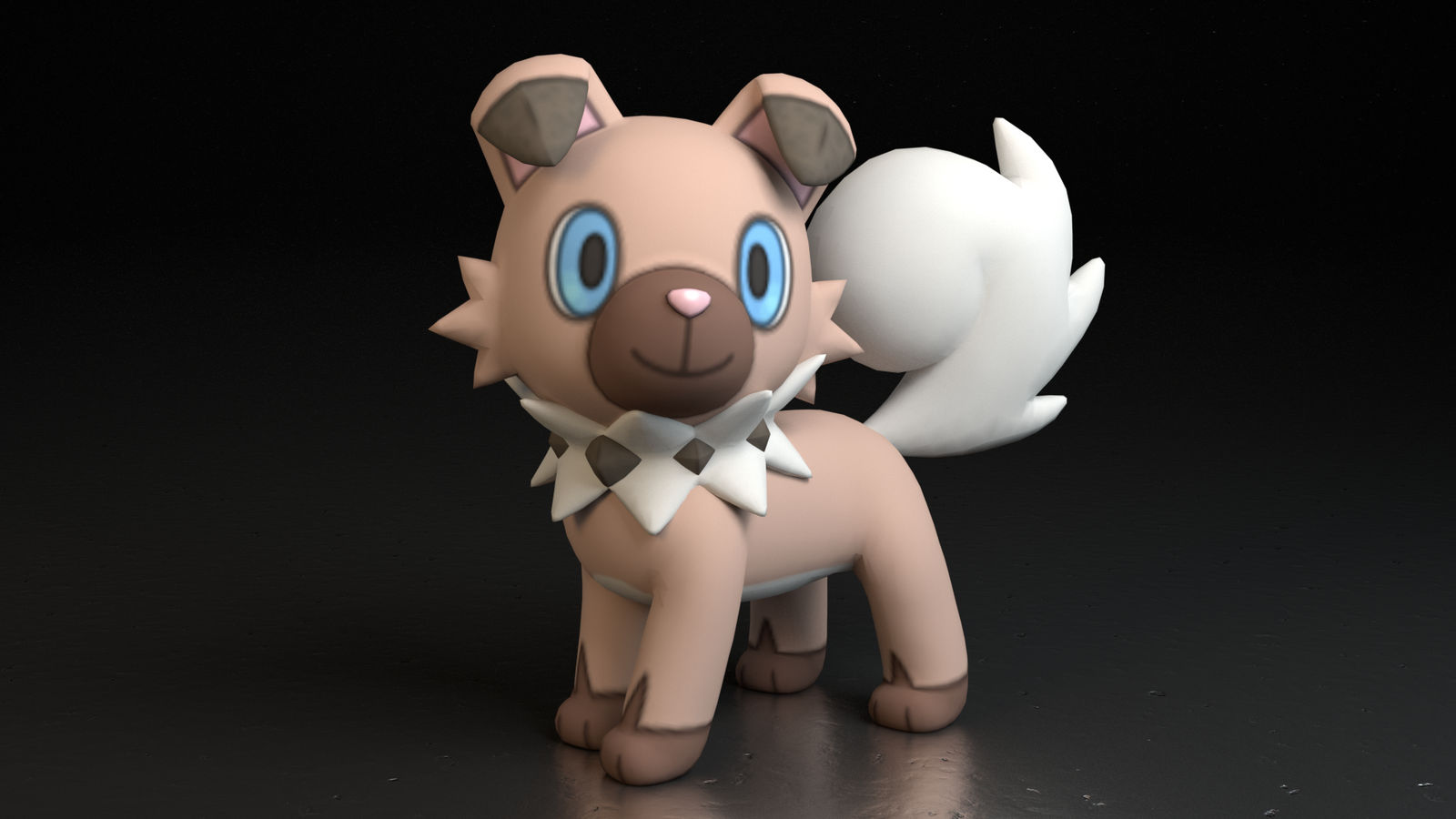 Watch

Made a better pose.
Any issue or improvement? Tell me in the comments!

---
NATIONAL POKÉDEX INFORMATION

It's considered to be a good Pokémon for beginners because of its friendliness, but its disposition grows rougher as it grows up.
This Pokémon has lived with people since times long ago. It can sense when its Trainer is in the dumps and will stick close by its Trainer's side.

Height: Category:

1' 08" Puppy


Weight: Abilities:
20.3 lbs
(point the cursor into one of the Pokémon's abilities for further information)
Keen Eye

Vital Spirit


Gender:

♂ ♀

Type(s): Weaknesses:
Evolves to:

#745. Lycanroc
---
INFORMACIÓN DEL POKÉDEX NACIONAL

Su carácter amigable lo convierte en el Pokémon ideal para Entrenadores novatos. Sin embargo, al crecer suele volverse un poco agresivo.
Acostumbran a vivir con los humanos desde la antigüedad. Intuyen si su Entrenador está triste, en cuyo caso no se despegan de su lado.

Altura: Categoría:
0.5 mts. Perrito


Peso: Habilidad:
9.2 kg. (arrastre el cursor sobre una de las habilidades del Pokémon para más información)
Evoluciona a:

#745. Lycanroc
---
POKÉMON STATS


---
---
744. Rockruff (イワンコ,
Iwanko
)
© 2016 - 2016 ~
TheAdorableOshawott
. Model ripper.
© 2016 - 2016 ~ Based on the
seventh generation of Pokémon
and ripped from
Pokémon Sun & Moon.

© 1996 - 2016 ~
Pokémon
.
Nintendo, The Pokémon Company, Creatures Inc.
and
Game Freak Inc.
Picture made in
Blender
. I'm not the creator of the models.
1 hour, 29 minutes and 57.02 seconds of rendering
.
Rendered by

TheAdorableOshawott
.
Device used for rendering: CPU, Intel Core i7-3740QM @ 2.70 GHz