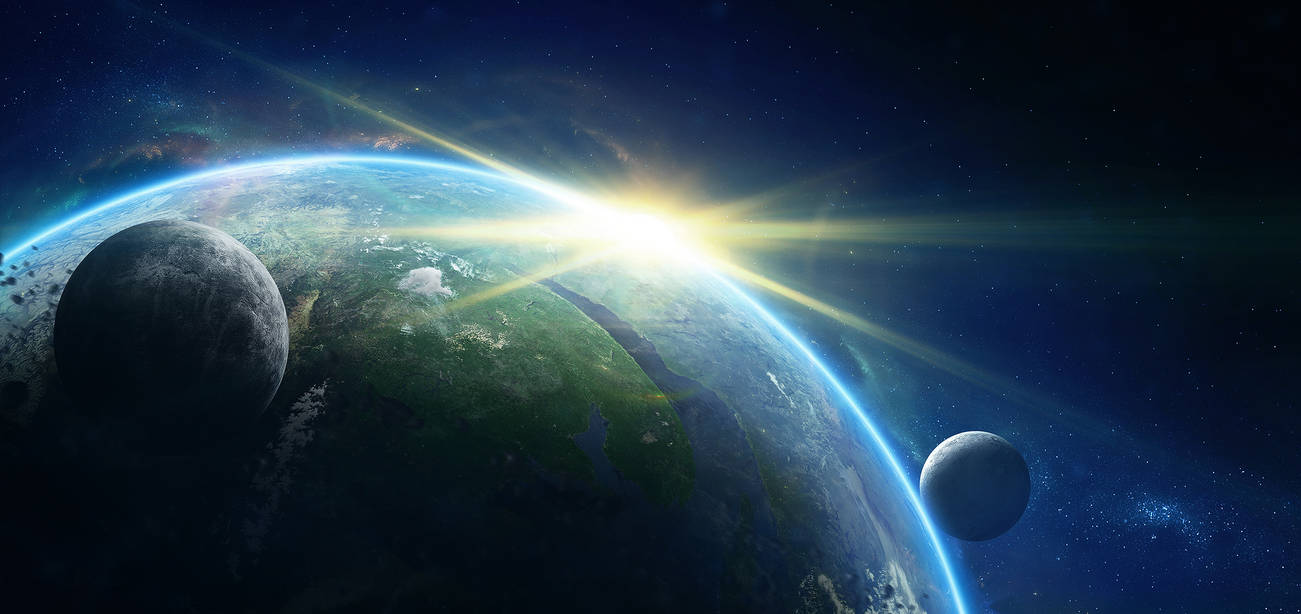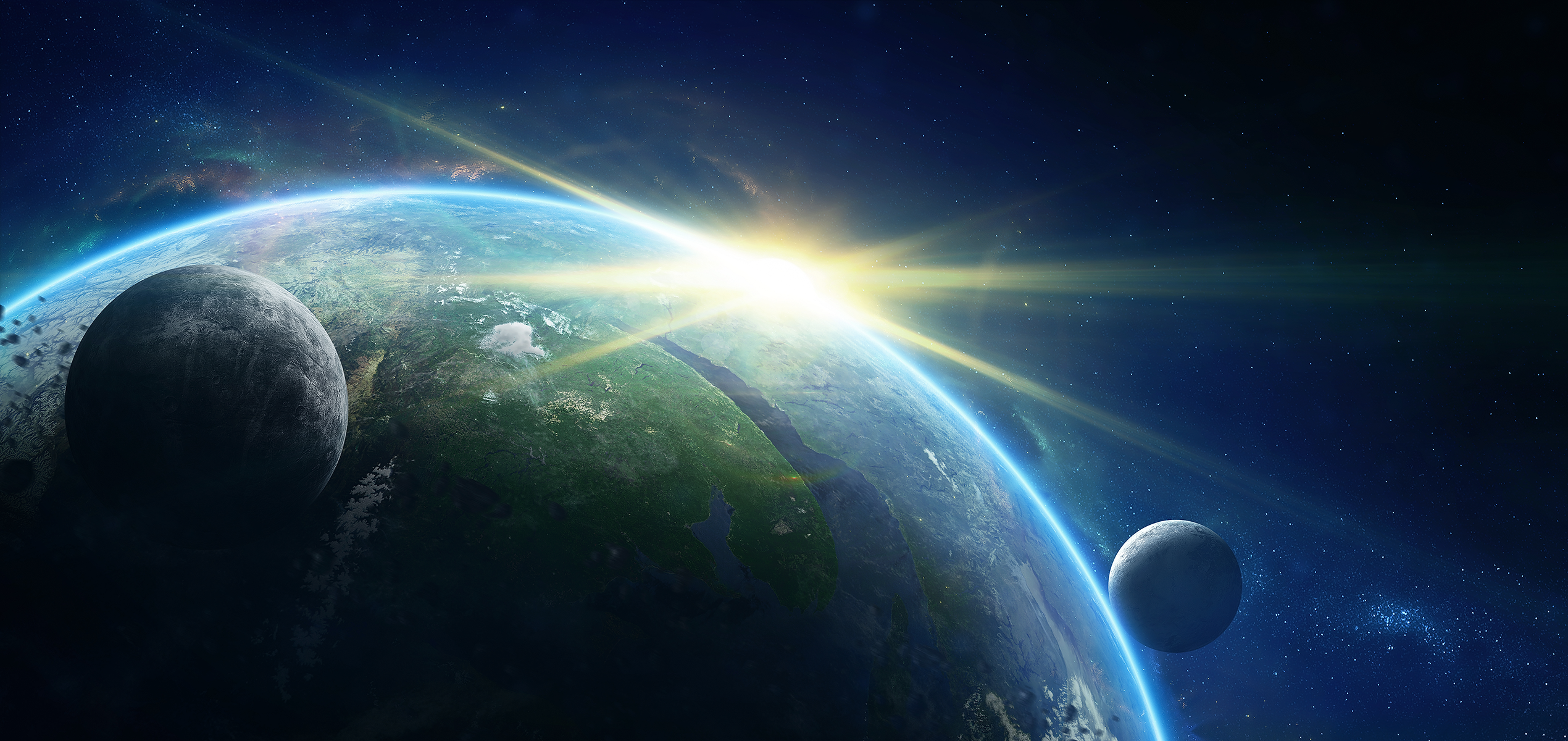 Watch
THANK YOU FOR MY FIRST DAILY DEVIATION



---
Society6:
society6.com/adamt4050/spring-…
www.adamt4050.uk/
www.facebook.com/adamt4050/
---
I really wanted to make this look like a fresh spring morning, bright sun, green grass and retreating snow (On the left hand side). I used a cool colour pallet to capture the often cool spring famous for its bursts of radiating heat from the suns rays!
I really hope you guys like this, it was fun to make some space art with a more rejuvenating theme.
---
Copyright ©Adam Taylor. All rights reserved.
All the materials contained in my deviantART gallery may not be reproduced, copied, edited, published, transmitted or uploaded in any way without my written permission.
Daily Deviation
Given 2012-06-08